Don't count The Flash out just yet as it is reported Warner Bros. showed off the flick earlier today at the CineEurope convention along with Black Adam, Aquaman 2, and Shazam! 2.
With all the trouble Ezra Miller has been in as of late, there are reports The Flash movie might either get released on HBO Max or even scrapped and that Miller is done as DC's Scarlet Speedster, but at least for now, it seems the plan is to release The Flash in theaters as CineEurope is a convention for cinema exhibitors and their national associations.
Warner Bros. has yet to say anything official on the matter involving Ezra Miller, but it was recently reported regardless of what happens "the studio won't likely keep Miller in the Flash role in future DC films," so it appears as if Miller is out. The Flash is set to introduce the Michael Keaton Batman into the DC Multiverse along with the Sasha Calle Supergirl and reboot the DCEU, so it seems a pretty important movie. Reports have also offered WB is hoping by the time of the release that all the controversy surrounding Ezra Miller will have died down, so we have to wait and see how things are going to play out, but seeing how WB promoted The Flash at CineEurope, it seems safe to say the film still has its June 23, 2023 release date.
The footage of The Flash shown off at CineEurope is not known at this time as the footage hasn't been released and is exclusive to the convention.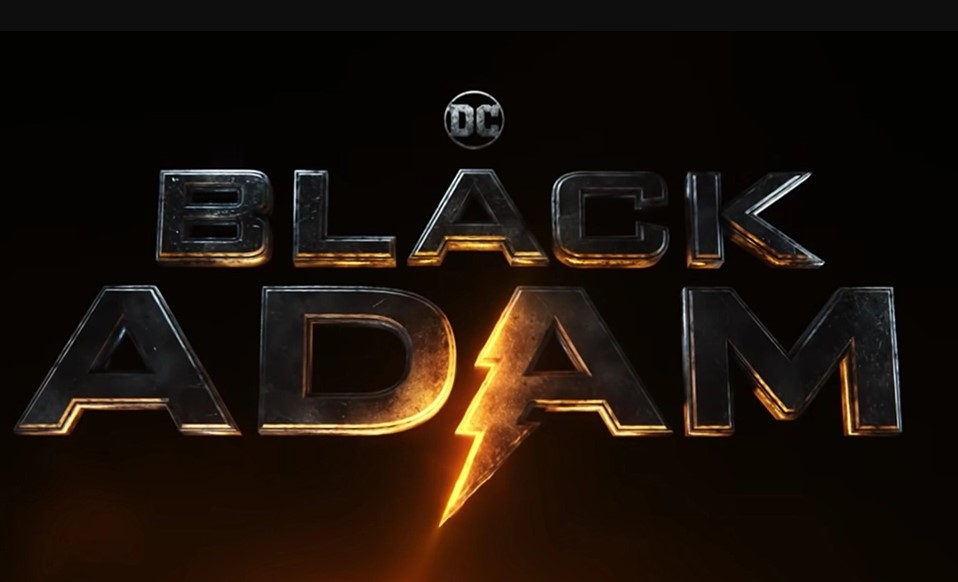 DC's League Of Super-Pets, Black Adam, Aquaman 2, Shazam! 2 at CineEurope
Deadline does offer three scenes from DC's League Of Super-Pets (out July 29) were shown including a video message from Dwayne Johnson who produces and voices Krypto the Super Dog alongside actor Miguel Fernandez who provides the Spanish dub of Krypto.
Dwayne Johnson also introduced an exclusive sneak peek for the CinemaEurope of Black Adam and called the movie a "passion project" in which he was "born to play" the title character, and praised director Jaume Collet-Serra for "balancing tone with action and heart and soul," according to Deadline, with a poster also hitting social media featuring the cast and characters as members of the Justice Society of America.
A description of the Black Adam footage also hasn't made its way online as of yet, as Deadline only offers of the DC films:
WB indeed touted its full upcoming DC slate for the next 18 months including looks at Shazam: Fury Of The Gods, Aquaman And The Lost Kingdom and The Flash.
Black Adam gets released on Oct. 21, Shazam! 2 on Dec. 21, Aquaman 2 on March 17, 2023, with The Flash on June 23, 2023.
Black Adam poster: