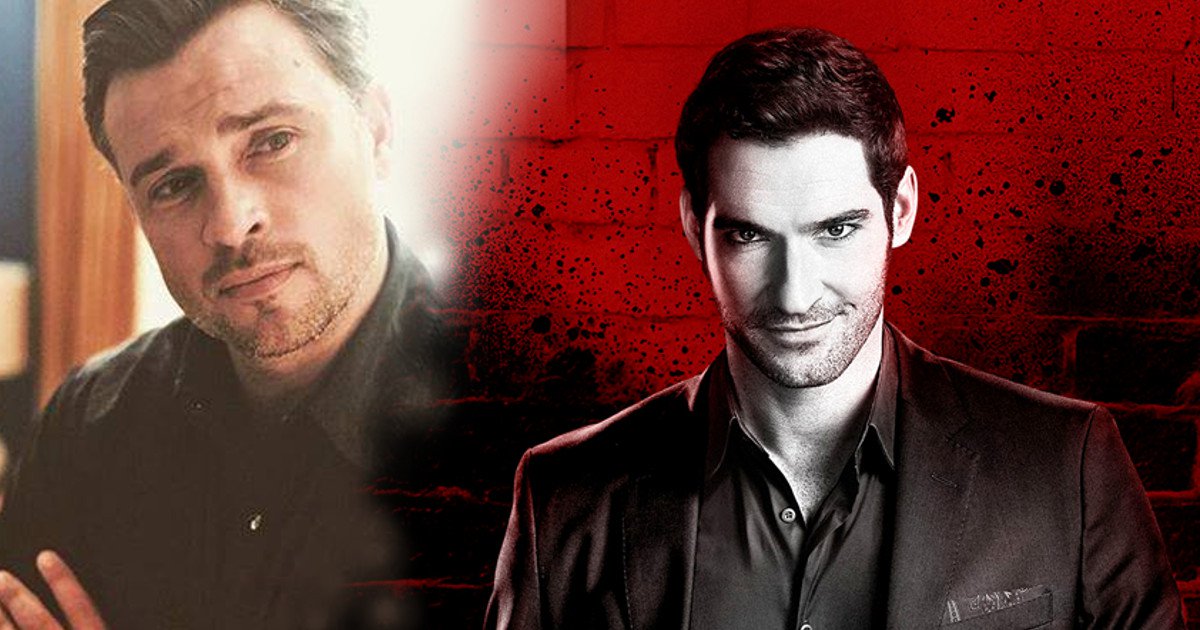 Tom Welling returns to the DC Universe with Fox TV's Lucifer Season 3!
Welling, who is known for playing Smallville's Superman, is playing Marcus Pierce, an accomplished police lieutenant who is everything Lucifer (Tom Ellis) is not – strategic, reserved and well-respected. But perhaps even more annoying are all the things they have in common. Both men are charming, charismatic and handsome as hell. So when Pierce starts developing a connection with Decker (Lauren German), Lucifer's devilish traits are inflamed.
Tom Welling took to his Facebook page to offer a first look: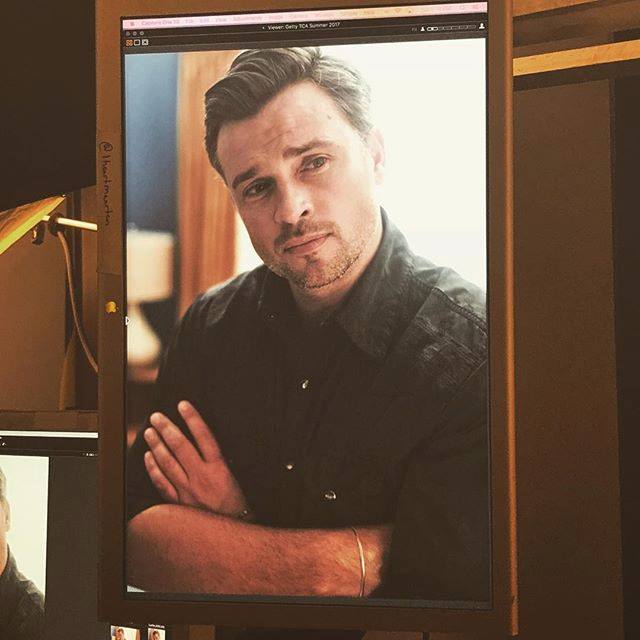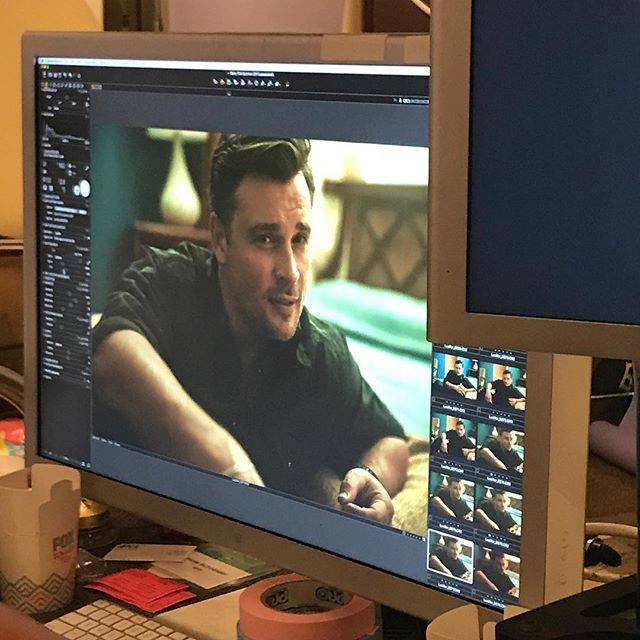 Entering its third season, the story of the original fallen angel continues, when Lucifer returns Monday, Oct. 2 in its new time period (8:00-9:00 PM ET/PT) on FOX. As Season Two came to a close, Lucifer took care of a little problem called Mom, aka Charlotte (Tricia Helfer). But now he's facing an even greater challenge – finding out who kidnapped him, and why his angel wings are back.