This is pretty funny if true as it is being claimed that a reason Pedro Pascal has been cast as Reed Richards in Fantastic Four is because Kevin Feige feels the FF are way too white.
It's now said the role of Galactus could be played by Javier Bardem instead of Antonio Banderas. 
Before we dive into the rumors, I believe Pedro Pascal is Latino and white, and I think Javier Bardem is Spanish, so he's a white dude, too. Maybe Feige means they don't look "white" enough.
I don't know, you can't make this stuff up.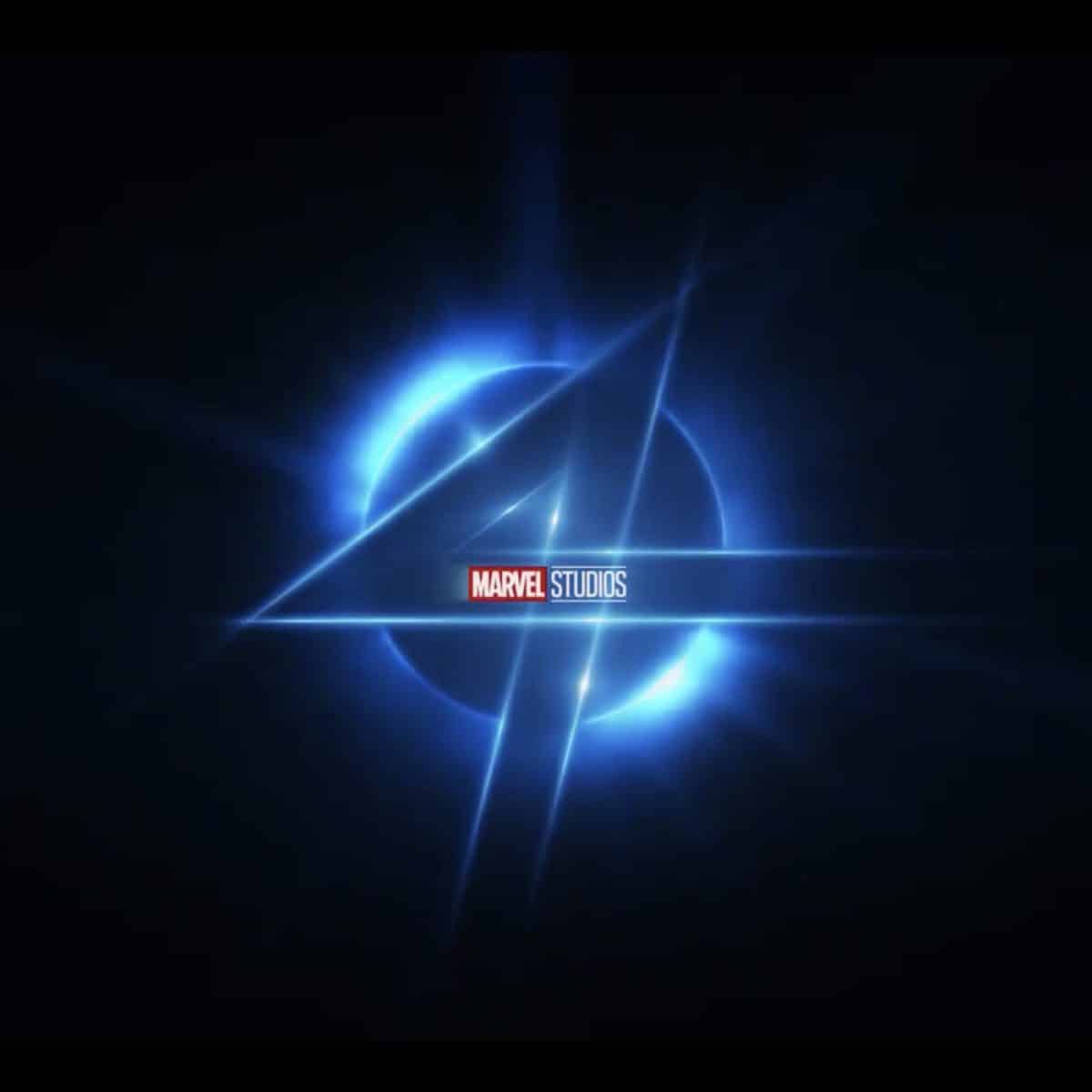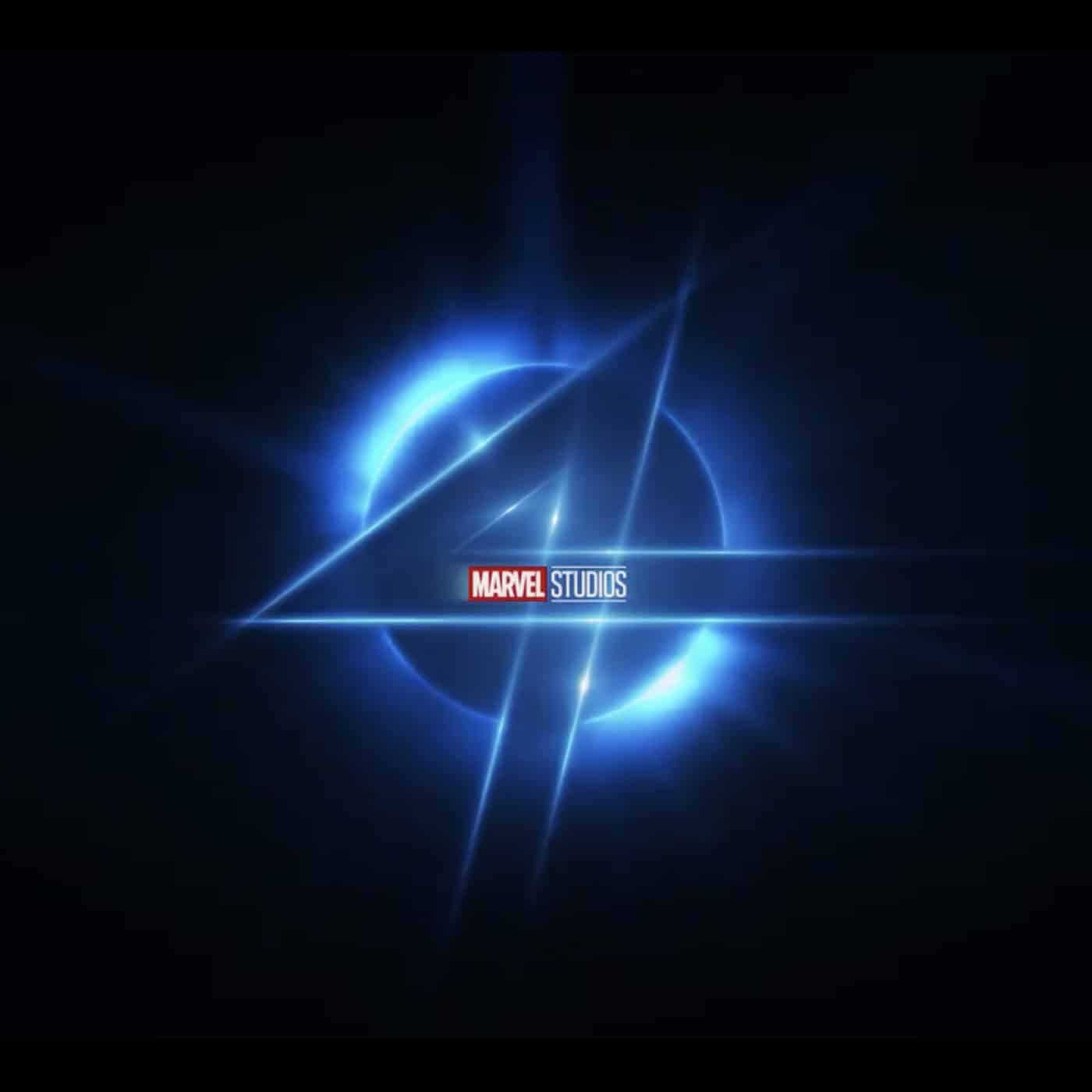 FF casting process rumors
The rumor comes from Jeff Sneider who has some info on the Fantastic Four casting process.
According to Sneider, he already knew about Pedro Pascal being cast but couldn't release the info. He says it wasn't clear if Pascal would be able to do FF due to a busy schedule, but now that the strikes are over, Pascal apparently freed up time for Marvel.
Sneider also adds that Pedro Pascal Fantastic Four concept art already exists, which if true, suggests Marvel is quickly moving forward with the actor in the role.
It's also been said Adam Driver and Jake Gyllenhaal were wanted for the role but Sneider says they were too expensive for Marvel, as Fantastic Four is having budget issues.
Prior to the strikes, Sneider also says Marvel conducted Reed Richards screen tests with Christopher Abbott and Jamie Dornan but they were a disaster.
So following the screen tests that didn't do well, it's claimed Marvel realized they needed a big-name actor for the role of Reed Richards.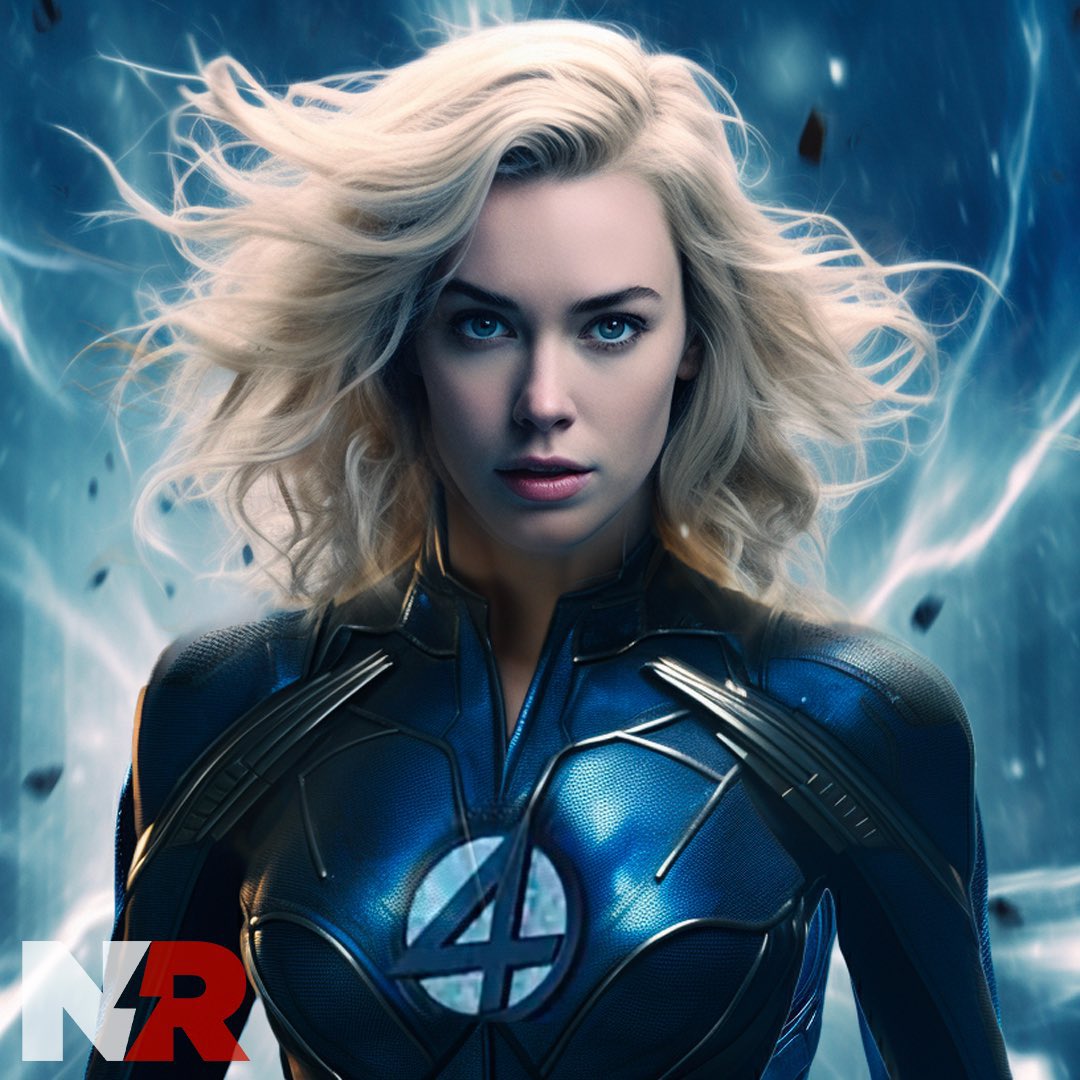 Sue storm "clear lead of the film"
It's also said Vanessa Kirby is playing Sue Storm, Joseph Quinn as Human Torch, and Ebon Moss-Bachrach as TheThing, and that's when Feige learned the cast was "way too white," according to Sneider's insider, and they decided to use Reed Richards as a way to diversify the cast.
Regarding Galactus, Sneider claims Javier Bardem is being eyed to play the role in a part comparable to Josh Brolin's Thanos; however, Sneider isn't sure if Bardem is getting the part or if Antonio Banderas will still get the role.
Sneider also adds Sue Storm is the "clear lead of the film" which fits with the previous rumors.
Fantastic Four has a May 2, 205 release date with Matt Shakman directing.