The Fantastic Beasts: Secrets Of Dumbledore box office is not off to a fantastic start as estimates are offering the flick will open thirty percent less than the second movie and 40% less than the first film.
According to estimates for the opening weekend, Fantastic Beasts 3 will open to a $44.5 million opening box office, with WB only estimating $40 million, which is from a Friday and Thursday start of $20 million.
The Crimes of Grindelwald opened to $62 million and a $25.5 million Friday and finished with a $655 million box office, while Fantastic Beasts and Where to Find Them opened to $74 million and a $30 million Friday and finished with an $814 million box office.
Update: The actual box office for the opening weekend is reported to be $43 million.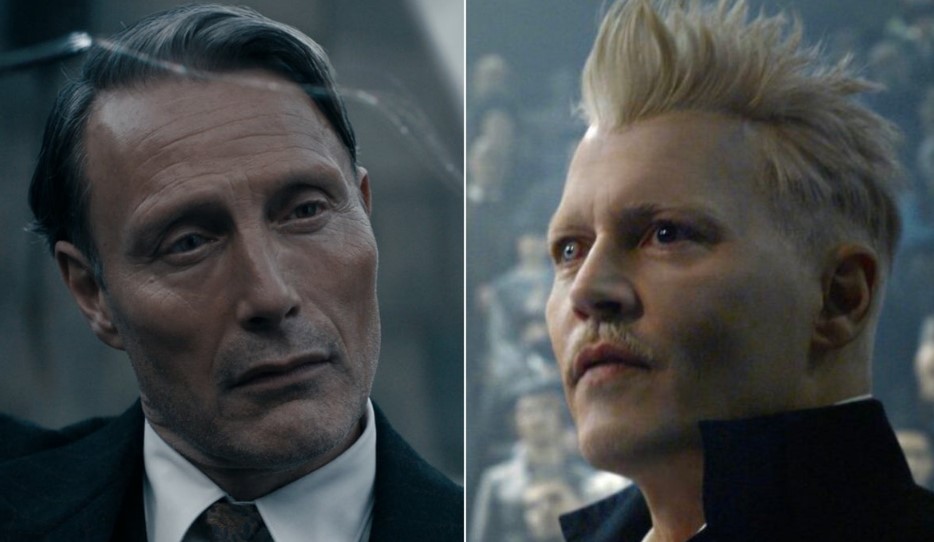 Fantastic Beasts: The Secrets of Dumbledore: Why the dip?
Regarding why the big dip for Secrets Of Dumbledore, it's likely because the second movie was so bad so fans are turned off, and we can add there is a bit of bad press surrounding the movie with the recent arrest of Ezra Miller who also choked a woman while filming the movie in Iceland, the woke attack on J.K. Rowling, and the Johnny Depp and Amber Heard controversy and trial that saw Depp replaced on the movie by Mads Mikkelsen; so obviously fans aren't into this as much, especially the Harry Potter fans.
I will add that I have seen positive reactions from my normie friends to the movie, and the Fantastic Beasts: Secrets Of Dumbledore Rotten Tomatoes Audience Score is the highest of the three movies (85%), so maybe it isn't all that bad.
We also see there is a big difference between the audience and critics' reactions as Secrets Of Dumbledore has a 49% Rotten Tomatoes Critics Score which dropped a lot from its initial score of 62% but at least it's not as low as Crimes of Grindelwald's score of 36%, however, it's not as good as the first film's 74%.
Fantastic Beasts: Secrets Of Dumbledore also adds another $150.4 million from foreign grosses for a current worldwide total of $193.4 million.
The film is directed by David Yates and stars Eddie Redmayne, Jude Law, Dan Fogler, Alison Sudol, Callum Turner, Jessica Williams, and Katherine Waterston.