The Flash starring Ezra Miller, Michael Keaton and Sasha Calle, and directed by Andy Muschietti which cost over $250 million to make has bombed at the box office even worse than Dwayne Johnson's Black Adam movie.
In its three-day opening, The Flash is reported to be only bringing in around $60 million, which is nearly $5 million less than estimated a couple of days ago.
With the Juneteenth holiday on Monday, it was also hoped The Flash would reach around $70-$75 million, but the flick will now be lucky to hit that $70 million mark for four days as Deadline reports Juneteenth has never been a big movie day.
Update: The Flash brought in $55.7 million.
By comparison, Dwayne Johnson's Black Adam had a $67 million opening and a four-day non-holiday opening of over $71.5 million.
I know Johnson and his team wanted to take over the DCEU and bring back Henry Cavill as Superman (I was even told Snyder could return), but following Black Adam performing poorly, the week the flick was released, David Zaslav appointed James Gunn in charge of the DCU.
Gunn only has his Guardians movies at Marvel that have performed well at the box office, and his Suicide Squad follow-up to David Ayer's film also bombed at the box office (can't wait to see Gunn's reaction to a new director taking over Guardians), so Gunn has a lot to prove.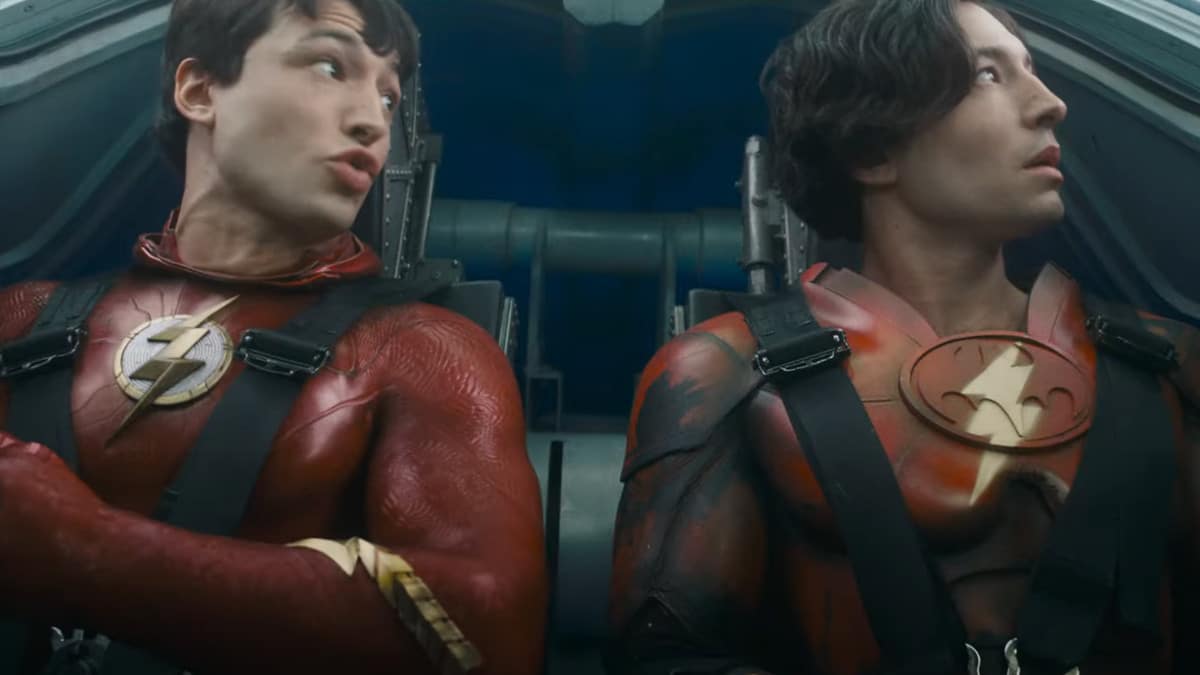 Best superhero movie ever? Huh?
Both Gunn and Zaslav have also said The Flash is the best superhero movie ever.
Well, that certainly doesn't seem to be the case judging from fan reaction as the Rotten Tomatoes Audience Score has now dropped to 85%, it only has a 7.4 IMDB rating from fans, and the CinemaScore is not good at all for a comic book movie at a "shockingly low" B score.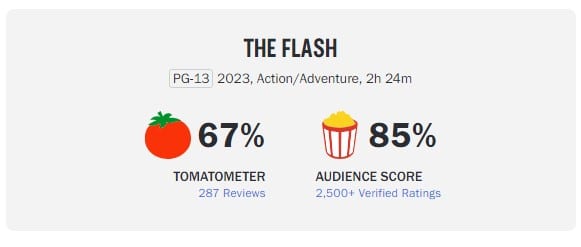 Best superhero movie ever? 🤔 https://t.co/p6lNSp7ekB

— Cosmic Book News – Matt McGloin (@cosmicbooknews) June 17, 2023
Andy Muschietti now on Batman. Why?
Andy Muschietti is now supposed to direct Gunn's new Batman movie, The Brave and the Bold, that will again see a new Batman cast, where Batman has a "little bastard" son that tries to murder him. I'm sure that will go over well just as Ezra Miller has.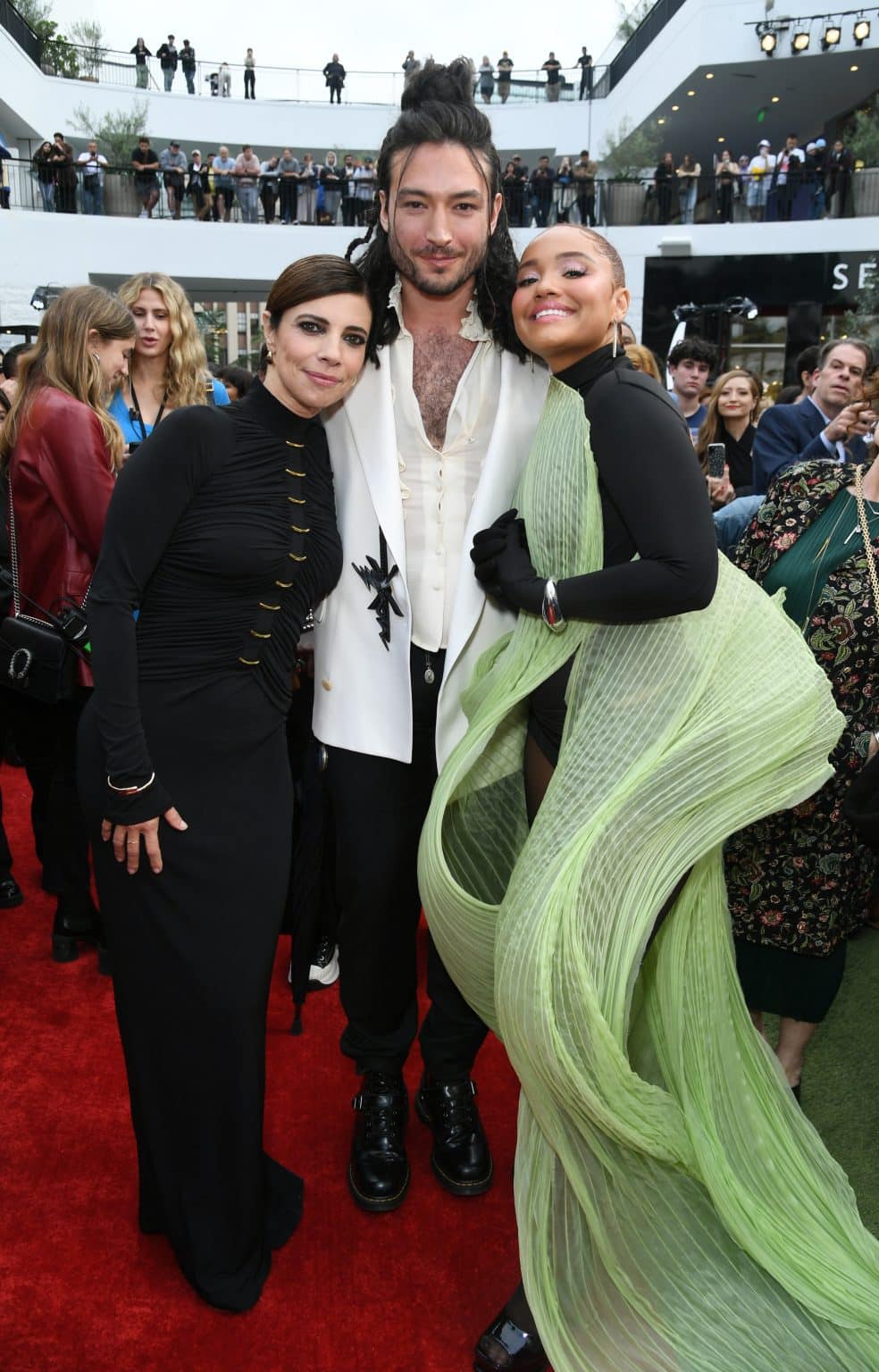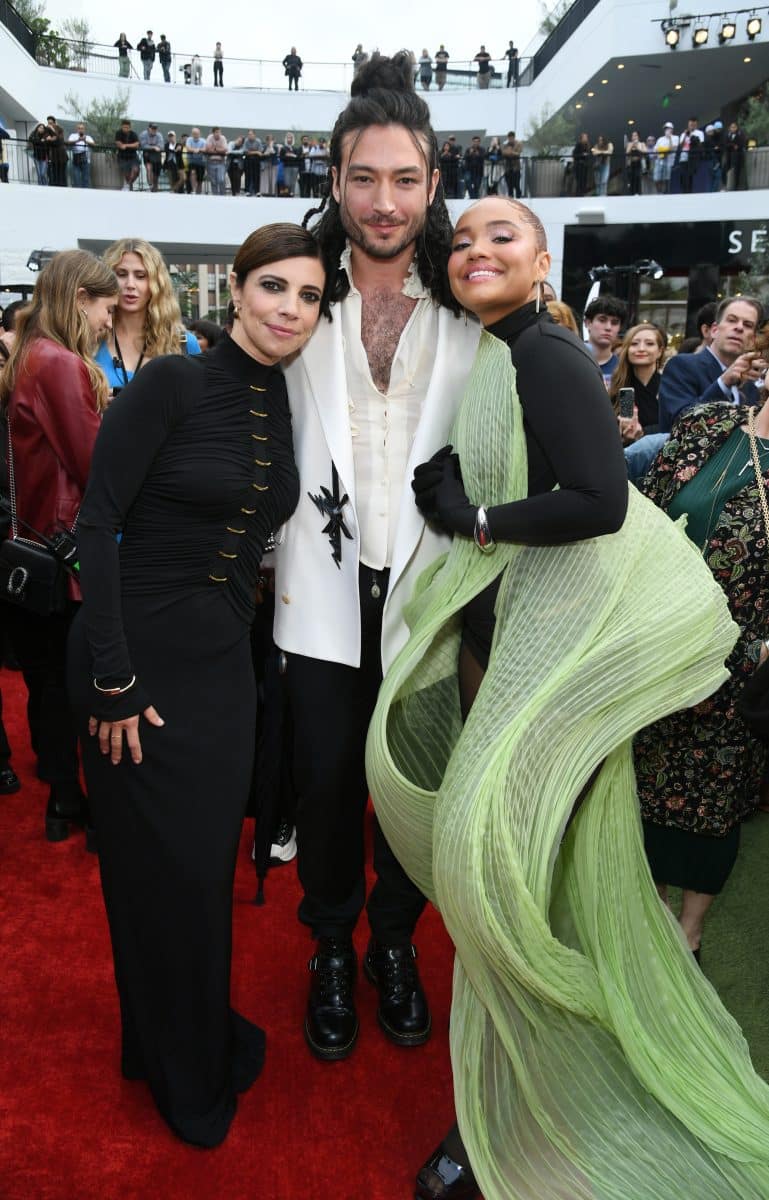 Fans don't like Ezra Miller
Speaking of, Deadline and such are trying to spin the failure of The Flash on Ezra Miller not promoting the movie.
I laughed out loud at that. No, the reason a lot of fans didn't come out for the flick is not that Miller wasn't around to promote things, it's because Ezra Miller is a weirdo that families don't want to take their children to see.
I also hope Zaz and Gunn get the big clue that fans have voted with their wallets and have voted not to have Ezra Miller stick around as DC's Scarlet Speedster. Time to recast. Adios!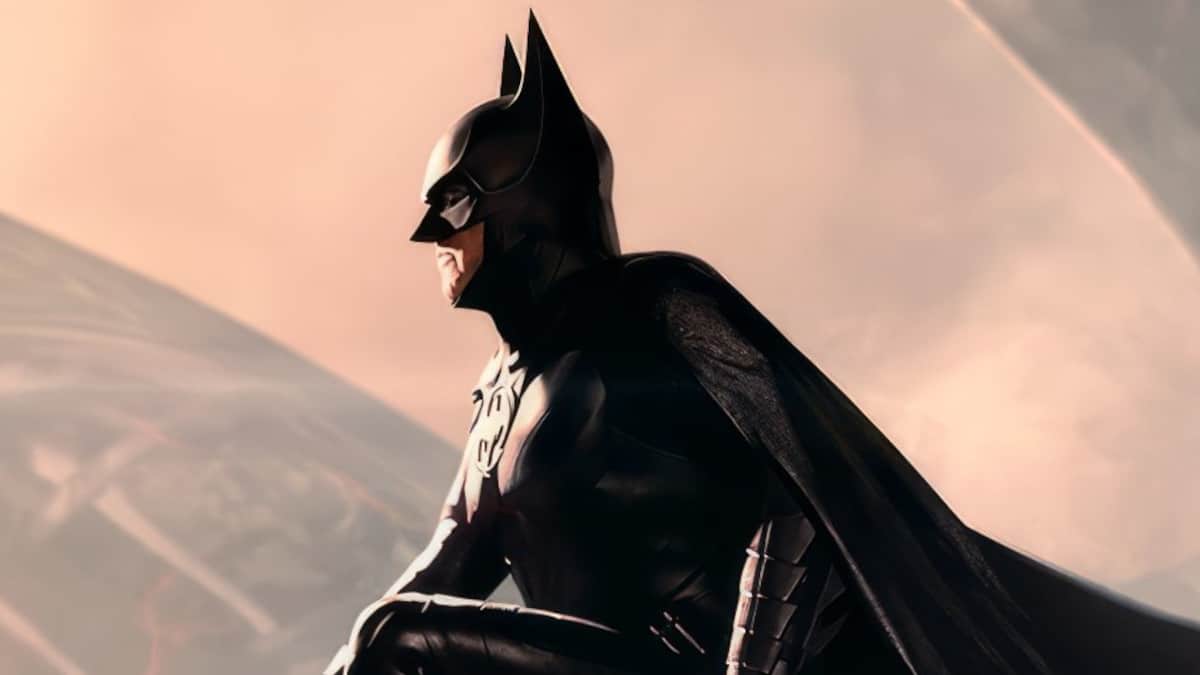 Michael Keaton Batman fails to deliver big time
Fans also didn't come out for the return of the Michael Keaton Batman, which is certainly something Zaz was hoping for.
Lesson learned: Don't water down your most popular character and cash cow. We don't need two, three or even four Batman characters running around. I'd only keep Robert Pattinson as Batman and ditch plans for the Gunn version and never bring back Affleck, Keaton, Clooney, or whoever else ever again.
DC is in big trouble; Zaslav and Gunn are now back to sweating over the new DCU and Superman: Legacy being a success. Or are they? I'm told Zaslav has plans to sell Warner Bros. discovery "hopefully" to Universal (Comcast).