DC's big $250 million plus The Flash movie opens today with Thursday previews and gets officially released this weekend but much like most movies that have recently been released, the flick will need to have the titular character's legs to be a success as the box office is teetering on a massive failure.
Industry estimates are pretty much all over the place as the opening weekend from The Flash is estimated to open to $85 million or even higher or as low as $55 million.
Update: Estimates for the opening weekend are $64 million.
Update #2: Estimates are now less and the flick is looking like a huge bomb.
The film has been anticipated for some time as Michael Keaton returns as Batman, but the movie is also surrounded by controversy as Ezra Miller is a controversial subject due to recent behavior and arrests and didn't even participate in promoting the movie. Miller only showed up recently at the Los Angels premiere looking like his he/him/they self.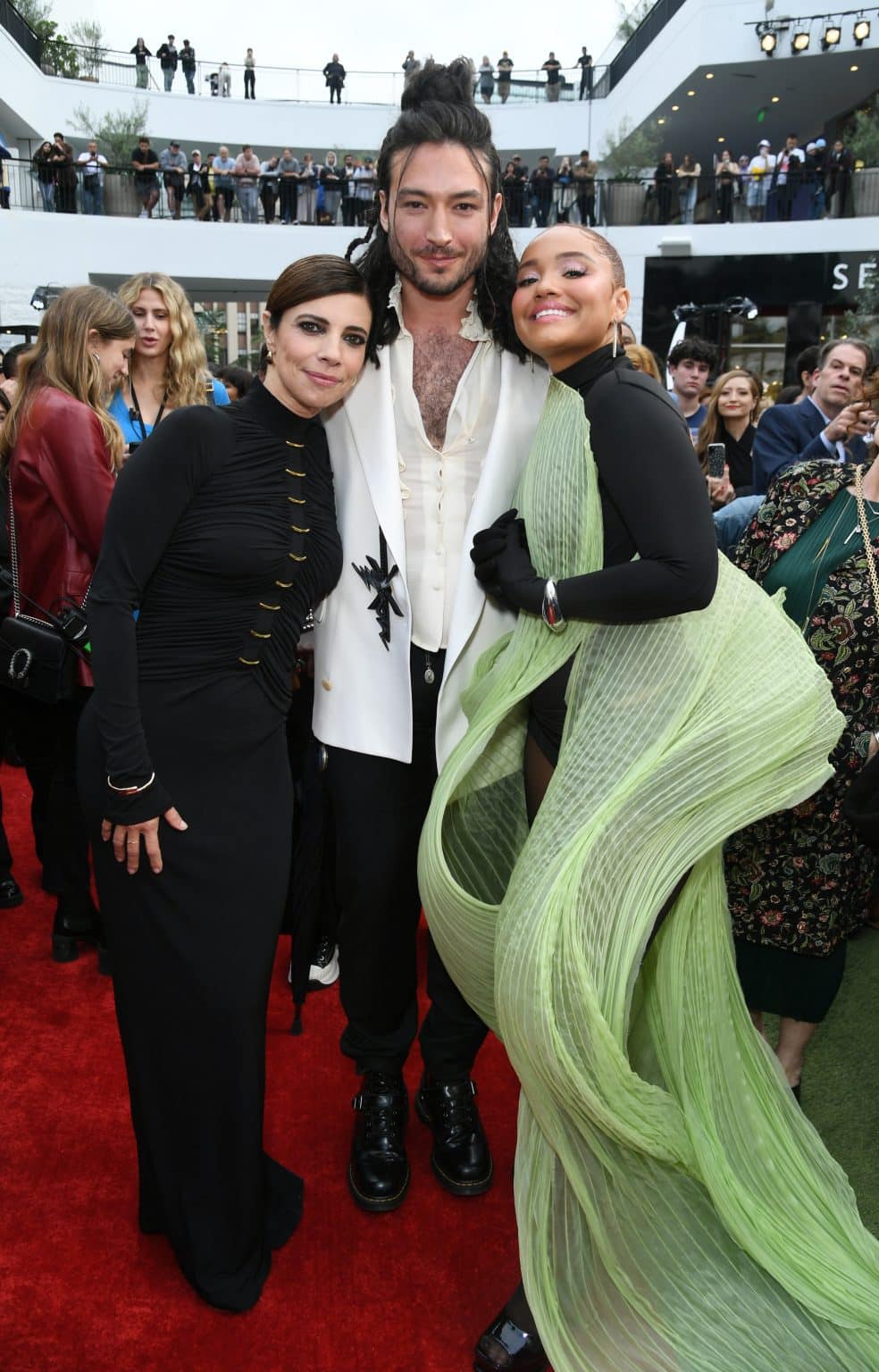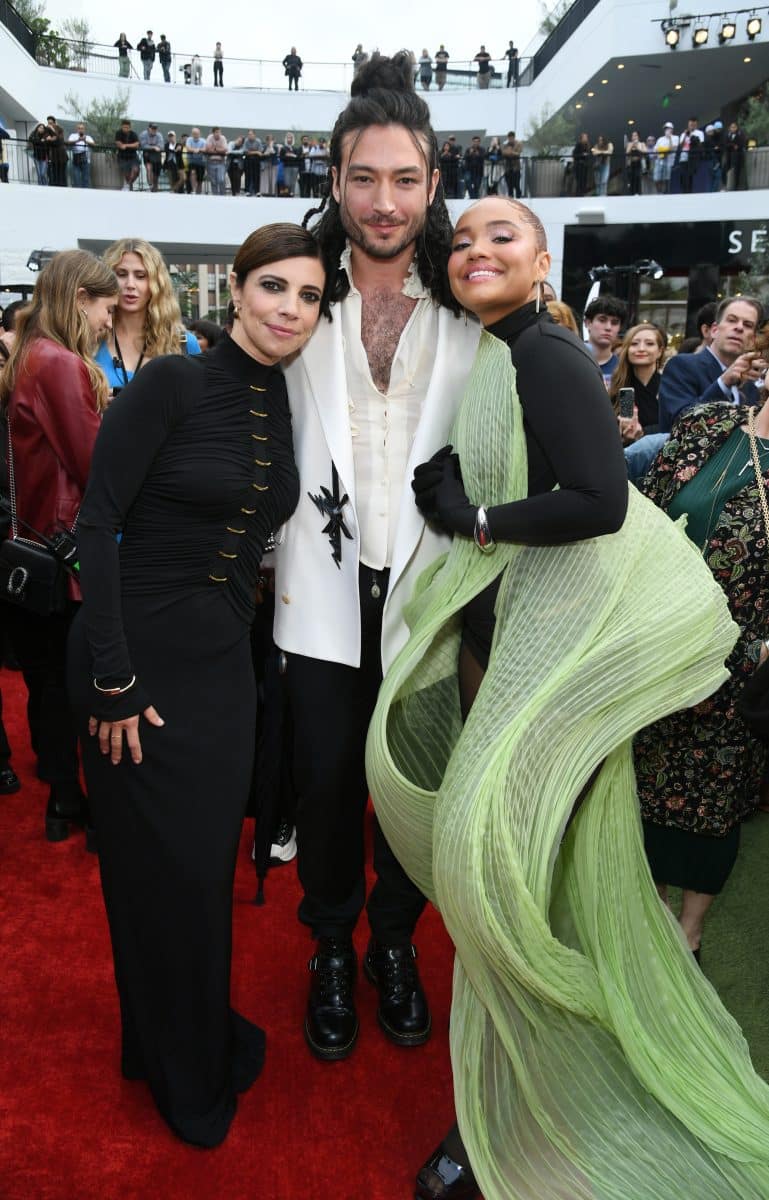 There is also that DC itself is in disarray as James Gunn is rebooting things, so some fans might question why to bother to go to see the flick, much like Shazam: Fury of the Gods and Dwayne Johnson's Black Adam, both massive box office bombs. The Snyder Cultists might also be skipping out on The Flash in order to show their support for the canceled DCEU where the Sasha Calle Supergirl looks like a wannabe Henry Cavill Man of Steel replacement.
Ticket sales for The Flash also look to be poor, which is as I said, is due to poor buzz for the movie. A quick check of a local theater Friday at 8pm EST shows only four tickets sold. Wow. Reminds me of Birds of Prey.
#TheFlash Friday 8pm screening 👀 pic.twitter.com/MWvmutpUqE

— Cosmic Book News – Matt McGloin (@cosmicbooknews) June 15, 2023
I think this is Guardians of the Galaxy 3 all over again, where due to Marvel's recent failure of Phase 4 and Ant-Man and the Wasp: Quantumania, fans didn't turn out for Guardians of the Galaxy 3 right away, but eventually, word-of-mouth spread, and Guardians of the Galaxy 3 has been a big success.
So similarly, with DC not doing all that well as of late, fans aren't rushing out to see The Flash, but maybe just like Guardians of the Galaxy 3, word-of-mouth will save the flick.
The early Audience Score at Rotten Tomatoes is huge with 95%, and Guardians has a big Audience Score, so again, The Flash will need to have decent legs to be a success.