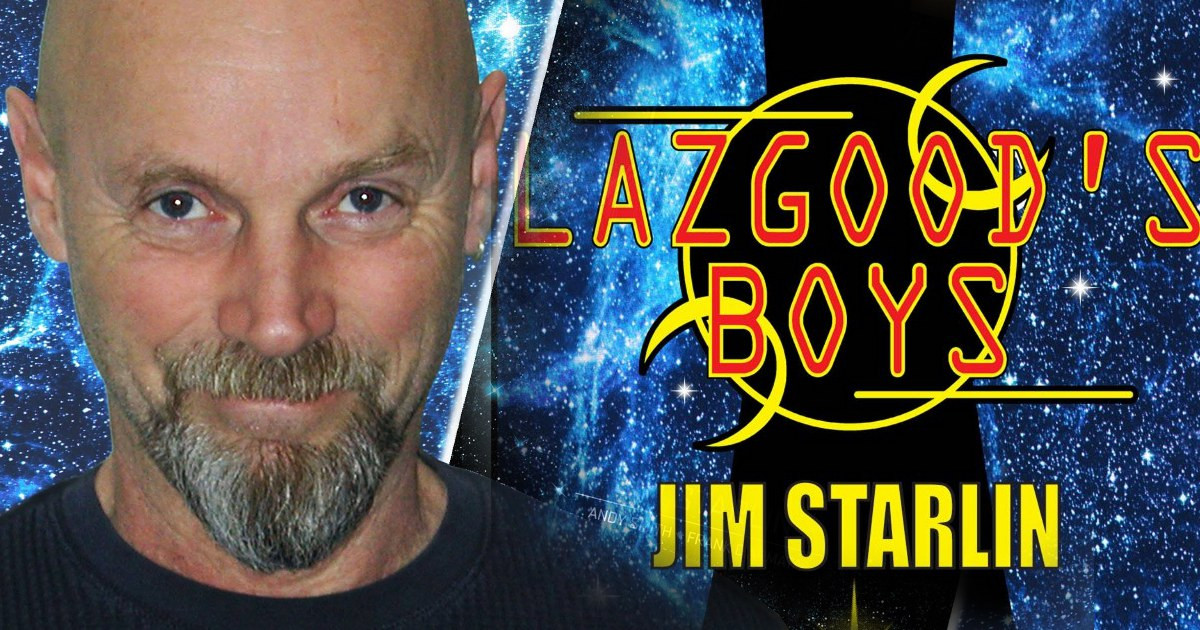 Good news for fans of Thanos-creator Jim Starlin as his Lasgood's Boys novel will be published by Amazon Kindle Press.
Back in November saw Jim Starlin suffer an accident which left him unable to finish his work on what would have been the Lasgood's Boys graphic novel; so Starlin decided to submit it as a book to Amazon Kindle Press.
Well, Starlin didn't realize in order to get published through Amazon Kindle Press, it needs to get approval from a certain amount of readers.
Jim Starlin took to social media, as did Cosmic Book News, asking fans to help out, and help out the fans did.
Amazon just sent out e-mails to those who recommended Starlin's Lasgood's Boys that the novel has been approved, and those that did help out will get a free copy of the book before it is officially published.
"Thanks for giving Lazgood's Boys a try. The story was originally slated to be an illustrated novel, but after a serious injury to my drawing hand last November it soon became apparent that project was never going to be completed. So what you've read is this tale's second chance at life. Hope you enjoyed," Starlin said in a statement.
You can read the prologue for Lazgood's Boys here on Amazon.
You can also find more work from Jim Starlin on Amazon here.
Also be sure to follow Jim Starlin on Facebook! We do!