The Falcon And The Winter Soldier is still on track to be released this year but now it is said to have a Fall release on Disney Plus.
Back in January actually saw a blurb by Deadline offer that the series would get released in August, and then in February, then-Disney CEO Bob Iger confirmed an August release date as well as a December release for WandaVision.
Redditors have been discussing the release dates where screenshots from Disney Plus offer the series will get released sometime in the Fall.
One Redditor actually says his Disney Plus has been stating a Fall release since February, so it appears a release date never has been set in stone.
Update: Disney has officially delayed the show.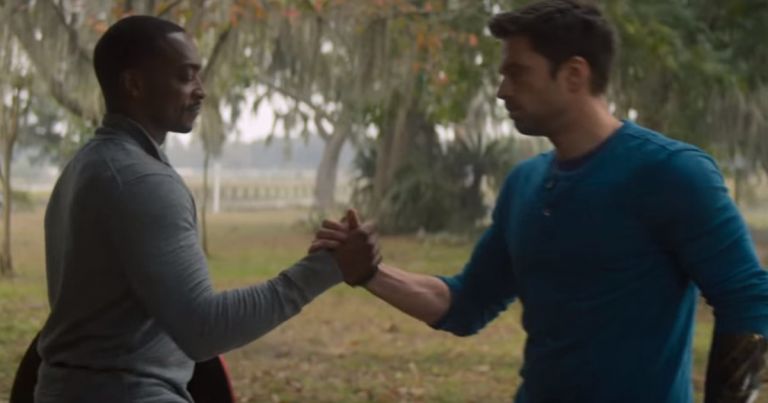 The Falcon and the Winter Soldier still needs to complete filming
I suppose August is pretty close to a Fall release, but I think most consider August to be the end of Summer, so Fall could be anytime from September to November.
Also worth noting is that the series hasn't finished filming yet and is supposed to start filming again in August or so, but filming could actually be delayed longer depending on how things go with the fears surrounding the coronavirus.
Worth a mention is that August is also only a couple of weeks away, Marvel Studios is skipping the Comic-Con At Home virtual convention at the end of the month, and has been basically silent for the past few months and hasn't promoted anything, including the supposed November release of Black Widow.
A rumor does offer that Marvel Studios may go with half seasons for The Falcon And The Winter Soldier, WandaVision and possibly Loki, as some of the footage has been shot, but again not all of their first seasons are complete.
With Marvel so quiet as of late, it seems as if further delays are inevitable.