It's claimed that Ezra Miller has not only killed his career but the upcoming The Flash movie as well, which is supposed to be a take on "Flashpoint."
Last Sunday a video went viral on social media showing Ezra Miller choking a female fan and then throwing her to the ground.
In a pair of videos released this week, YouTuber Grace Randolph says that it looks as if The Flash movie is now dead in addition to Ezra Miller's career:
As I told you yesterday, and as a couple of people reported today, I told you first, looks like Ezra Miller not only killed his own career but The Flash movie.
Following Grace Randolph, the Lords of The Long Box YouTube channel and scooper Mikey Sutton echoed similar statements offering that Warner Bros. is considering canceling The Flash movie altogether.
Regarding what happened, it's alleged that Ezra Miller was drunk at a bar in Iceland when he was approached by a group of fans. It's claimed that Miller said he got into a lot of fights and was bragging about and showing off his "battle" scars, which saw a female fan joke around about wanting to fight Miller. This is when Ezra Miller went up to the female fan and started choking her and took her to the ground. Worth a mention is that the female fan was smiling the entire time, but Miller seemed to take things too far as the person filming can be heard yelling, "Woah, bro. Bro!" (watch below)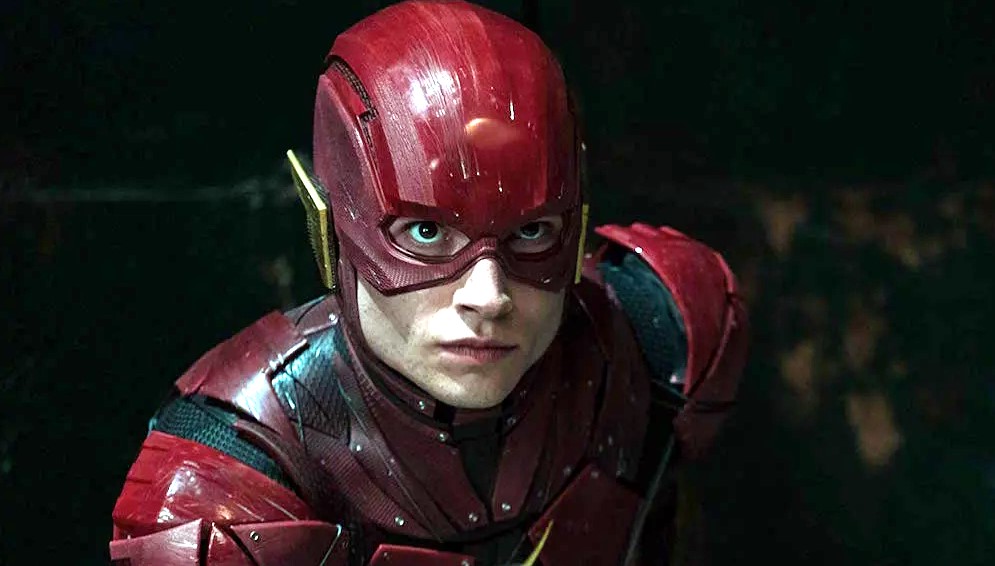 Ezra Miller, The Flash in big trouble
In addition, it has been reported that the bar considered the incident serious and also that Ezra Miller was "upset and angry" as he was escorted off the premises.
Regarding the future of The Flash movie or Ezra Miller's career – it has also been suggested he might be off Fantastic Beasts 3 (which is why Miller is in Iceland, to film) – it's currently unknown as Miller and Warner Bros. have not officially commented on the situation.
It has been said Warner Bros. is investigating the incident, but again, nothing official has come out as of yet.
The Flash movie was also supposed to start pre-production, but it has been reported, due to the coronavirus, things are on hold.
The Flash has a July 1, 2022 release directed by Andy Muschietti.