There has been the question of whether or not Ezra Miller will continue to play The Flash or appear in the standalone movie, but now it's being said the actor is still involved with the DCEU.
Variety offers a tidbit that Ezra Miller is still playing The Flash and that the movie will start filming following Fantastic Beasts 3:
Miller, who plays the ultra-swift superhero The Flash, will get his DC Universe stand alone film as soon as he wraps up his work on the "Harry Potter" spinoff series "Fantastic Beasts."
Worth a mention is that back in March also saw the site report that Ben Affleck is going to be back for Justice League 2 as Batman, which seems like a stretch, as Robert Pattinson is starring in a new Matt Reeves The Batman trilogy, and in addition, WB execs have seemingly placed a Justice League 2 on the backburner in favor of developing films around single characters; so this news of Ezra Miller continuing to play The Flash should be questioned.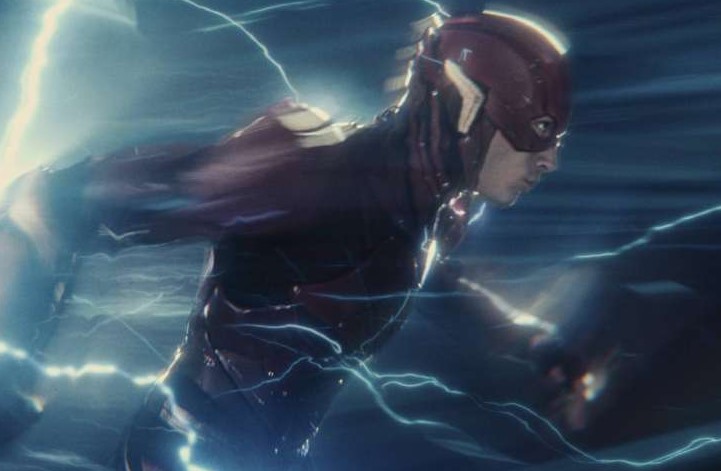 Is Ezra Miller done with The Flash?
March actually also saw it rumored that Ezra Miller is done with The Flash, as according to reports, he was making a last-ditch effort with DC Comics comic book writer Grant Morrison to get The Flash movie right. Reportedly, if WB passed on the project it meant that Ezra Miller was also done playing The Flash. It has been said WB did pass on Miller and Morrison's pitch, which would mean Ezra Miller would be done as The Flash and the character would get recast down the road.
Of course, nothing has been confirmed by Warner Bros., and a lot of this "news" seems more like rumor.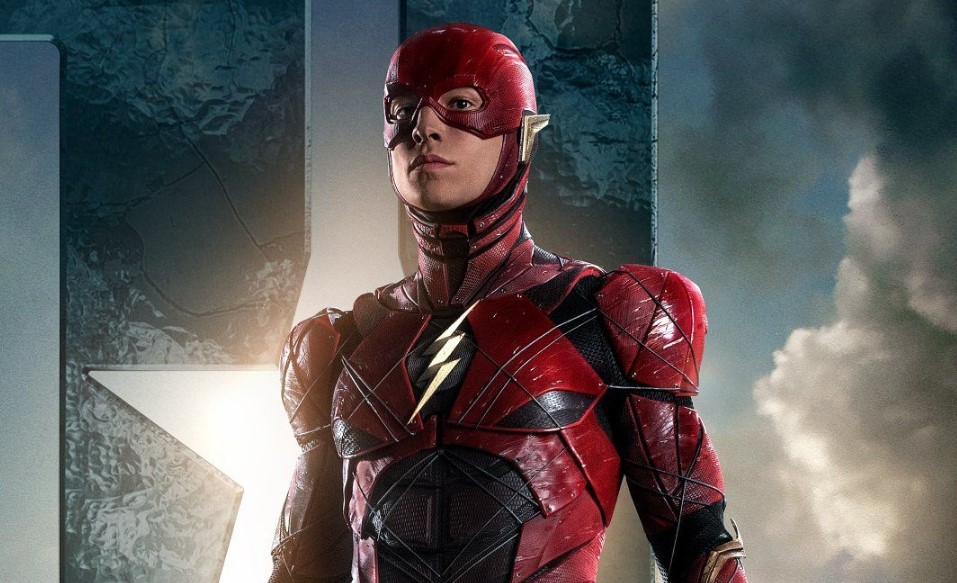 Ezra Miller might not be done as The Flash
A report from February offered The Flash has a new producer, and Ezra Miller also offered they are taking their time to get things right, so maybe according to this latest report it will start filming whenever Fantastic Beasts 3 is finished with production, which has been said to start filming in the Fall. Again, this all sounds like speculation, but the best guess now is that if the Ezra Miller The Flash movie is happening, it will start filming in 2020.
Here is what Miller had to say about getting The Flash script right from February:
It's getting really good. It's getting really good now. Anyone that knows anything about Barry Allen knows that he's always late but then when he arrives, he gets stuff done. And that's definitely how this film's production schedule is proceeding [laughs]. We are a little late, but the reason why we are late, and this is the honest to God's truth the reason we are late, is because we are all, and I include myself in this, we are very meticulously focused on making a movie that is just not one of the greatest superhero movies that we can possibly make, this movie is also going to be a gift to the fans. This movie is going to be a real pure offering to the fans of this material. And we've hit a couple points in the script's development where we've looked at it and gone [shakes head no] this isn't it. This isn't it, yet.