We get a hint of when the Ezra Miller The Flash will movie will get made, which looks to be at least within two years.
The details come from the announcement that an executive at New Line Cinemas has left to form his own production company, which sees him become a producer on The Flash movie and the Sopranos prequel.
In THR's report, it is noted Michael Disco has signed a two-year producing deal with Warner Bros. and New Line.
So with Disco signing a two-year deal with WB and being named a producer on The Flash, it isn't hard to connect the dots that the flick could be made within that two-year timeframe.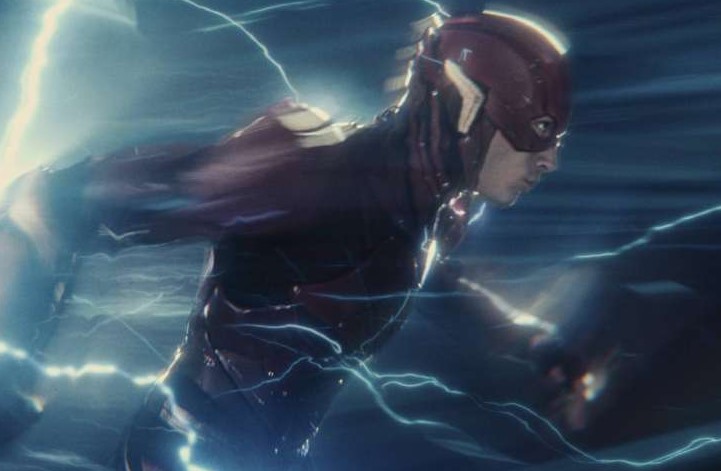 Regarding when The Flash will film is still unknown, but it now seems likely after Ezra Miller films Fantastic Beasts 3, which recently saw its production pushed back to a late Fall start. While fans were hoping that would give Miller time to film The Flash before Beasts, Miller has signed on for and is now filming The Mourner. In addition, Ezra Miller recently confirmed they are still trying to get the script right, and it has also become known John Francis Daley and Jonathan Goldstein will write and direct.
"We are a little late, but the reason why we are late, and this is the honest to God's truth the reason we are late, is because we are all, and I include myself in this, we are very meticulously focused on making a movie that is just not one of the greatest superhero movies that we can possibly make, this movie is also going to be a gift to the fans," Miller recently said. "This movie is going to be a real pure offering to the fans of this material. And we've hit a couple points in the script's development where we've looked at it and gone [shakes head no] this isn't it. This isn't it, yet."
Miller offered further details that the movie will feature a "Speedster multiverse."
"We are talking about sparking a whole new universe, which is not just the DC multiverse, it's also, it's the Speedster multiverse," Miller said. "And the Speedsters are the ones who connect all of the disparate pieces. Because Marvel is a universe, just one world and all the same characters in it. DC is a multiverse. All these different stories with different realities, characters, and versions of characters, and the Speedsters are the ones who move through it all. They are like the connecting bridge between all these difference collaged parts.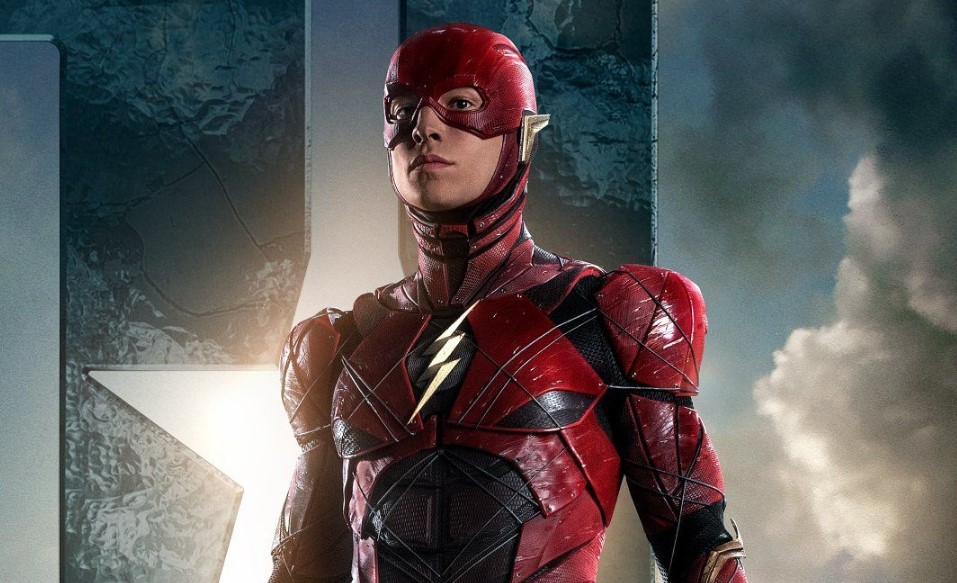 While it is just a guess, it seems likely The Flash will now film possibly at the start of next year or in the Spring of 2020 (or later). WB also has yet to announce a release date but some time in 2022 seems likely judging by the current DC release date slate:
Shazam! - April 5
The Kitchen - August 9 (Vertigo)
Joker - Oct. 4, 2019 (Joaquin Phoenix standalone)
Birds of Prey - Feb. 7, 2020
Wonder Woman 1984 - June 5, 2020
The Batman - June 25, 2021
The Suicide Squad - Aug. 6, 2021
Aquaman 2 - Dec. 16, 2022