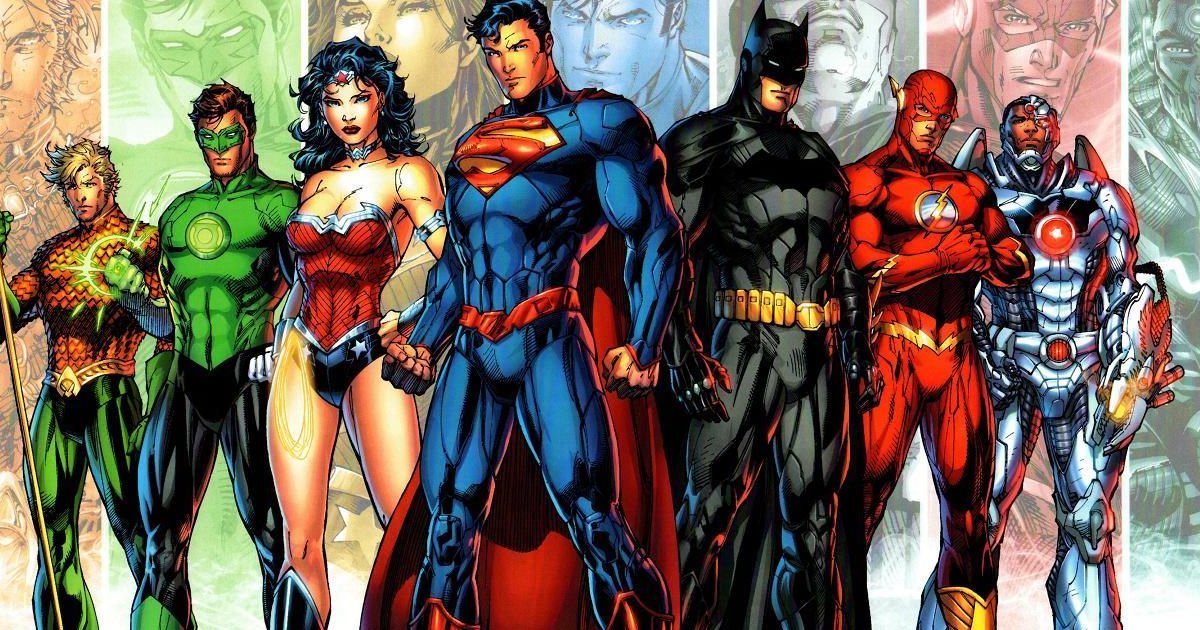 Cosmic Book News received an update about the Justice League movie from our DC Entertainment source.
Our source previously provided us recent news on the cast of characters that might be a part of the movie, Aquaman movie news, Green Lantern 2 script details, as well as gave us some inside info about the Man of Steel and Green Lantern a while back.
As we all know a number of names have been associated with directing the Justice League movie, from Christopher Nolan to David Yates to Ben Affleck and Zack Snyder; however, they have all seemingly passed on the project. Our source gave us a name of another that has decided not to do the Justice League movie, and it's Ridley Scott.
Our source also tells us that Warner Bros. has the director list down to a definite five list of names who would be interested. We're told they will be expected to pitch their version of the movie, and if everything goes according to plan, an announcement should be made any time within the next three months with filming "expected" to begin by the end of the year.
However, if everything doesn't go smooth, and unless negotiations and formalities are sped up, the Justice League movie may get pushed back to 2016.
Will Beall is writing the script with it rumored that Darkseid will play the Justice League movie villain which has a 2015 release.