The release of the new Birds of Prey trailer gives us our first official look at Ewan McGregor as the Black Mask, the villain of the movie, aka Roman Sionis.
Fans were a bit unpleased with the first trailer and some of the previous footage as they thought McGregor might not be sporting the iconic black mask from the comics, but we see there was nothing to worry about.
The new trailer also offers up plot details why the Birds of Prey forms a team in that Black Mask has a beef with each of the members: Harley apparently runs into some goons and gets "superpowers" while high on cocaine; Huntress killed Sionis' best friend; Black Canary betrayed Sionis; Renee Montoya is building a case against the villain, and Ella Jay Basco as Cassandra "Cass" Cain robbed the Black Mask and stole his diamond.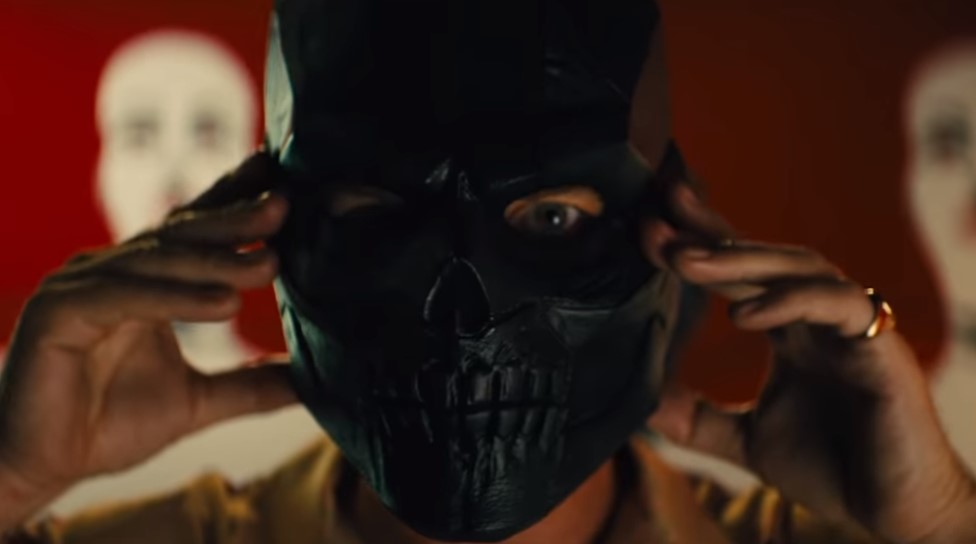 Ewan McGregor as Black Mask
In the comics, Sionis, who is a Batman villain, dons the mask after having felt humiliated by both his parents and Bruce Wayne (long story short) which sees him become a Gotham Crime lord and assembling a group of thugs known as the False Face Society.
It remains to be seen how the origin of the villain will be handled in Birds of Prey; they could simply skip the origin and already have Sionis be entrenched as the Black Mask, which looks to be the case. Regarding Batman in Birds of Prey, he won't be appearing as it has been said Batman has been missing for two years or so.
Check out images of Ewan McGregor as Black Mask below as well as the new trailer.
Birds of Prey: And the Fantabulous Emancipation of One Harley Quinn​ gets released on February 7, 2020 directed by Cathy Yan and stars Margot Robbie as Harley Quinn, Mary Elizabeth Winstead as Huntress; Jurnee Smollett-Bell as Black Canary; Rosie Perez as Renee Montoya; Chris Messina as Victor Zsasz; and Ewan McGregor as Roman Sionis, the Black Mask, and newcomer Ella Jay Basco also stars as Cassandra "Cass" Cain in her feature film debut.
Birds of Prey trailer:
Ewan McGregor as Black Mask in Birds of Prey: