It took a while, but now everything will be connected regarding the future of DC says WB CEO, Ann Sarnoff.
While appearing virtually at the CES 2021 convention out of Las Vegas, Sarnoff was asked about bringing everything together:
I am proud of the work we did in the last year with DC Fandom being an example because we had movies, we had games, products, television, streaming, everything was represented there. So since I joined in August of 2019 we have had weekly meetings about our big franchises talking about how we can collaborate together, how we make the whole more than the part, how we bring the amazing characters and stories to life in a new and different way. One of the things I said to them early on was, 'Look, you don't want your fans to see your org chart,' and boy can they see it right now [laughs]. They can see that the movie has nothing to do with the TV series, etc…

Everything's connected now and we're building a DC Universe plan that is much more centrally connected, but individually executed.

I think it's really upstream in the planning that it all needs to come together so people can still feel a pride of their individual efforts.

So I"m really excited about the plans ahead.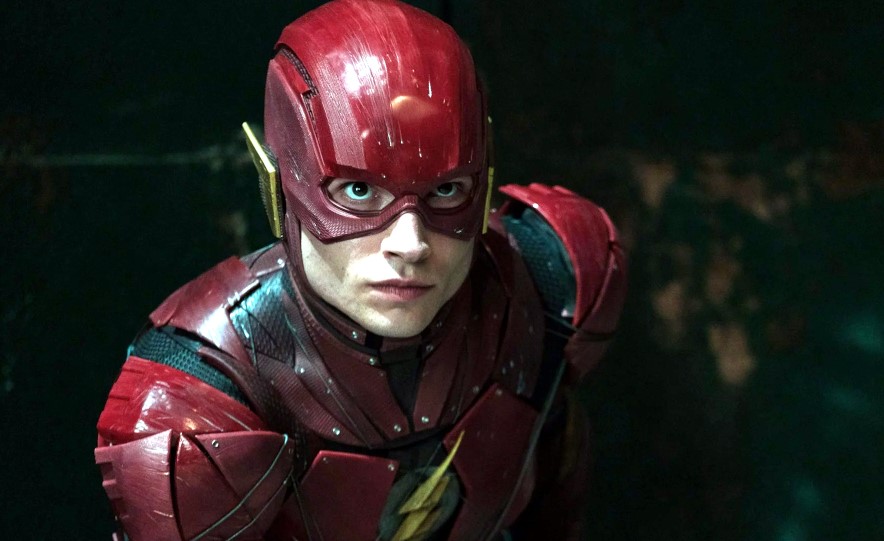 DCEU reboot coming with The Flash movie?
While not touched upon, we can guess the DC universe will connect and come together through the upcoming The Flash movie which will be a take on "Flashpoint" that deals with the DC Multiverse, which was something first teased in The CW Crisis On Infinite Earths crossover.
The Flash movie is confirmed to be featuring Ben Affleck back as Batman in addition to Michael Keaton back as Batman where it seems likely the outcome of the movie will bridge all the different DC movies and TV shows through the Multiverse.
The movie is confirmed to introduce the DC Multiverse as the film follows Barry Allen as he breaks the bonds of physics and crashes into various parallel dimensions leading to encounters with different versions of the DC superheroes. It's also said that Barry Allen goes back in time to save his mother which causes changes to the timeline that sees The Flash connect to new universes, with the Michael Keaton Batman '89 universe, and others.
I've also been told some sort of DCEU reboot is taking place involving Matt Reeves' The Batman, James Gunn's The Suicide Squad, and J.J. Abrams on Superman and Green Lantern, so it will be interesting to see if The Flash movie touches upon those flicks.
Unfortunately, that may mean the end of the Justice League Snyder Verse.
The Flash has a Nov. 4, 2022 release directed by Andy Muschietti and stars Ezra Miller.