Whoops, Patton Oswalt may have just let it slip that Marvel is moving forward on an Eternals 2.
Though it hasn't officially been announced, while speaking with the Today Show, Patton Oswalt, who provided the voice of Pip the Troll in the post-credit scene and appeared along with Harry Styles as Starfox, the brother of Thanos, says Eternals 2 is happening and that Chloe Zhao is directing.
"They have announced there is going to be an Eternals sequel and Chloe Zhao is going to direct it," Patton said. "So hopefully there will be more adventures of Starfox and Pip."
Again, the problem is that Eternals 2 hasn't been announced so either Oswalt mixed up his words or he let it slip that an announcement might be coming soon, which could possibly happen next month at the D23 Expo which is confirmed to have a big presence from Marvel Studios.
News of Eternals 2 happening is somewhat surprising as it's the MCU's worst received movie both critically and at the box office as it only has a 47% Rotten Tomatoes score and only made $400 million at the box office. Hopefully, if the sequel is in the works, Feige can come through which a much better script this time, as I thought Eternals was a bit of a mess and a wannabe Zack Snyder Justice League movie, and I absolutely despised what Feige did with the Deviants in the movie.
Watch more from Patton Oswalt below.
Eternals stars Angelina Jolie, Gemma Chan, Richard Madden, Kumail Nanjiani, Lauren Ridloff, Brian Tyree Henry, Salma Hayek, Lia McHugh, Don Lee and Kit Harrington.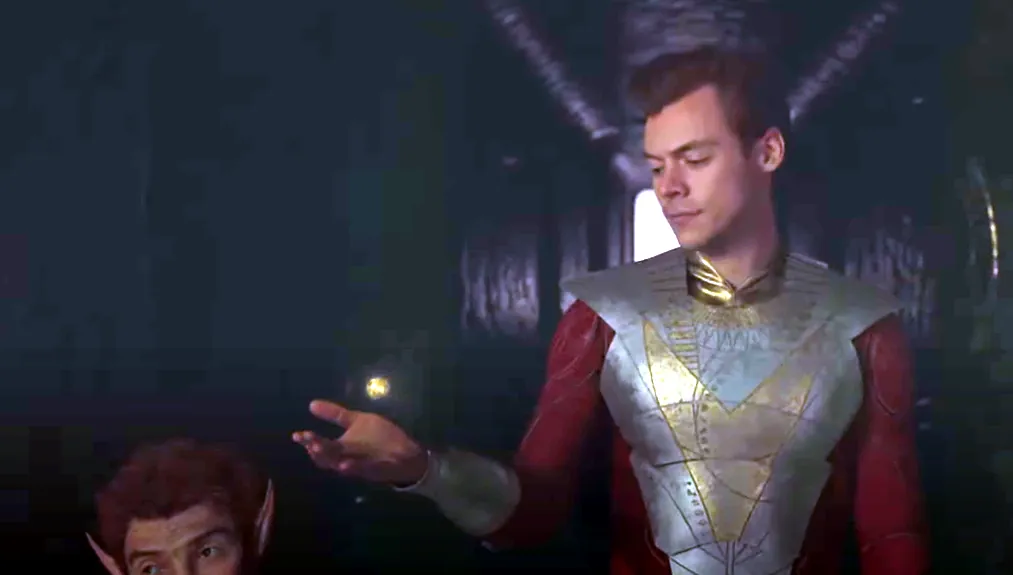 Patton Oswalt says Eternals 2 is happening: