It is confirmed that Ernie Hudson will be reprising as Winston Zeddemore for Ghostbusters 3 as the casting news comes about as a result of it learned the actor will be appearing in The CW's Arrow.
In Deadline's report about Ernie Hudson guest starring in upcoming episodes of Season 7 of Arrow as a Four Star General of the DIA (Defense Intelligence Agency), the article notes, "Known for his portrayal of Winston Zeddemore in the Ghostbusters franchise, Hudson will reprise the role in Ghostbusters 3."
This is the first confirmation that an original actor will be a part of the movie.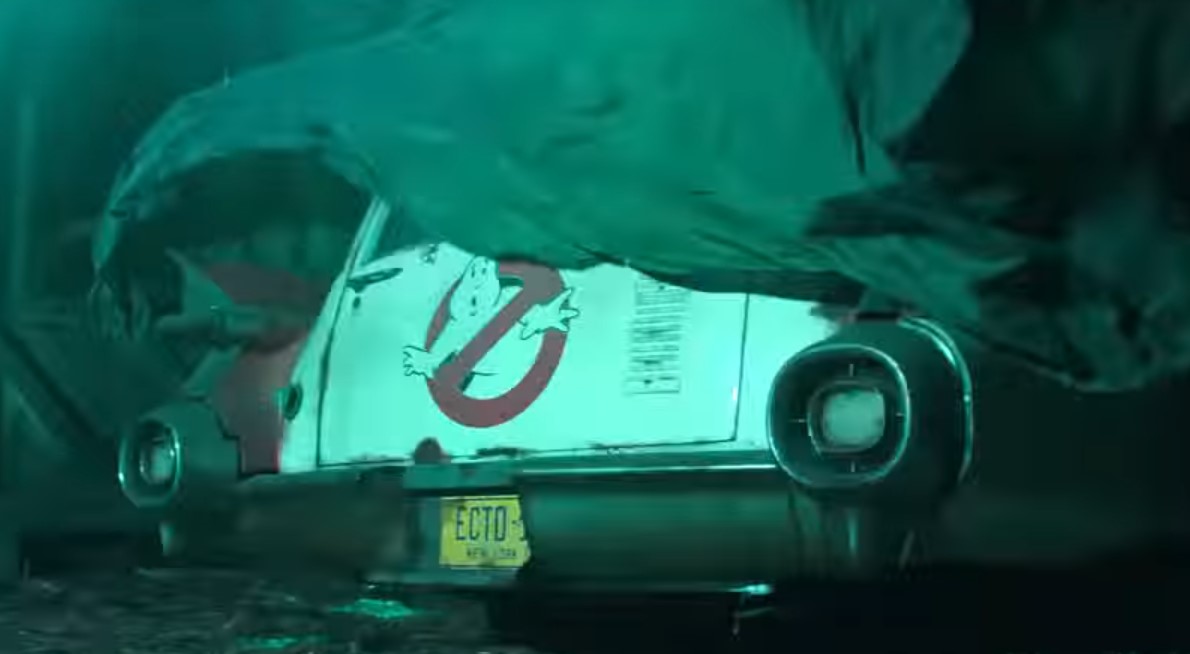 Back in January, Hudson couldn't confirm that he was a part of the new movie and said he was just waiting on the call, which now he apparently received.
"I saw that, too. The teaser. It's really exciting. I'm very excited for the franchise," Hudson said following the teaser release. "Well, I don't know. Nobody has approached me with a contract. But I was really excited when I heard like everybody else. In fact, I called Jason [Reitman]. Yeah I noticed him as a little kid running around the set of Ghostbusters, and the fact that he is directing it, I mean he is an amazing director and writing it, and that Ivan Reitman, his dad, is going to be producing it with him, I think passing the torch. I think the Ghostbusters fans have been wanting this dynamic. I know whatever happens it's going to be in that tradition. I'm excited about that. I would be more excited if they called and offered me a job [laughs]. No matter what happens. The fact that they are doing it is really cool."
In addition to casting Ernie Hudson, Stranger Things and IT star, Finn Wolfhard, is in talks for a lead role, along with Leftovers star Carrie Coon.
With Hudson back, hopefully, this also means Dan Aykroyd and Bill Murray are also returning.
Ghostbusters 3 has a July 10, 2020 release.