Last week saw the new Ghostbusters 3 announced with details and a teaser, and now Ernie Hudson says he is just waiting on the call.
"I saw that, too. The teaser. It's really exciting. I'm very excited for the franchise," Hudson, who played Winston Zeddemore in the originals, told Kansas City's 98.9 FM.
Ernie Hudson goes on to state that he hasn't been asked to return yet for Ghostbusters 3 (which is in early development as director Jason Reitman is writing the script).
"Well, I don't know. Nobody has approached me with a contract," Hudson said. "But I was really excited when I heard like everybody else. In fact I called Jason [Reitman]. Yeah I noticed him as a little kid running around the set of Ghostbusters, and the fact that he is directing it, I mean he is an amazing director and writing it, and that Ivan Reitman, his dad, is going to be producing it with him, I think passing the torch. I think the Ghostbusters fans have been wanting this dynamic. I know whatever happens it's going to be in that tradition. I'm excited about that. I would be more excited if they called and offered me a job [laughs]. No matter what happens. The fact that they are doing it is really cool."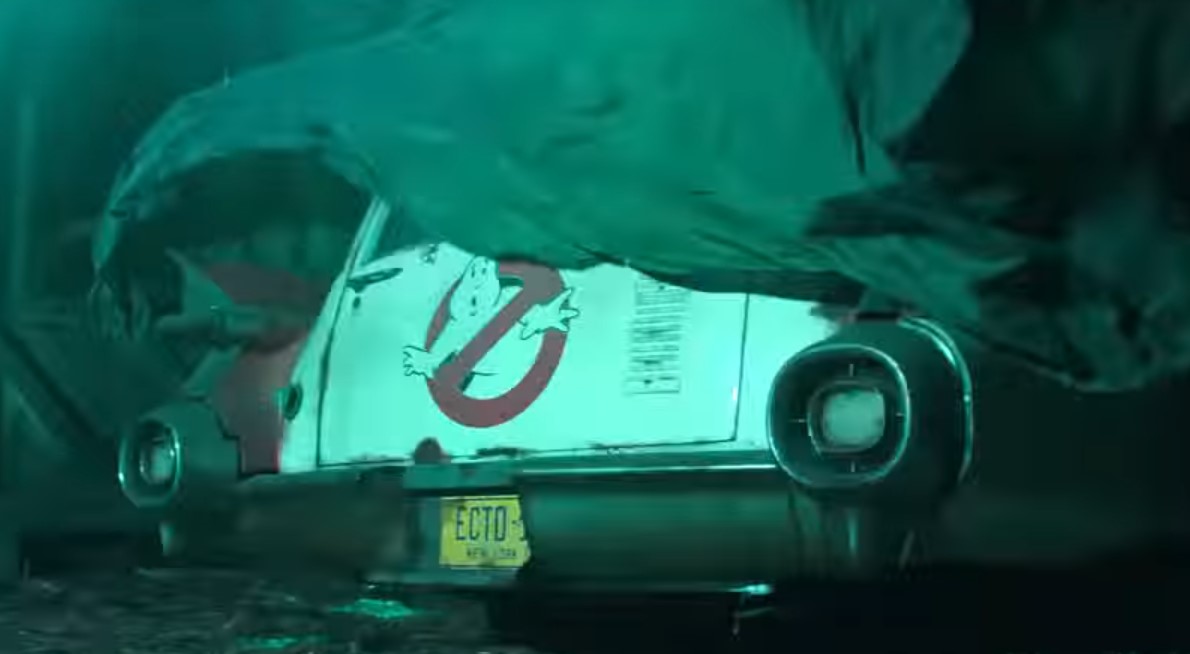 The interviewer then remarks it would be interesting to see an update on the original Ghostbusters actors especially with the advances in CGI technology and the ability to do what we can with movies today.
"Yeah, that would be cool, but I don't know. I don't know if that will happen, but I would love to see that," Hudson said about the original actors, which also includes Dan Aykroyd and Bill Murray, returning for a third film. "So we'll see what they have in mind. Somebody quoted me as saying everybody is coming back. I don't know if anybody is coming back, but that is what I would love to see. We'll see what they come up with."
Following the release of the Ghostbusters 3 teaser, Ernie Hudson also tweeted his approval, "Bigger than a 100-ft marshmallow man! @dan_aykroyd: If you need a tune-up, u know who 2 call #GB20."
While Ernie Hudson waits for the call, check him out in his new show on BET, The Family Business, which is about a family running a high-end car dealership during the day, but leading a secret live dealing in criminal activities at night.
Ghostbusters 3 gets released Summer 2020.