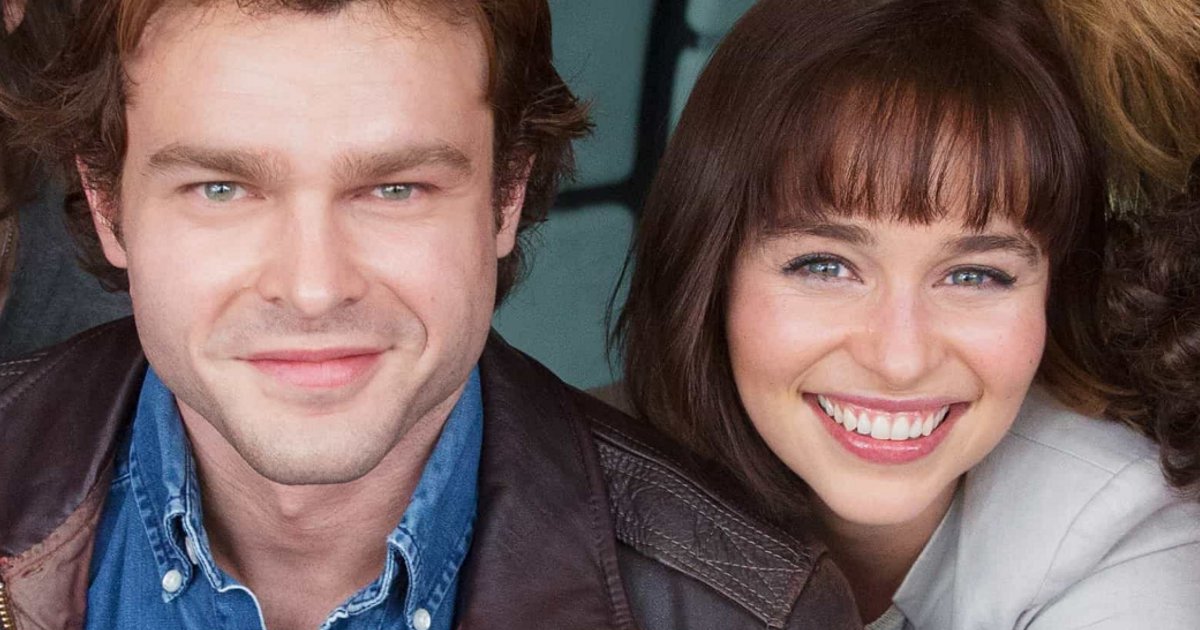 Yesterday saw the news revealed that Michael Kenneth Williams had been cut from the Star Wars Han Solo movie due to a scheduling conflict that made him incapable of being a part of reshoots with director Ron Howad.
Williams revealed he played a half-human, half-animal in the film and that "we created a kick-ass character, in my opinion. I'm proud of it."
Now in a new interview with Vanity Fair, Williams inadvertently names the character that Emilia Clarke is playing, which has been kept under wraps by Disney and LucasFilm.
The article states that Williams had filmed all of his scenes as a new character to the Star Wars universe, with Willams describing the character as "a link between Han Solo and Emilia's character, Kira" (note: Star Wars fan site Making Star Wars claims the name of Emilia Clarke's character is actually Kura).
"I was surprised I got the project in the first place," Williams said. "I fanned out a little bit when Chewbacca walked on set. I kind of freaked out and hugged him at the waist. All you can grab is the waist because he's so tall.
"I would have had to be in London right now reshooting," Williams added. "The only option was to cut my character from the film. But I feel very confident that I'll be back in the galaxy, just not in the Han Solo project."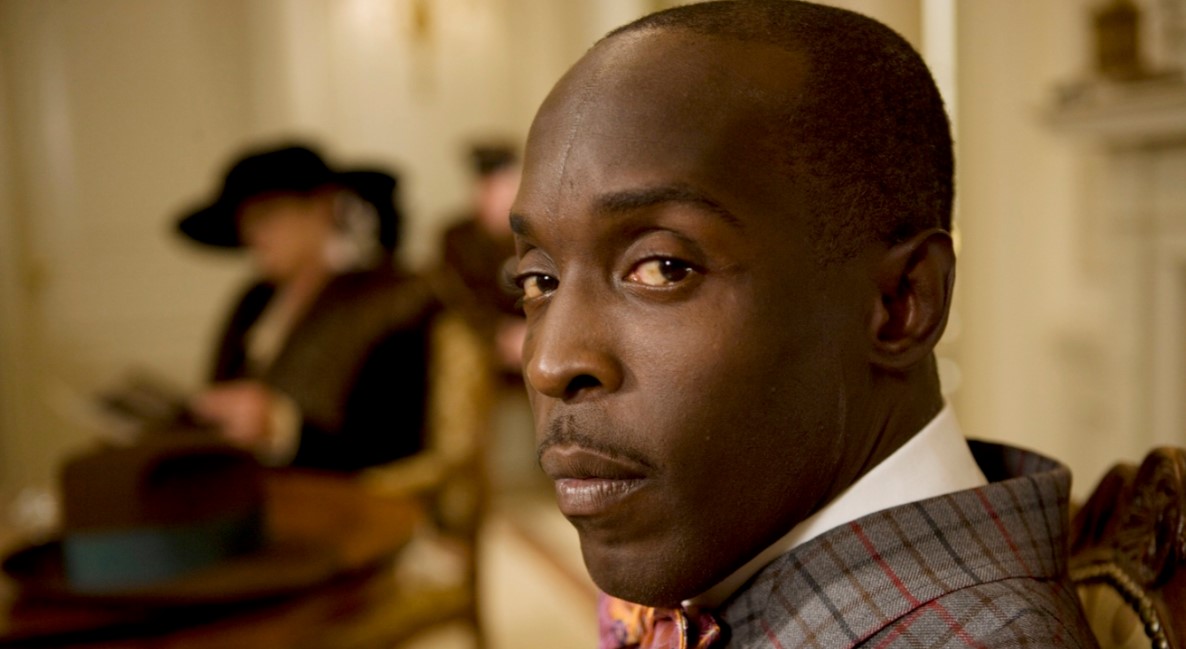 Williams also provided the following description of his character: "He wore this beautiful white kimono, was very regal. He had class, money strength, charisma . . . and he knew how to fight. He was a warrior. He had a lot of prestige. If he lived in our world he would probably hang out with Jay Z and Beyoncé."
The untitled Han Solo film is slated for a May 25, 2018 release directed by Ron Howard starring Alden Ehrenreich as Han Solo, Donald Glover as Lando Calrissian, Woody Harrelson as Becket, Joonas Suotamo as Chewbacca, with Emilia Clarke, Thandie Newton, Phoebe Waller-Bridge and Michael Kenneth Williams in unknown roles.