Marvel accidentally revealed that Emilia Clarke is playing Abigail Brand in the upcoming Secret Invasion series coming to the streaming service.
Whoops!
Eagle-eyed fans spotted a GIF that Marvel tweeted that happens to have a file name of "its-the-beginning-abigail-brand.gif."
The GIF features Emilia Clarke from Secrete Invasion with "It's The Beginning" and the Disney Plus logo.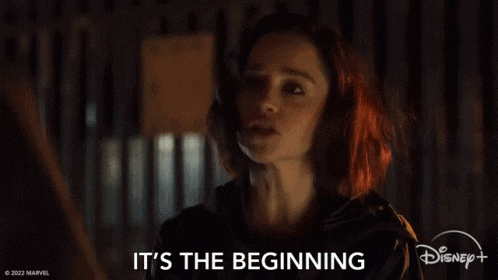 Emilia Clarke is of course known for playing Daenerys Targaryen in HBO's Game of Thrones and she starred in Solo: A Star Wars Story and Terminator Genisys.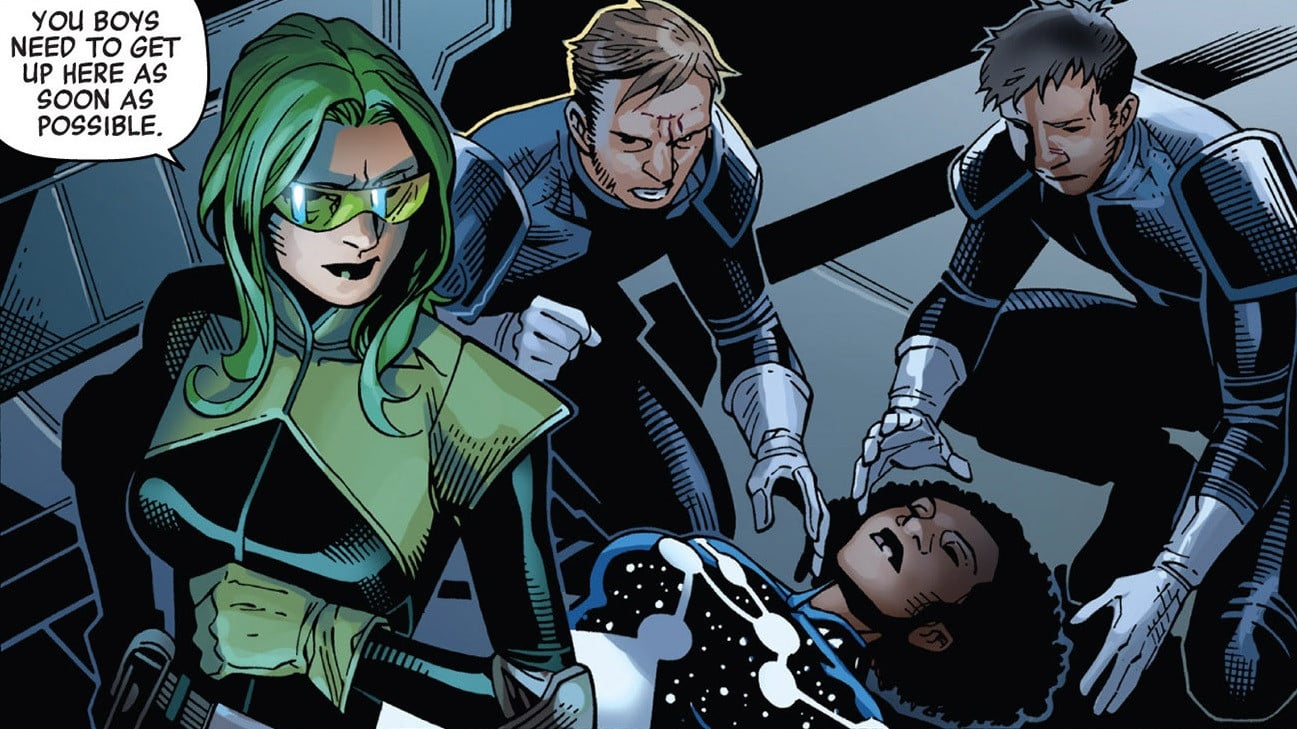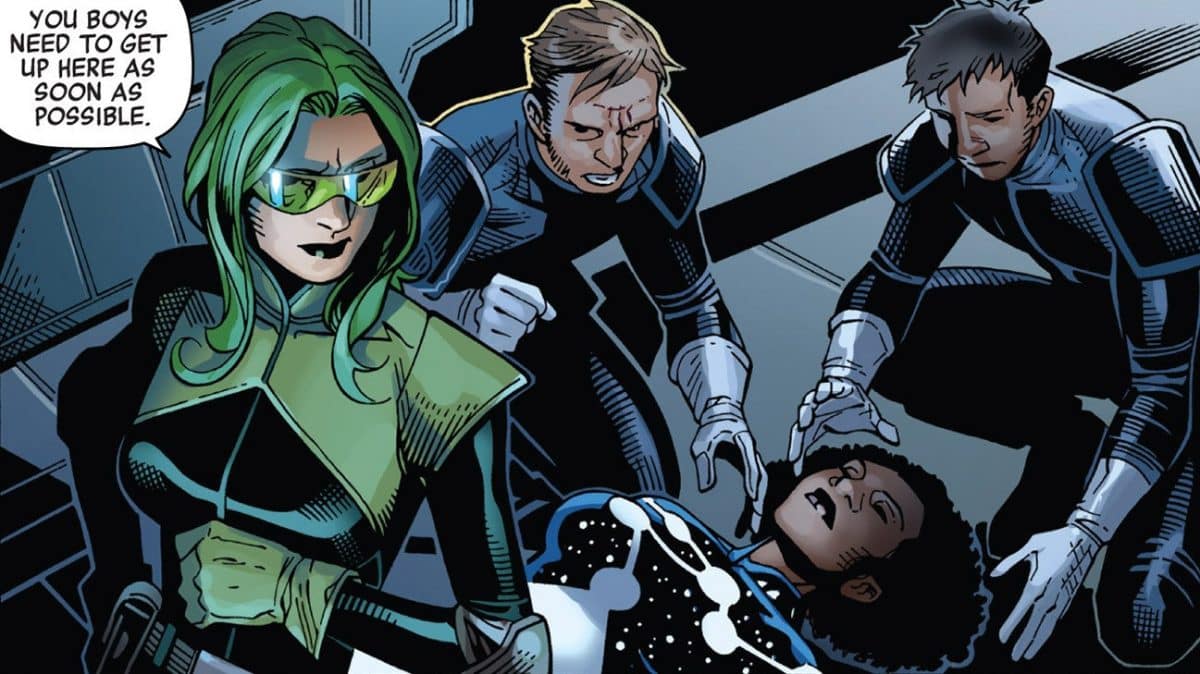 Abigail Brand is a half-alien mutant
In the comics, Abigail Brand first appeared in Astonishing X-Men vol. 3 #3 in 2004, created by Joss Whedon and John Cassaday, where she is a mutant and the commander of S.W.O.R.D. — Sentient World Observation and Response Department.
S.W.O.R.D. is basically the equivalent of S.H.I.E.L.D. but deals with threats from aliens and outer space.
In relation to Secret Invasion, Brand is at S.W.O.R.D. headquarters orbiting Earth, when it is destroyed by a Skrull posing as Dum Dum Dugan.
Brand also has green hair in the comics due to her father being a mysterious unknown and unnamed alien, but apparently, Emilia Clarke in the MCU will be sporting black or red hair per the trailer below.
She also has the ability to coat at least her hands in flames that is potent enough to burn through most metals which is due to not her being an alien but a mutant.
Abigail Brand can also speak alien languages that humans are unable to.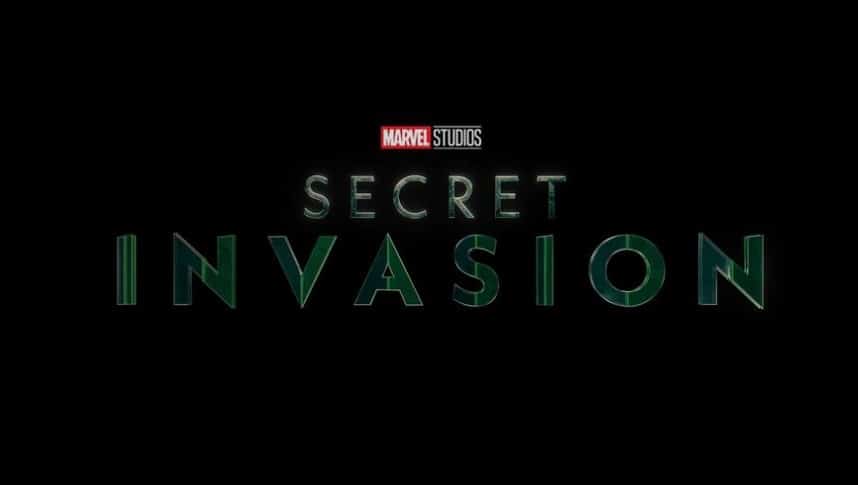 Secret Invasion gets released in 2023
Secret Invasion gets released in 2023 and stars Samuel L. Jackson as Nick Fury and Ben Mendelsohn as the Skrull Talos—characters who first met in Captain Marvel.
They are joined by Kingsley Ben-Adir, Emilia Clarke, and Olivia Colman.
The crossover event series showcases a faction of shapeshifting Skrulls who have been infiltrating Earth for years.
Don Cheadle will also be reprising his longtime role as Colonel James "Rhodey" Rhodes who also will star in the Armor Wars movie.