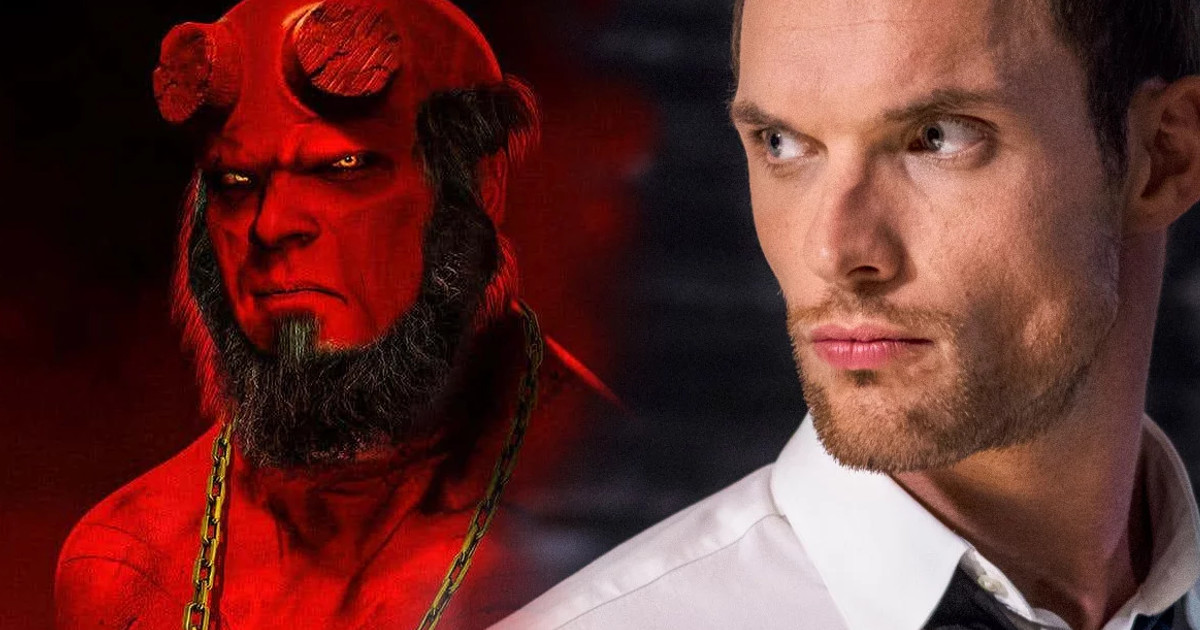 Last week saw it announced that Ed Skrein had joined the cast of Hellboy, set to play Major Ben Daimio, a rugged military member of the Bureau for Paranormal Research and Defense who, due to a supernatural encounter, can turn into a jaguar when angered or in pain.
Now it's learned that Ed Skrein has left the role over complaints of white-washing as the character in the comics is of Asian descent. Ed Skrein took to Twitter to release a statement about his departure:
Last week it was announced that I would be playing Major Ben Daimio in the upcoming HELLBOY reboot. I accepted the role unaware the character in the original comics was of mixed Asian heritage. There has been intense conversation and understandable upset since that announcement, and I must do what I feel is right.

It is clear that representing this character in a culturally accurate way holds significance for people, and that to neglect this responsibility would continue a worrying tendency to obscure ethnic minority stories and voices in the Arts. I feel it is important to honor and respect that. Therefore I have decided to step down so the role can be cast appropriately.

Representation of ethnic diversity is important, especially to me as I have a mixed heritage family. It is our responsibility to make moral decisions in difficult times and to give voice to inclusivity. It is my hope that one day these discussions will become less necessary and that we can help make equal representation in the Arts a reality.

I am sad to leave Hellboy but if this decision bring sus closer to that day, it is work it. I hope it makes a difference.

With love and hope,

Ed Skrein.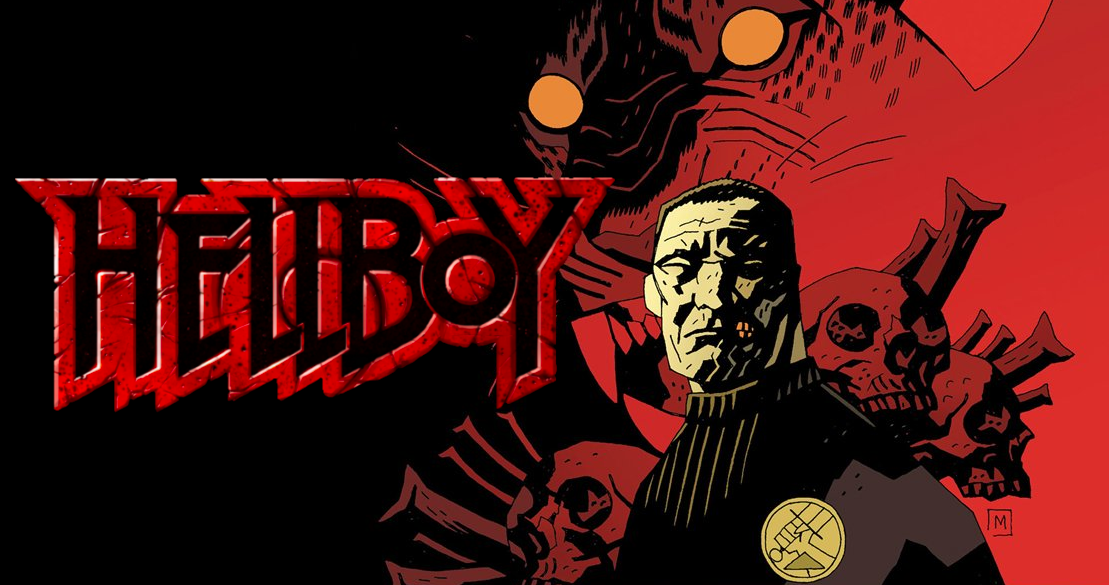 Also starring in Hellboy is David Harbour as the titular character, Ian McShane as Professor Broom, Milla Jovivich as Nimue the Blood Queen and Sasha Lane as Alice Monghan.
The Hellboy script is being worked on by Aron Coleite from a draft by Andrew Cosby, Christopher Golden and Hellboy creator Mike Mignola.
Hellboy: Rise of the Blood Queen has a planned 2018 release.