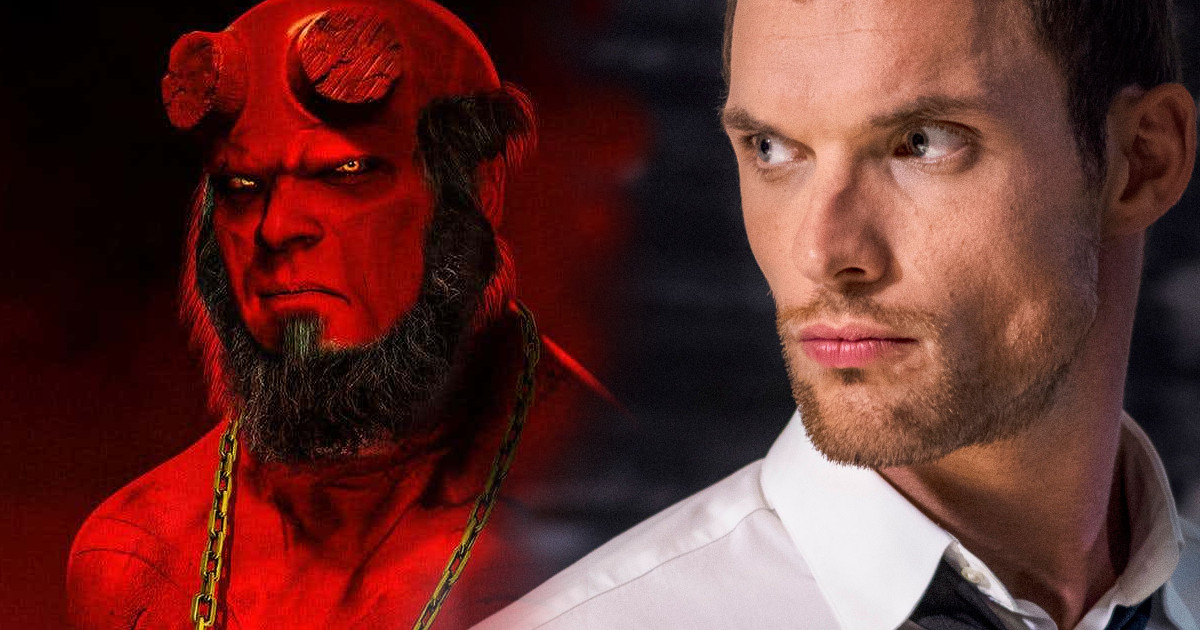 It's learned Deadpool actor Ed Skrein has joined the cast of the Hellboy remake.
THR reports Ed Skrein will play Major Ben Daimio, a rugged military member of the Bureau for Paranormal Research and Defense who, due to a supernatural encounter, can turn into a jaguar when angered or in pain.
It's also stated Hellboy looks to film in September in the UK and Bulgaria.
Ed Skrein joins the recent Hellboy casting of Sasha Lane as Alice Monaghan and Milla Jovovich as the film's villain, the Blood Queen.
Also starring in Hellboy is David Harbour as the titular character and Ian McShane as Professor Broom.
The Hellboy script is being worked on by Aron Coleite from a draft by Andrew Cosby, Christopher Golden and Hellboy creator Mike Mignola.
Hellboy: Rise of the Blood Queen has a planned 2018 release.
Ed Skrein played Ajax in Deadpool and is also known for Game of Thrones, and the Transporter: Refueled.