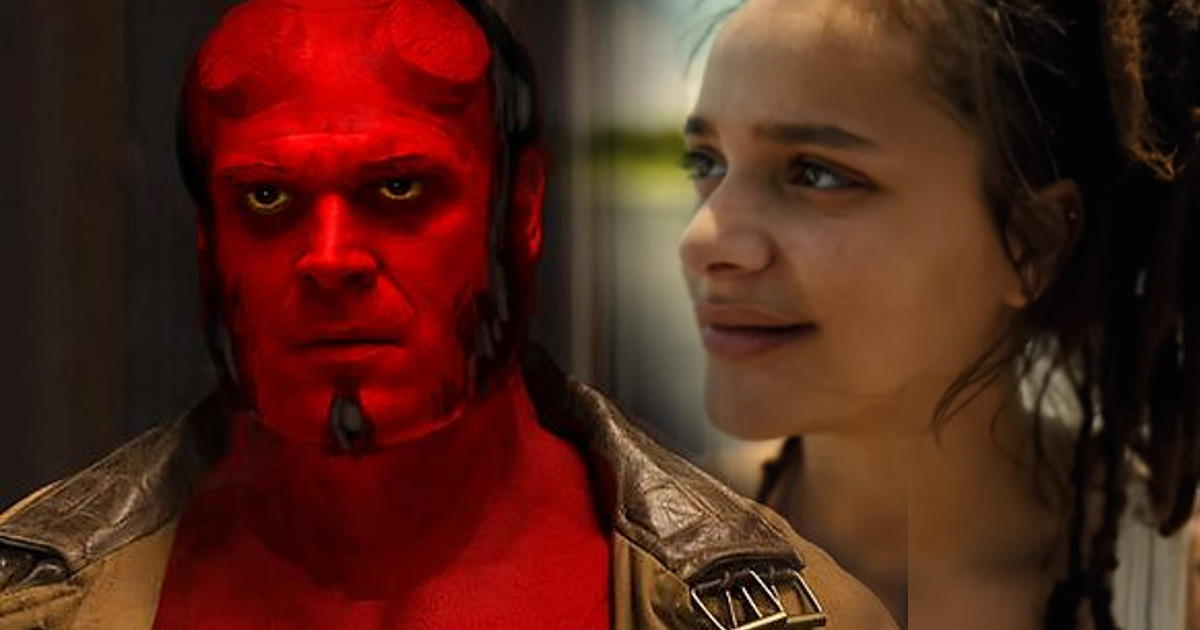 American Honey's Sasha Lane has joined the cast of the new Hellboy movie.
Sasha Lane will play Alice Monaghan, who in the comics is Irish and whom Hellboy rescues from fairies as an infant.
THR reports on the casting noting that Alice Monaghan retains supernatural gifts after having spent time with the fairies.
Sasha Lane joins the recent casting of Milla Jovovich as the film's villain, the Blood Queen.
Also starring in Hellboy is David Harbour as the titular character and Ian McShane as Professor Broom.
The Hellboy script is being worked on by Aron Coleite from a draft by Andrew Cosby, Christopher Golden and Hellboy creator Mike Mignola.
Hellboy: Rise of the Blood Queen has a planned 2018 release.