Doctor Who is the need of a defibrillator as the show continues to have one foot in the grave as its latest episode is the worst viewed in 31 years of its 57-year history.
Sunday's episode, "Nikola Tesla's Night of Terror," was only watched by 4.04 million viewers in the UK.
We have to go way back to Season 23 of September 1986 to see a lesser amount of viewers as "The Mysterious Planet" Part Four only had 3.7 million viewers tuning in.
Sunday's episode of Doctor Who is also the eighth least-watched episode of the entire run which kicked off in 1963 and the lowest watched of the new series.
The numbers for Doctor Who have gone down consistently with each new episode as the series has lost near one million viewers since the debut episode for Season 12 on New Year's Day.
Reasons cited for the show's continued demise include bad writing, poor acting, and its "woke" approach.
Fans at Rotten Tomatoes continue to slam the series as it only has a 13% Audience Score.
"Words can not describe how bad this is. So many years of great Dr. Who and now we get this garbage," stated one RT user.
Another long-time fan of the show chimed in: "The new Doctor Who is a big disappointment. It's missing all the charm and humor of the older versions. It's far too serious, there are too many 'companions,' the acting is middling, the direction is amateur, and the writing is nothing original. As someone who has been watching Doctor Who for 50 years, the latest Doctor is a major disappointment. Doctor Who should be FUN! This version is not. Note: this is not Jodie Whitaker's fault. They aren't giving her much to work with, although I'm not sure she could handle the comic moments of the previous series."
While true there is an uptick in DVR viewings, the viewership is still down compared to the more popular seasons featuring Matt Smith and David Tennant, and even Peter Capaldi (note: Wiki is including the 7-day viewership for Season 12; not the live viewership like it shows for the previous seasons which is inflating the Season 12 numbers compared to previous seasons).
Check out the Season 12 numbers to date below.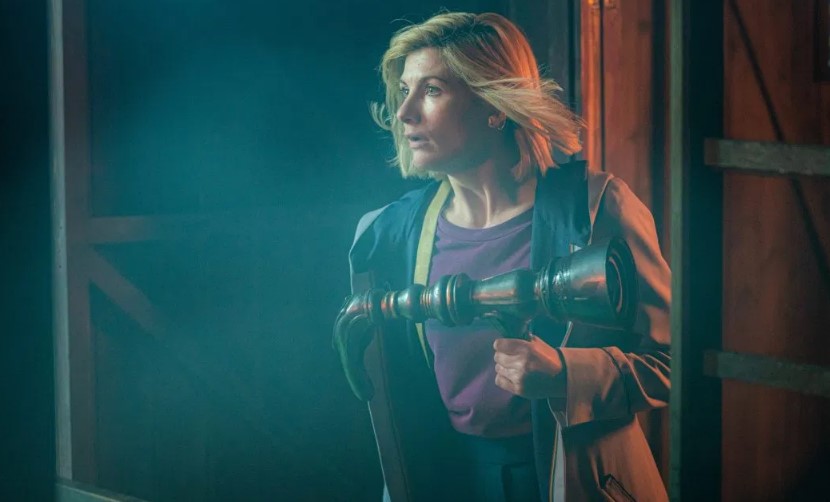 Doctor Who Season 12 ratings:
Episode 1 "Spyfall, Part 1": 4.9 million
Episode 2 "Spyfall, Part 2": 4.6 million
Episode 3 "Orphan 55": 4.19 million
Episode 4 "Nikola Tesla's Night of Terror": 4.04 million