The bad news continues as the Doctor Who Season 12 Rotten Tomatoes Audience Score is the worst of the entire series.
With 689 fan reviews presently accounted for, the Doctor Who Season 12 Rotten Tomatoes Audience Score comes in at a series worst 8% "Rotten."
Season 11, which saw the debut of Jodie Whittaker as the female Timelord, comes in a bit better, but it is still considered "Rotten" with a low 21%.
Season 10 starring Peter Capaldi fares a lot better with a "Fresh" Rotten Tomatoes Audience Score of 68%.
Likewise, Season 9 comes in at a "Fresh" 82%.
Check out the Doctor Who Rotten Tomatoes Audience scores and reactions below.
The ratings for Season 12 also aren't good as nearly a million viewers have stopped watching live.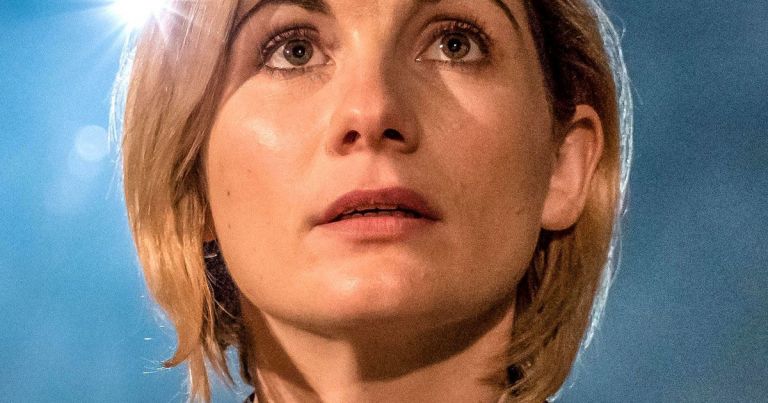 Fans aren't happy current Doctor Who season from showrunner Chris Chibnall
"This used to be one of my go-to series to relax and enjoy some fun sci-fi. But, unfortunately, this season was the proverbial nail in the coffin. I thought I would stick around until the show becomes enjoyable again, but I am sad to say that it is at present unwatchable. It is a shame to say goodbye to a favourite series, but at least it is unrecognisable to the point that nothing of seasons 11 and 12 feels like canon," posted one Rotten Tomatoes user.
"Poor writing, poor acting and poor effects. Every season is worse than the last one," said another.
"Dr. Who was one of our favorite shows growing up. It was creative, exciting, and fun. Today, I have to say the show is unwatchable and downright boring. Whomever is writing this garbage needs to be fired and replaced. This show needs to be rebooted," advised a RT user.
"Doctor Who has been degraded to the point of no return. Just end the series, apologize to the great writers and actors that came before you, and try again in 10 years," another review states.
"I loved Doctor Who years ago. The shows writing quality has tanked in the last 2 years. It just doesn't have the same quality as past years," offered another disappointed fan.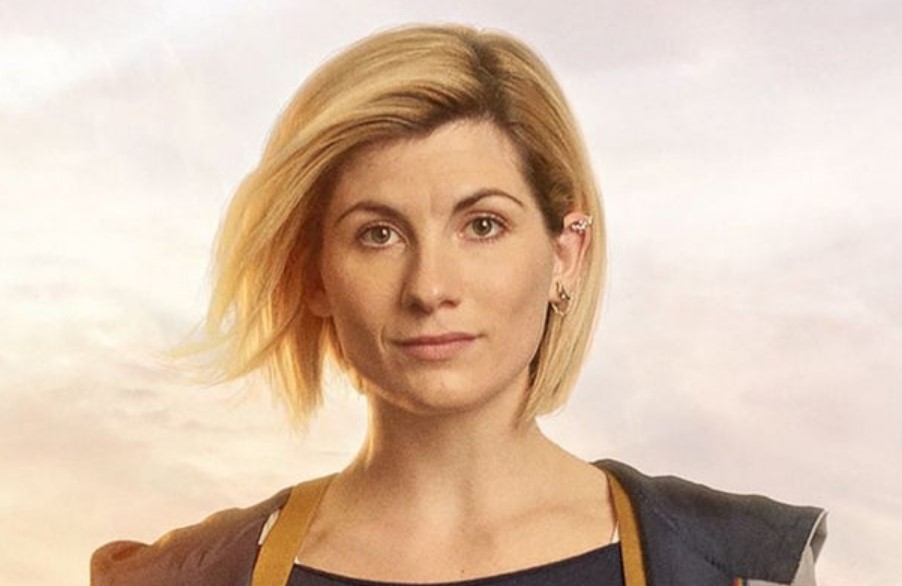 Doctor Who Rotten Tomatoes Audience scores:
Season 12: 8%
11: 21%
10: 68%
9: 82%
8: 79%
7: 83%
6: (no score)
5: 92%
4: 98%
3: (no score)
2: 91%
1: 87%