Viewers continue dropping Doctor Who in droves as the latest numbers are in which sees a drop of near one million viewers for the season.
Sunday's third episode of Doctor Who Season 12, "Orphan 55," was only watched by an estimated 4.19 million viewers in the UK, a drop of 410K from the previous episode, which was already down 300K viewers from the first episode on New Year's Day that brought in 4.9 million people.
So that's almost a drop of near a million people from the first episode of Season 12 to the third episode with 710K lost.
While true DVR and streaming views will see a bump, the series is still on the low-side of viewers as the three episodes this season are coming in under the first three episodes last season by an average of 33%.
Check out the numbers below.
Season 12 also has the worst Rotten Tomatoes Audience Score.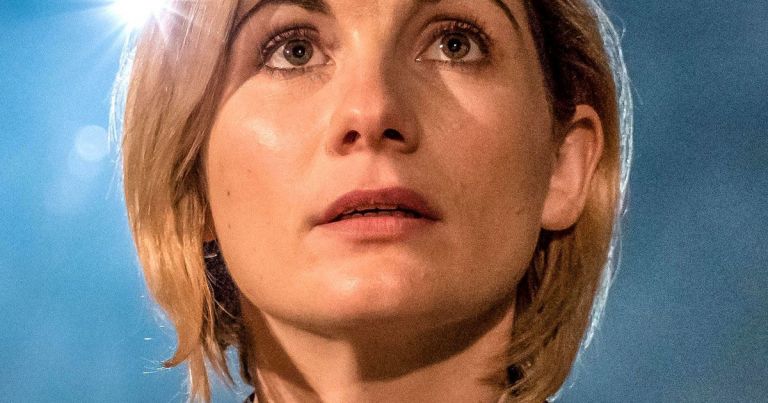 Doctor Who suffers worst ratings
The UK tabloid sites are now also reporting on the news as the UK's Sun offers: "Struggling Doctor Who attracts worst ratings under Jodie Whittaker as millions of fans snub show on New Year's Day."
The site goes on to note that insiders state the BBC is worried.
"Beeb bosses were hoping the downturn in ratings towards the end of the last series was just the novelty of Jodie's arrival wearing off a little," claims the insider. "But the fact that the new season seems to have fared even worse will have them worrying whether it has less to do with who plays the Time Lord, and signs of a greater problem with the show."
Previous to Season 12, both Jodie Whittaker and new showrunner Chris Chibnall were rumored off the series.
Obviously, if things don't improve, Doctor Who will be undergoing some big changes in the near future.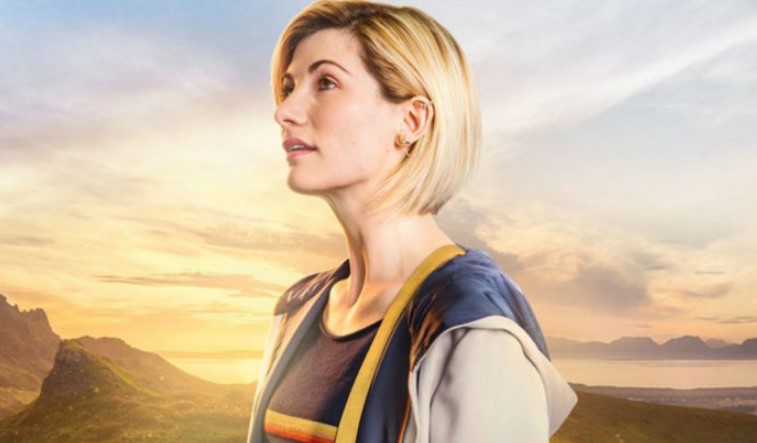 Doctor Who ratings Season 12 – first three episodes
"Spyfall, Part 1" – 6.89 million
"Spyfall, Part 2" – 6.07 million
"Orphan 55" – 4.19 million (live; probably around 6 million with 7-day viewings factored in, similar to first two episodes above)
Doctor Who ratings Season 11 – first three episodes
"The Woman Who Fell to Earth" – 10.96
"The Ghost Monument" – 9.00 million
"Rosa" – 8.41 million