A rumor is currently circulating that showrunner Chris Chibnall and star Jody Whittaker have exited Doctor Who.
It's said that Chibnall has quit the series with Whittaker following suit, as Chibnall cast Jody Whittaker as the controversial female Doctor Who following Peter Capaldi.
There is actually a rumor that Chris Chibnall was going to bring back Billie Piper as Rose Tyler for Series 12, and that the BBC apparently hated it and stormed out of a screening.
"Anon whistleblower has told me that one of the key reasons Chibnall is leaving is a dispute over bringing back Rose. The BBC weren't happy with the way he planned to do it, couldn't get exact details on *what* that was though," a user on Twitter claims. "Rose was in the Judoon story (1 of the 1st filmed), Chibnall and Strevens played a screener for BBC execs and supposedly they were so mad they stormed out. Source suspects the exact reason is being kept quiet so BBC can refilm it without word getting out about the original plotline."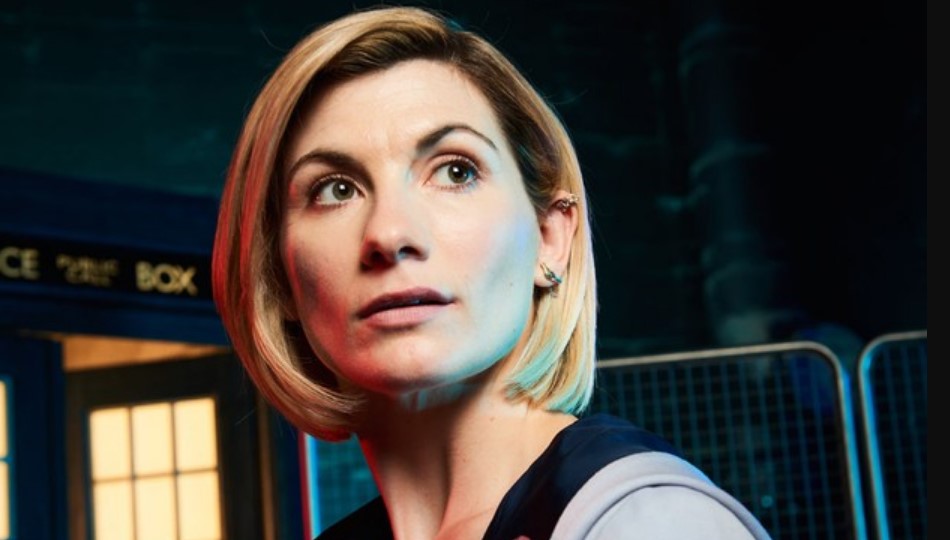 Doctor Who rumor said to be false
According to BBC Radio, the rumor surrounding Chris Chibnall and star Jody Whittaker leaving Doctor Who is just that, a rumor.
"Lots and lots of rumors on Twitter that an announcement is imminent," BBC Radio says. "The rumors are that Chris Chibnall has left Doctor Who, but those are just rumors. They are also saying an announcement might be imminent as well. Absolutely nothing confirmed but Twitter is going bonkers with this as you might expect. The last series was fairly troubled in one way or another, and the rumors are that Chris Chibnall has left Doctor Who."
The Radio Times actually offers the rumors are false, claiming insiders have filled them in that Chris Chibnall and star Jody Whittaker will be filming Series 12 soon, in the coming weeks or months.
However, RadioTimes.com now understands that there is no truth in the speculation about Chibnall and/or Whittaker's departures, with show insiders bewildered by false rumours that they say bear little resemblance to the reality of series 12 filming.
"This is all total nonsense," the site claims from an insider. "This has originated and spread through the online rumor mill."