The BBC released a Doctor Who 2023 teaser and preview images that tease David Tennant, Ncuti Gatwa, Neil Patrick Harris, and Catherine Tate.
The teaser below follows The Power of the Doctor Special, which if you haven't watched it yet because you don't get BBCAmerica, can be watched free on AMC Plus with a 7-day free trial subscription (cancel at any time) or for $2.99 on Amazon Video Prime.
Note: Spoilers follow.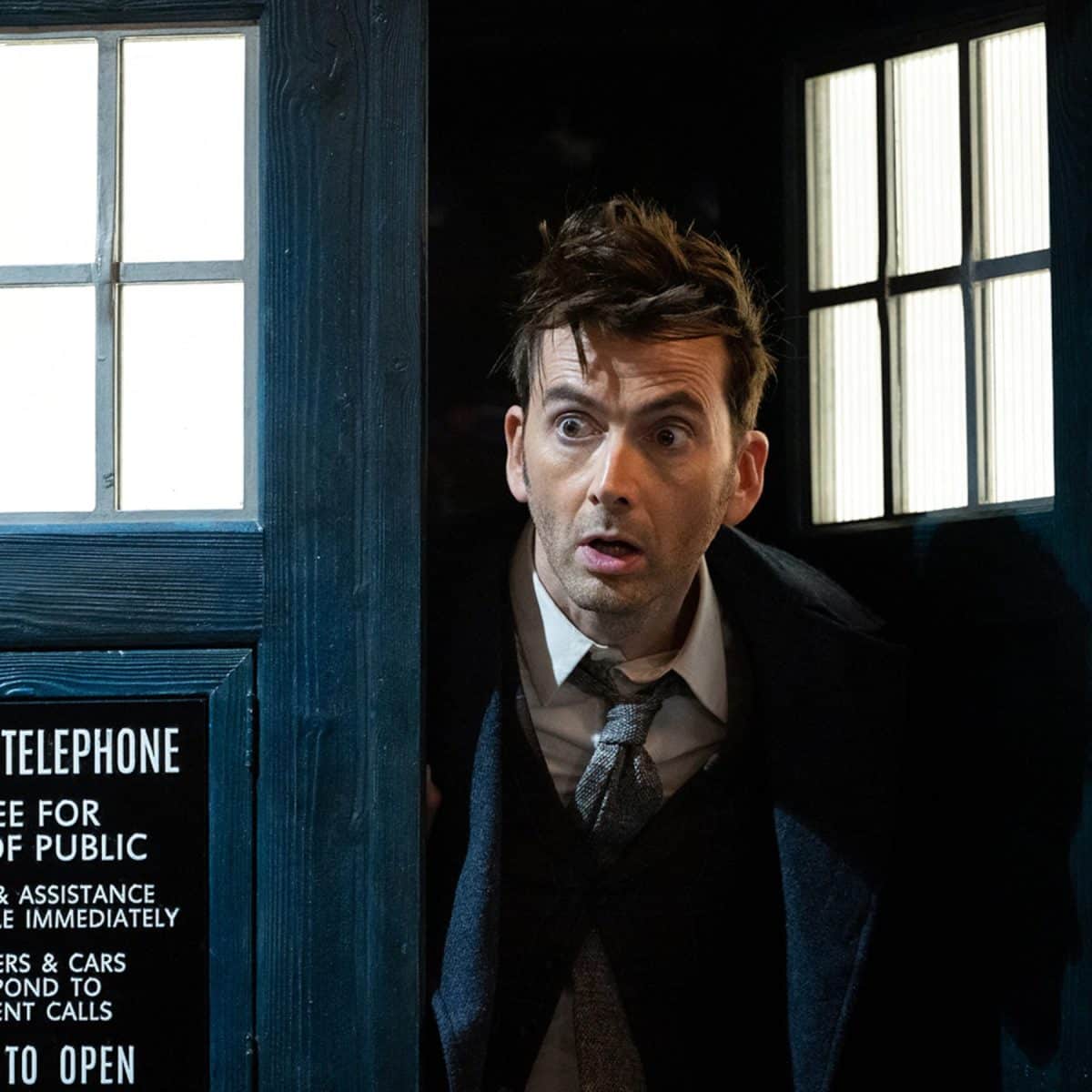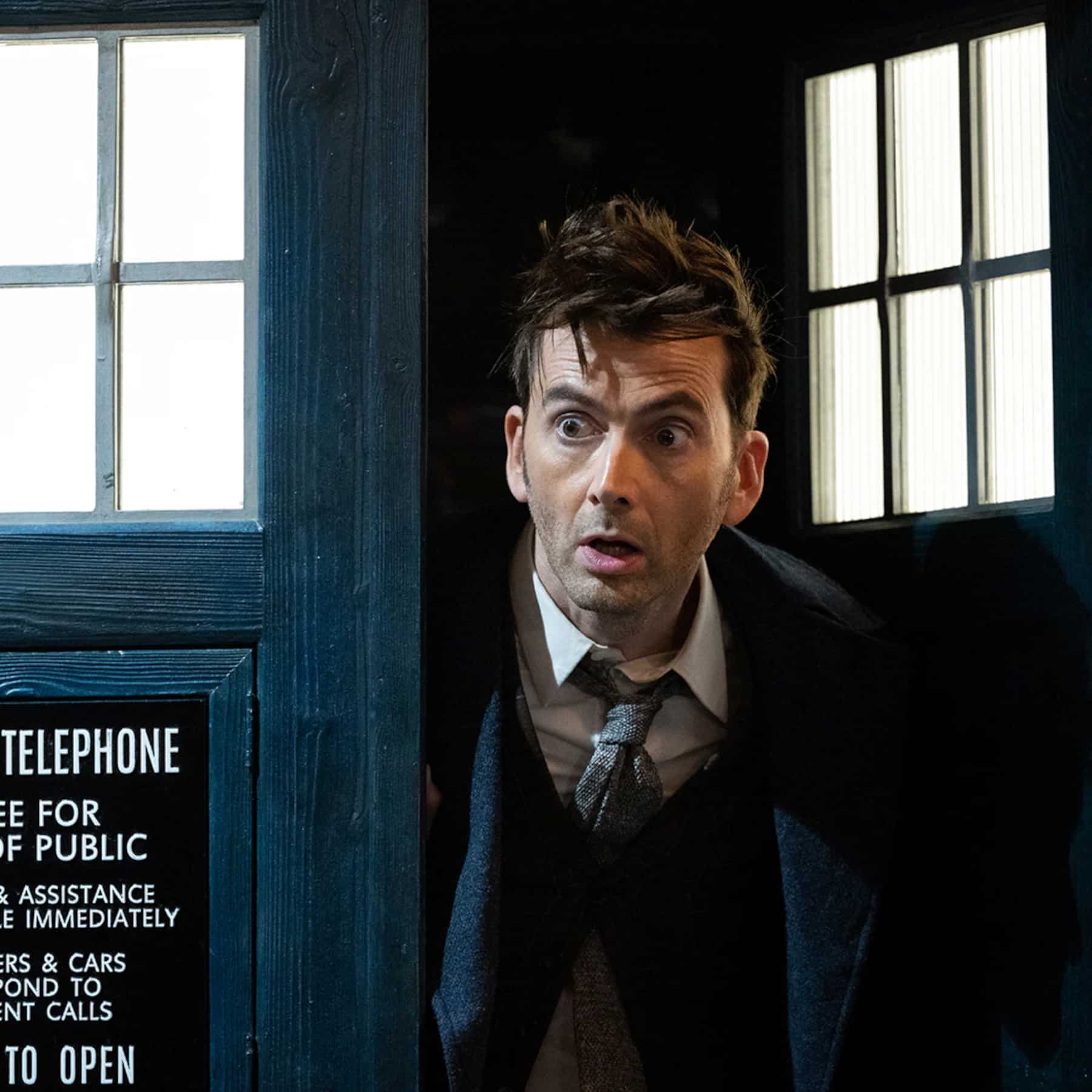 Jodie Whittaker regenerates
The Special sees Jodie Whittaker exit the series along with showrunner Chris Chibnall.
So of course that means Jodie Whittaker regenerates, but she doesn't apparently regenerate into the 14th Doctor as she actually becomes the David Tennant for some reason.
It could be possible that since Whittaker underwent two forced regenerations that it "degenerated" her into the 10th Doctor.
However, the BBC has teased Tennant as the 14th.
"As Jodie Whittaker's Thirteenth Doctor regenerated on Sunday 23rd October, it was none other than David Tennant who appeared as the Fourteenth Doctor," states DoctorWhoTV. "But what has led to the return of a much loved face?"
Update: The BBC confirms Ncuti Gatwa as the 15th Doctor following David Tennant as the 14th Doctor.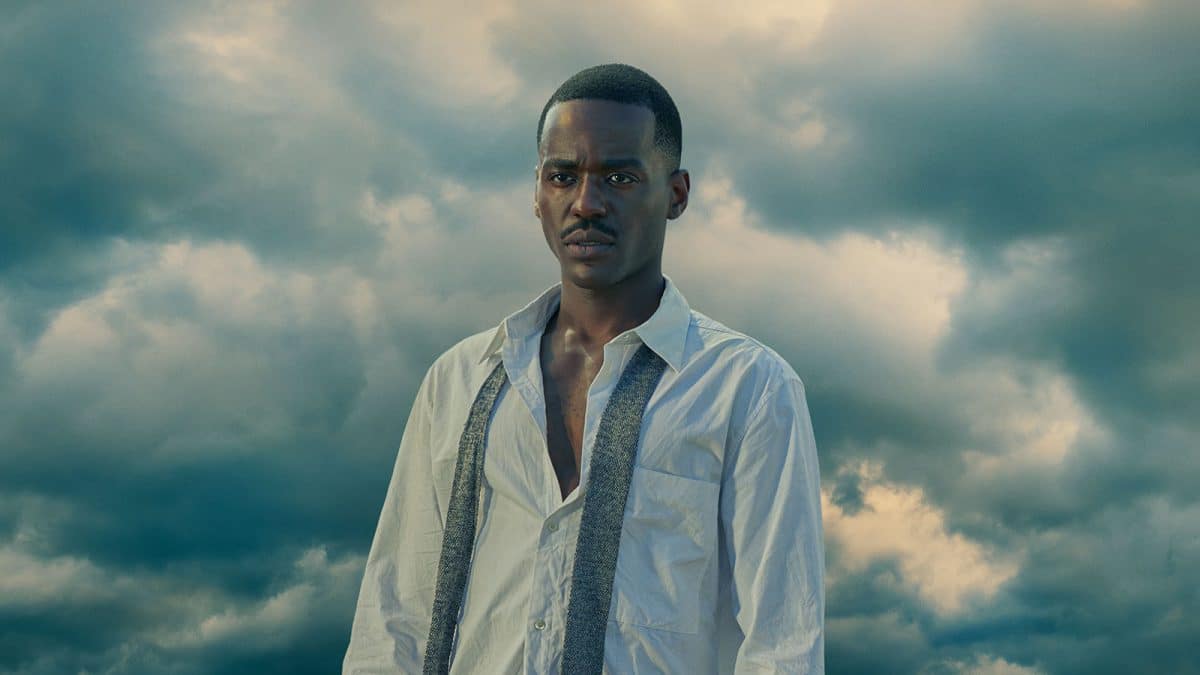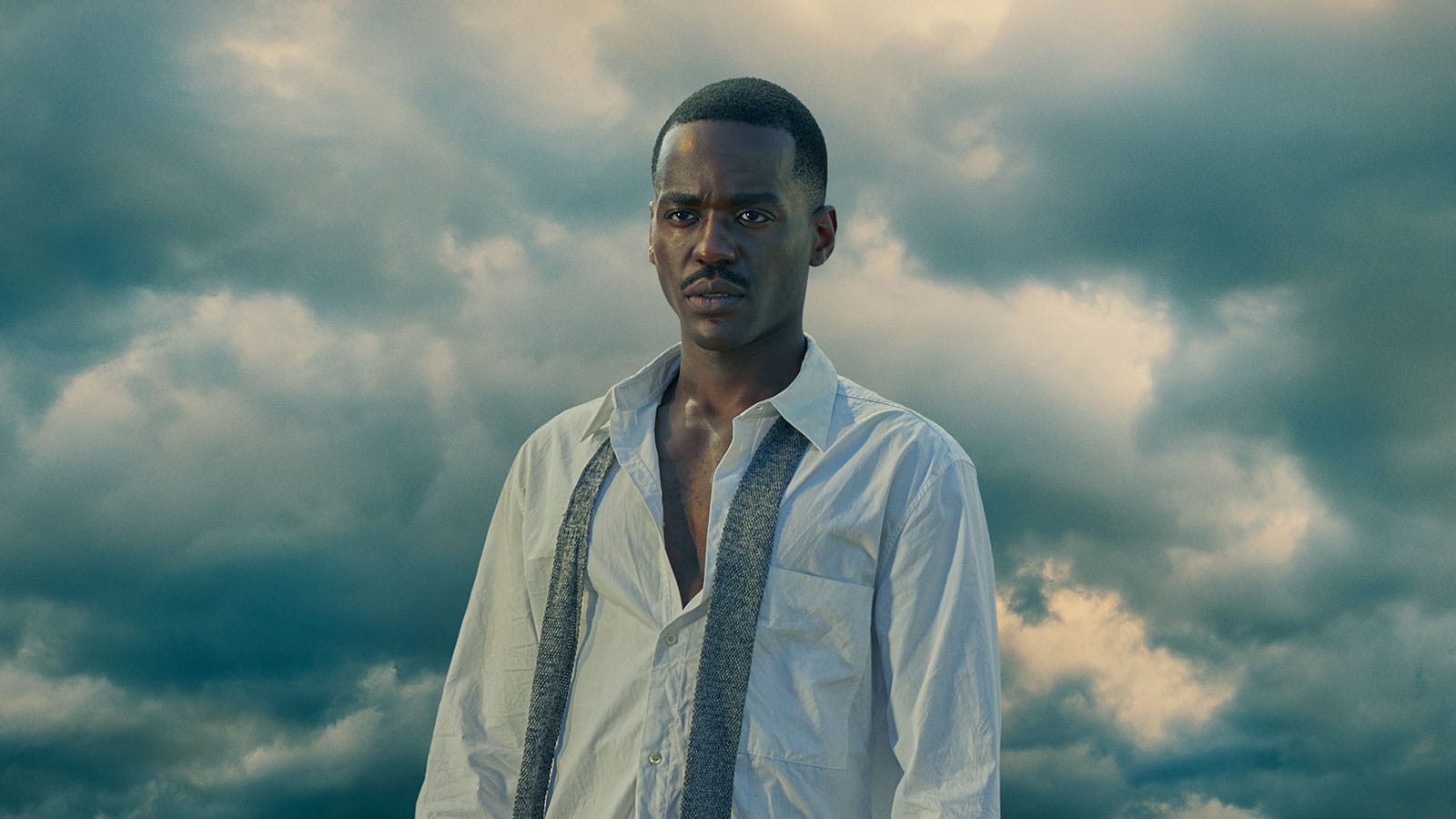 David Tennant returns
The teaser for what is to come is really short where Tennant says, "I don't know who I am anymore."
There's a glimpse of Neil Patrick Harris who is described as the greatest enemy the Doctor has ever faced.
There is also footage of Ncuti Gatwa who says, "What is going on here?"
So what could be going on is that maybe David Tennant will eventually regenerate into the 14th Doctor, played by Ncuti Gatwa.
Or maybe there is some kind of split or even some sort of Multiverse thing going on as Yasmin Finney is also playing "Rose."
Update: The BBC confirms David Tennant as the 14th Doctor with Ncuti Gatwa as the 15th Doctor.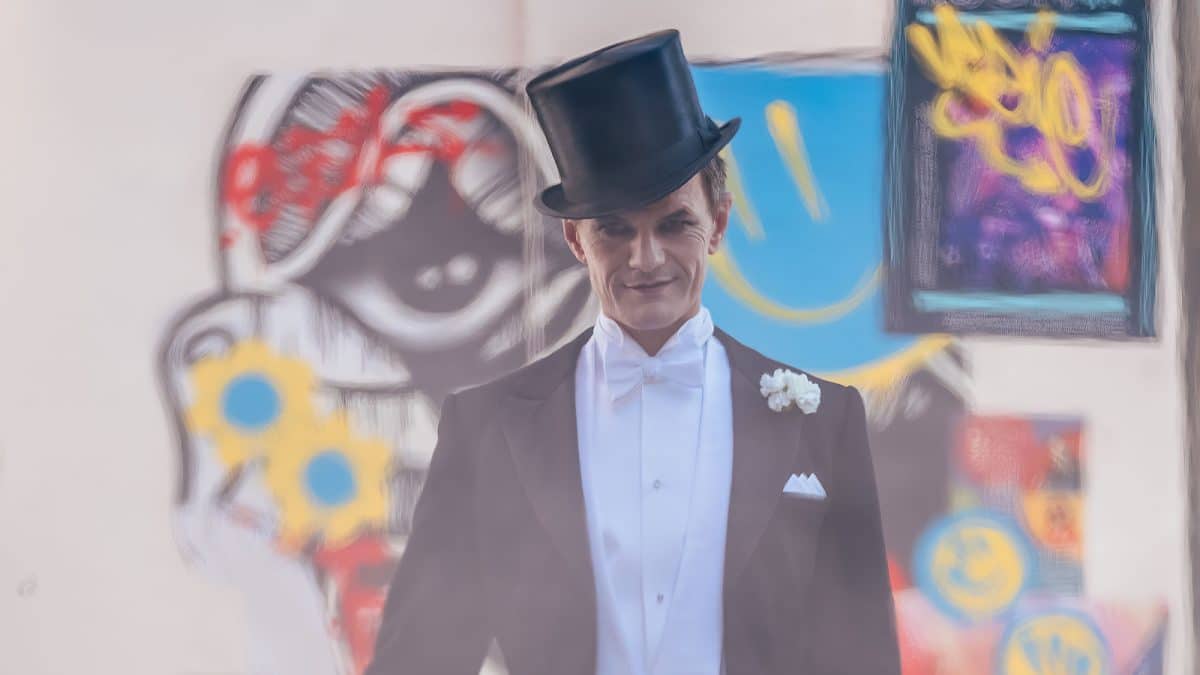 The Power of the Doctor is a great episode
The Special is a great episode and I couldn't help but think if Chibnall hadn't ruined the series with all his forced woke BS how good the series could have been and how good it could have been for Whittaker.
How sad was it to see her regenerate alone and regenerate without Yaz?
Wow, the episode was jam-packed with a great performance by Sacha Dhawan as The Master and the Doctor!
There were Cybermen, Cybermasters, and Daleks.
There were also tons of nods to previous lore with loads of cameos and surprises including past Doctors and Companions.
It's worth a watch if you stopped watching the series.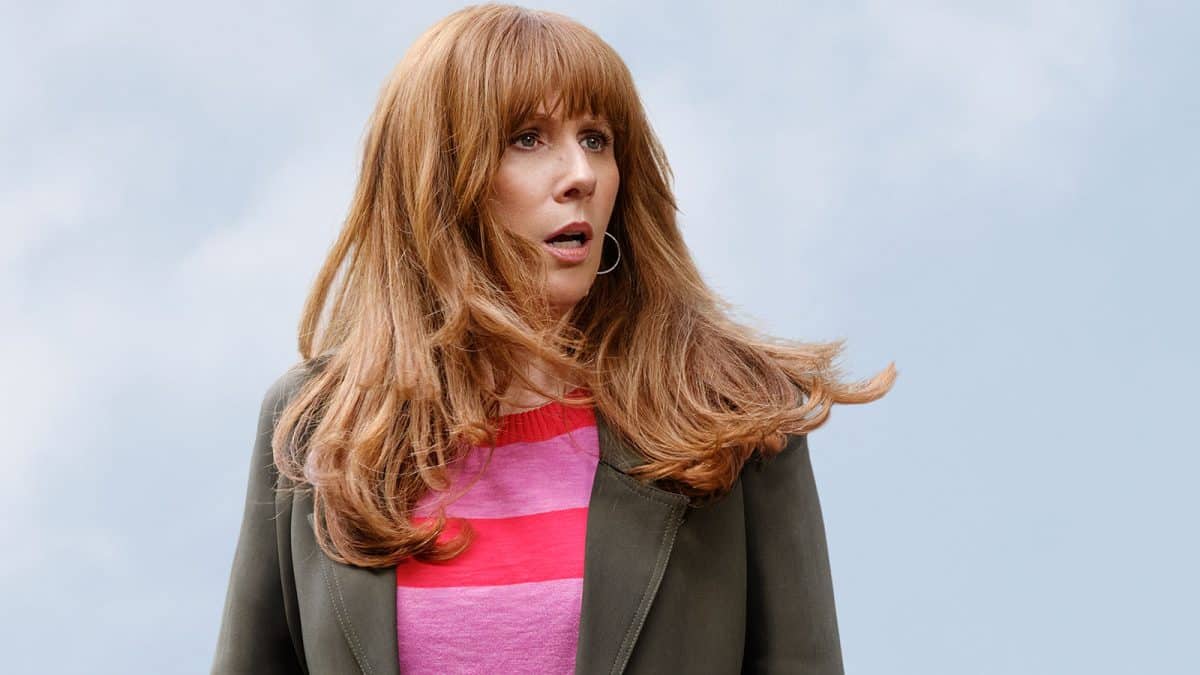 Russel T Davies teases more from
Along with David Tennant returning includes showrunner Russell T Davies and Catherine Tate is back as well.
How it all unfolds remains to be seen which happens in the next three specials that are released to celebrate the 60th Anniversary next year with the first not airing until November (yeah a big time long wait).
"If you thought the appearance of David Tennant was a shock, we've got plenty more surprises on the way! The path to Ncuti's Fifteenth Doctor is laden with mystery, horror, robots, puppets, danger and fun! And how is it connected to the return of the wonderful Donna Noble? How, what, why? We're giving you a year to speculate, and then all hell lets loose!" Russell T Davies said following the episode.
Doctor Who returns 2023 teaser: