It's confirmed that Ncuti Gatwa will serve as the 15th Doctor Who following the return of David Tennant.
Over the weekend saw the return of David Tennant in the "Power of the Doctor" Special where there may have been some confusion.
The 13th Doctor, played by Jodie Whittaker, regenerated, but not as a new face in a new body, Whittaker regenerated into David Tennant who played the 10th Doctor from 2005 to 2010 and again in 2013.
The teaser released for 2023 didn't add much as Tennant said, "I don't know who I am anymore."
Ncuti Gatwa also appeared adding, "What is going on here?"
So what is going on?
Well, it's unknown how the story part of things will unfold, but the BBC has confirmed Ncuti Gatwa as the 15th Doctor and David Tennant as the 14th Doctor.
So it sounds as if the two might not exist at the same time or be Multiverse versions.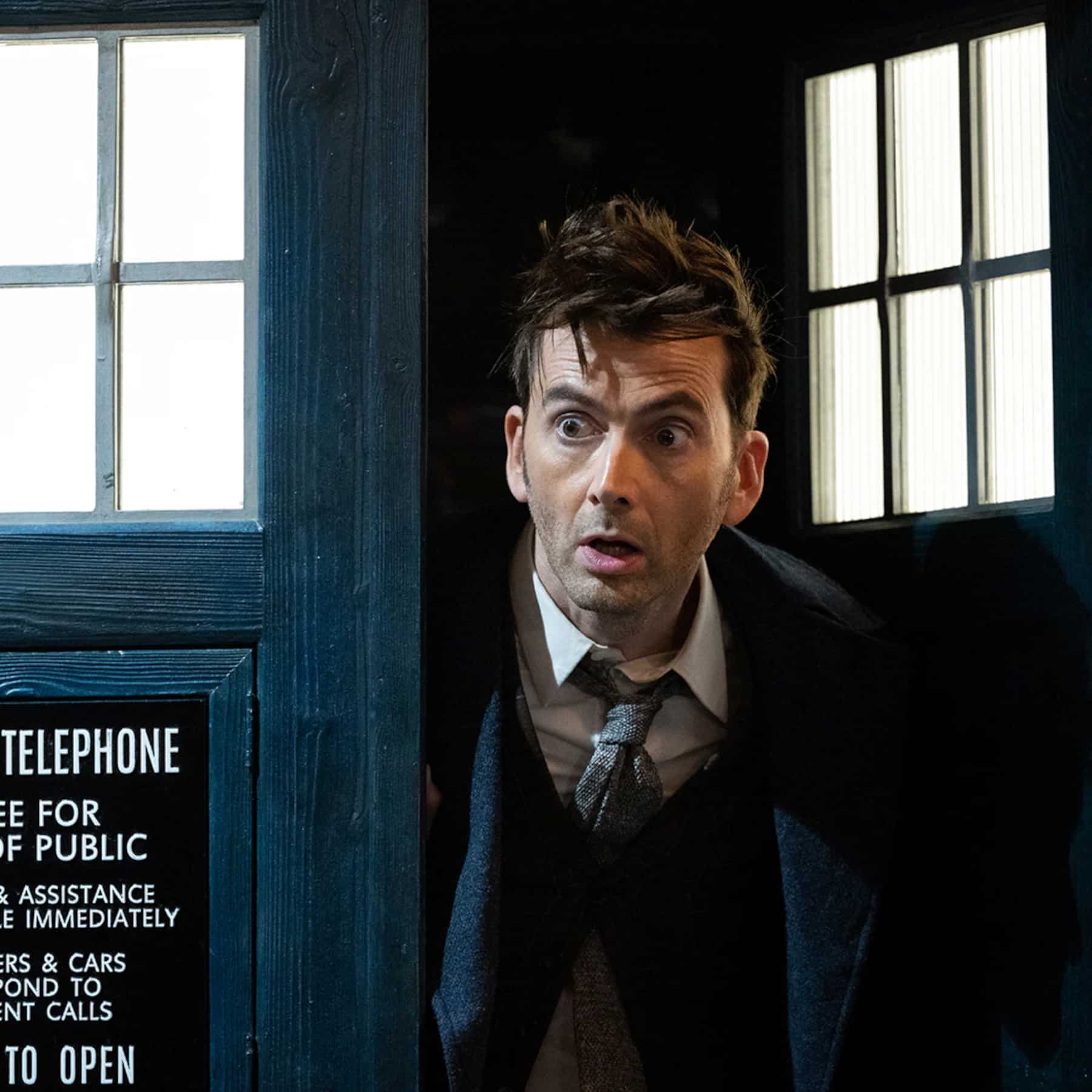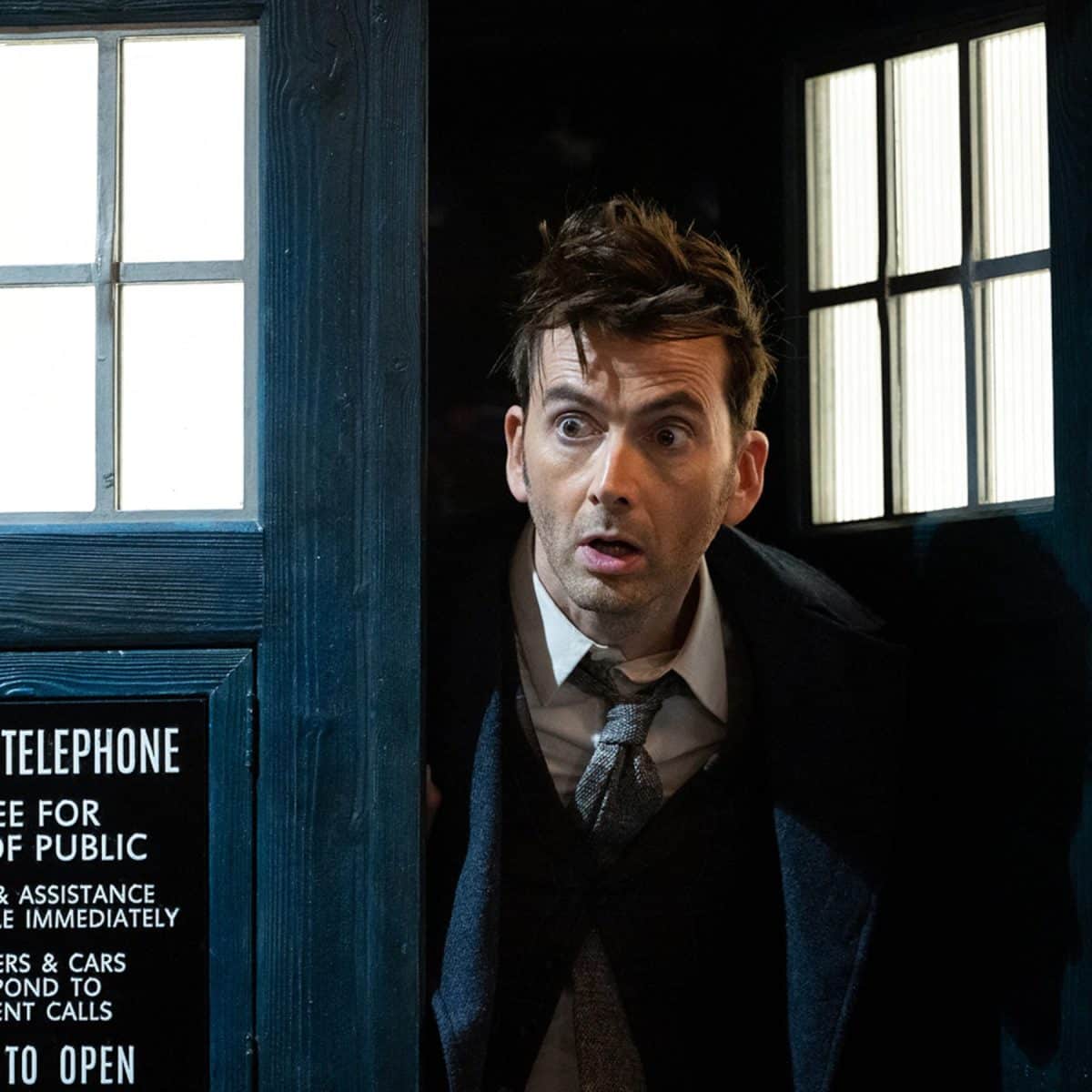 David Tennant is the 14th Doctor; Ncuti Gatwa is the 15th Doctor
The BBC confirmed David Tennant will play the 14th Doctor in the three upcoming specials followed by Ncuti Gatwa as the 15th Doctor.
In the official announcement about Doctor Who moving to Disney Plus outside the UK and Ireland, the BBC noted:
David Tennant will play the Fourteenth Doctor for three specials, before Ncuti Gatwa takes over the role as the Fifteenth Doctor over the festive season. 
In a separate announcement released by the BBC, talking about the future, Russell T Davies, Showrunner said, "If you thought the appearance of David Tennant was a shock, we've got plenty more surprises on the way! The path to Ncuti's Fifteenth Doctor is laden with mystery, horror, robots, puppets, danger and fun!
Davies added, "And how is it connected to the return of the wonderful Donna Noble? How, what, why? We're giving you a year to speculate, and then all hell lets loose!"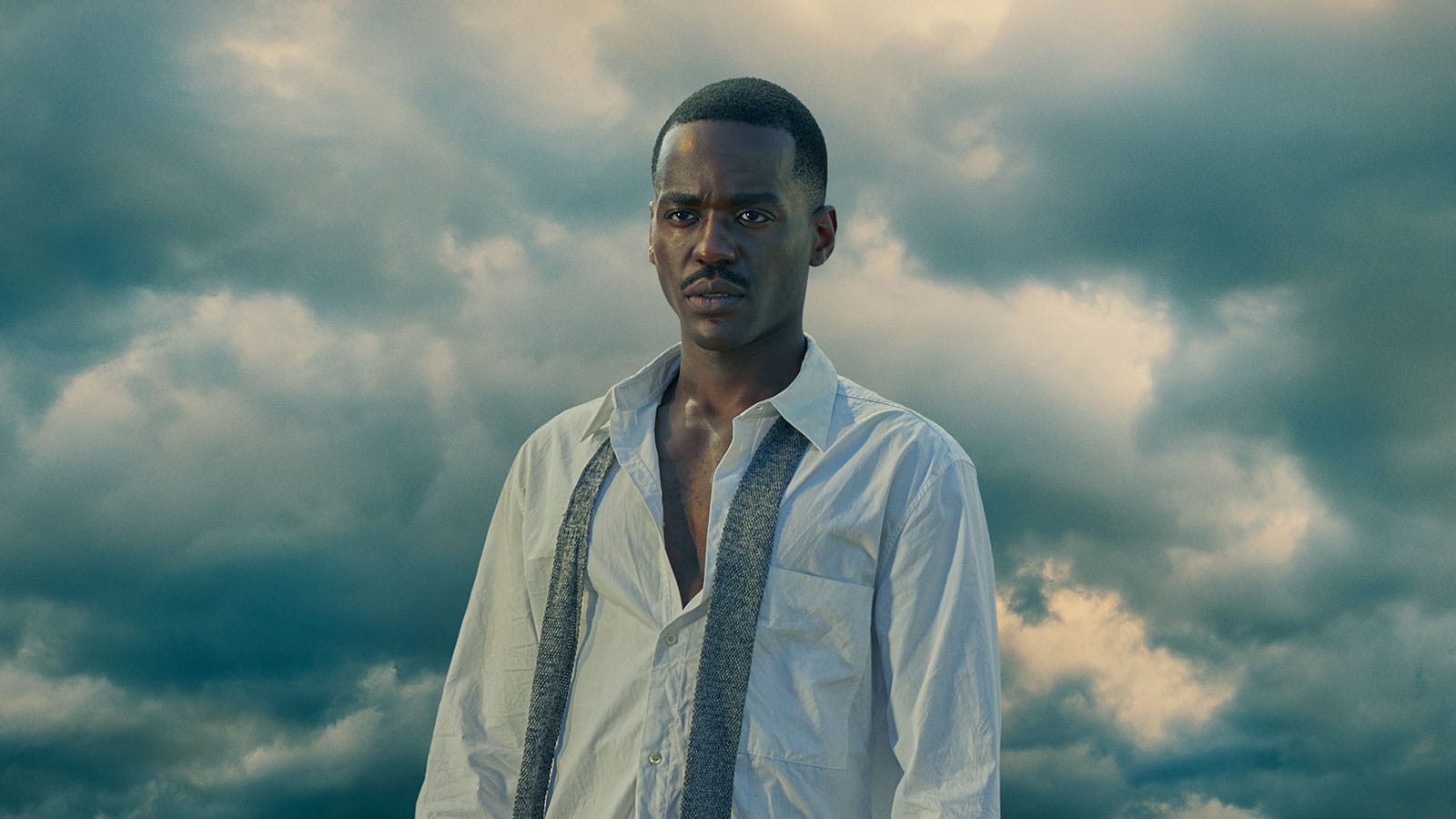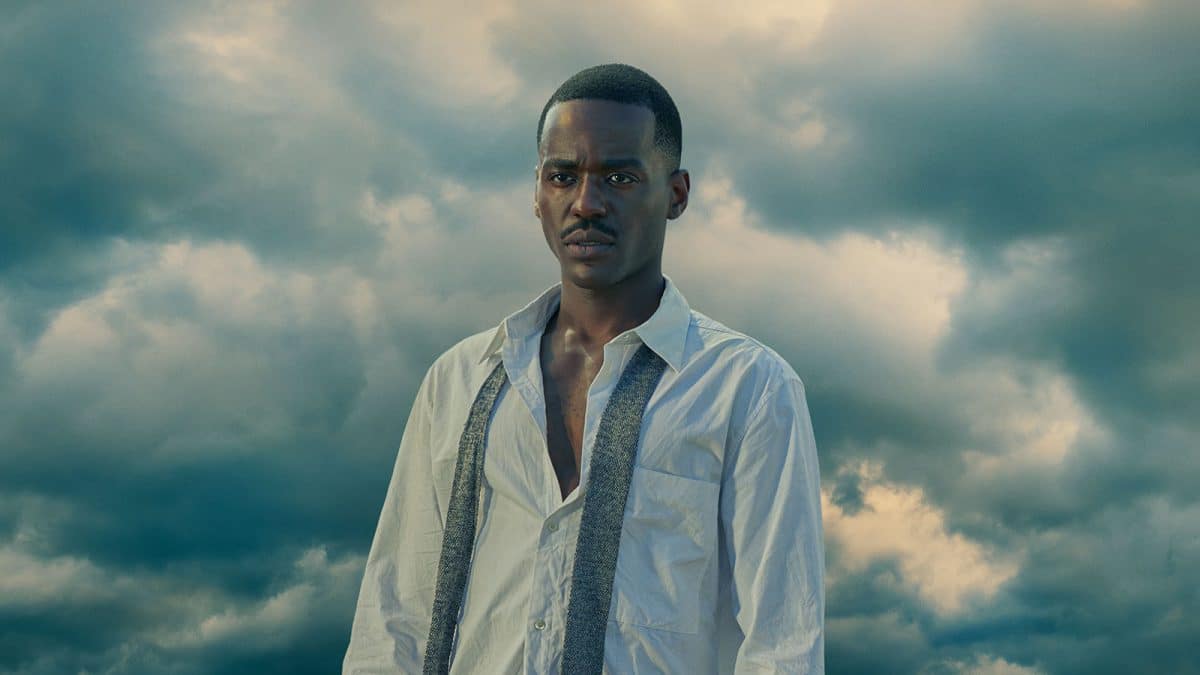 The role has meaning for "people of color" and "marginalized people"
At the Doctor Who Disney Plus announcement event, Ncuti Gatwa also spoke about taking over the role noting how the role has meaning for "people of color" and "marginalized people" (via Deadline).
"My mouth gets paralyzed by the concept of playing this role," he said adding its roots "are so deep in British culture and the fabric of British-ness that as a Rwandan immigrant to the country, it feels just really powerful."
Beyond the significance for himself and his family, the actor also said it matters "for people of color, for marginalized people who really gravitate towards the show because it's about friendship and it's about adventure and it's about union and unity. And also Doctor Who is able to turn into anything or anyone, so the possibilities are endless. So the fact that that mission is going out to lots of people, that the possibilities are endless, is extremely cool."
Doctor Who returns in November 2023.