Those earlier rumors about Doctor Strange 2 happening turn out to be true, with it thought the flick is replacing Guardians of the Galaxy 3 on Marvel's schedule.
Following the UK tabloid sites reporting Doctor Strange 2 is a go and that it would film next year, it's learned the sequel may start as early as this December.
Benedict Wong confirms he will be back for Doctor Strange 2 and says he hopes it starts filming at the end of the year.
At the recent Vancouver Fan Expo, Benedict Wong also confirmed he filmed scenes for The Avengers 4.
Marvel Studios and Disney have yet to officially announce Doctor Strange 2, but if it is Marvel's next movie following The Avengers 4 and Spider-Man: Far From Home, it makes sense as a replacement for Guardians of the Galaxy 3.
It is known that the MCU Phase 4 movies are going cosmic in a big way, which Guardians of the Galaxy 3 seemed to be kicking off, but with James Gunn gone and the future of Guardians of the Galaxy 3 up in the air, Doctor Strange 2 would make a perfect fit to launch the Marvel Cosmic Universe.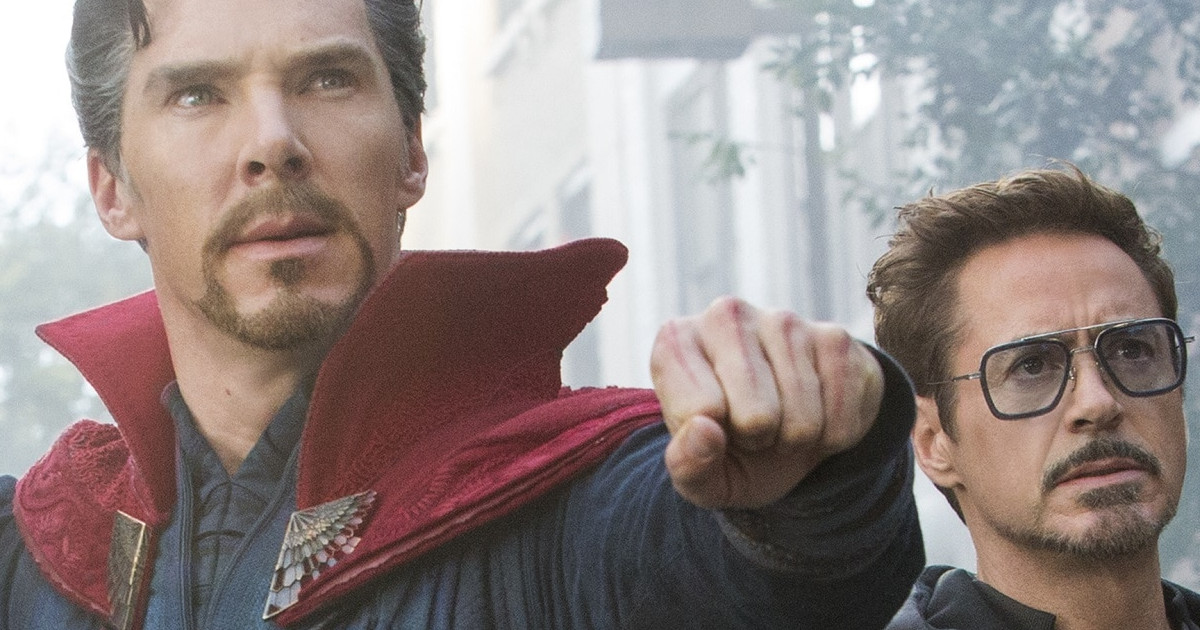 The UK sites also reported that Benedict Cumberbatch received a heft pay raise for Doctor Strange 2 – more than all his current MCU appearances combined – with the thinking among fans (me) that Doctor Strange and Benedict Cumberbatch will in essence be taking Robert Downey Jr's spot as the center of the MCU.
No plot details are known about Doctor Strange 2, but director Scott Derrickson is thought to be returning as he has been seemingly teasing the flick on social media.
In addition, Bendict Cumberbatch also previously mentioned Marvel's Illuminati, who in the comics consist of Earth heroes holding the Infinity Gems, so perhaps following The Avengers 4, Doctor Strange 2 deals with what happens with the Infinity Stones in the MCU, which could also involve possibly some sort of Infinity Watch angle.
Regarding a release date for Doctor Strange 2, Disney currently has untitled Marvel movie release dates for May 1, 2020 and November 6, 2020, with it thought Black Panther 2 could also be next in development.