The backlash to Disney Star Wars looks to continue as the highly anticipated opening of the Star Wars Galaxy's Edge land in California is getting fewer people than expected.
Arizona Central, a branch of USA Today, reports that the Star Wars Galaxy's Edge crowds are much smaller than anticipated at Disneyland.
The site reports that for months Disney prepared for large crowds, but that those large crowds are not showing up.
The preparations included widening and redesigning paths to make them better accessible in an effort to open as much room as possible and to control access; so the "14-acre Black Spire Outpost would not burst at the seams."
However, the site reports the "crowds have been lighter than anticipated since Galaxy's Edge opened to all visitors on June 24."
It's noted:
The virtual queue, which was created to handle high demand, has been triggered only a handful of times
The park has been open with no limits, allowing guests to come and go as they please (meaning it's not busy)
Demand for the Millennium Falcon: Smugglers Run ride has been "manageable," only around a 30-60 minute wait (spiking at times to 90 minutes)
By comparison, the demand for the Millennium Falcon: Smugglers Run ride is nowhere near and far shorter than the 2-3 hour wait for the Radiator Springs Racers ride when it opened in in Cars Land at California Adventure in 2012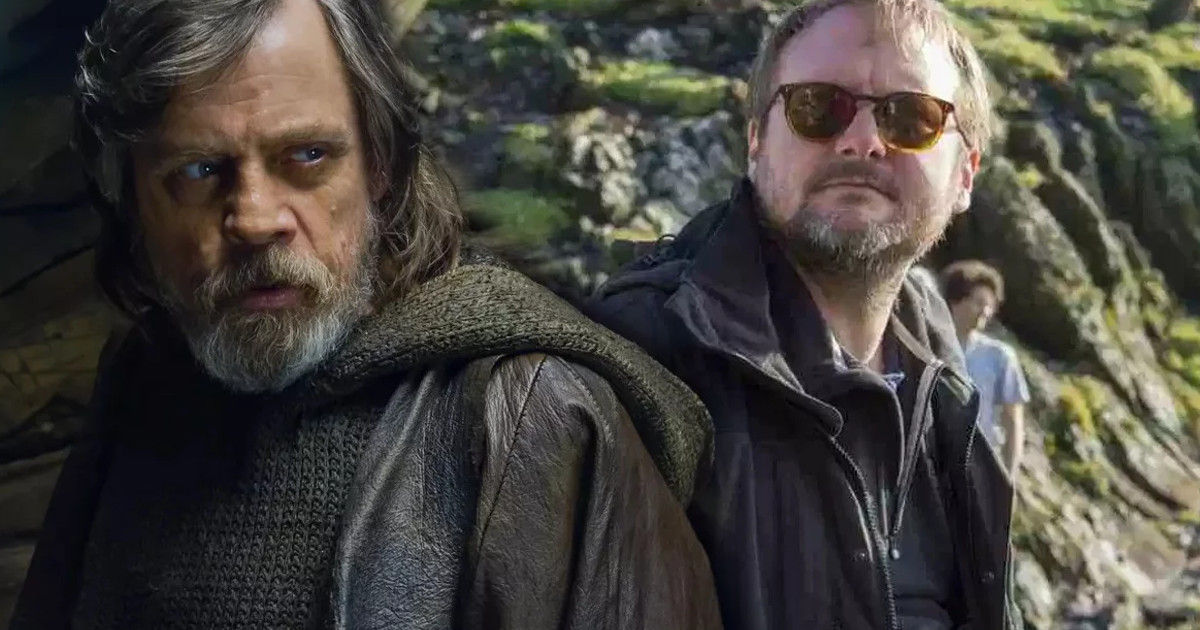 Fans not happy with Disney Star Wars
While the site spins things in favor of Disney offering the design for Star Wars Galaxy's Edge isn't to blame (it probably didn't help when Disney jacked ticket prices to take advantage of the Star War fans), interestingly enough, the news follows the backlash surrounding Disney Star Wars, especially with the release of Rian Johson's The Last Jedi in 2017.
The Last Jedi performed much less than The Force Awakens at the box office (even getting beat out by Jumanji) and is disliked by a majority of fans, which led to Solo failing substantially, that also negatively impacted merchandise sales and Disney's Consumer Products Division.
Especially worrisome is that as a result of Disney's Consumer Products Division revenue dropping considerably, Disney now pairs the numbers in their financial reports with their Parks Division (in an obvious effort to hide the loss), but now that the Parks Division appears to be in trouble as well, the combination of Disney's Consumer Products with Parks Division could show a considerable loss if the trend of fans not showing up continues.
In addition, following The Rise of Skywalker, Disney has no new Star Wars movies coming out for three years and has yet to debut its Disney-Plus TV series, so it seems as if fans are simply not liking Disney Star Wars, are bored with the product, or are not interested – or more than likely – a combination of all three.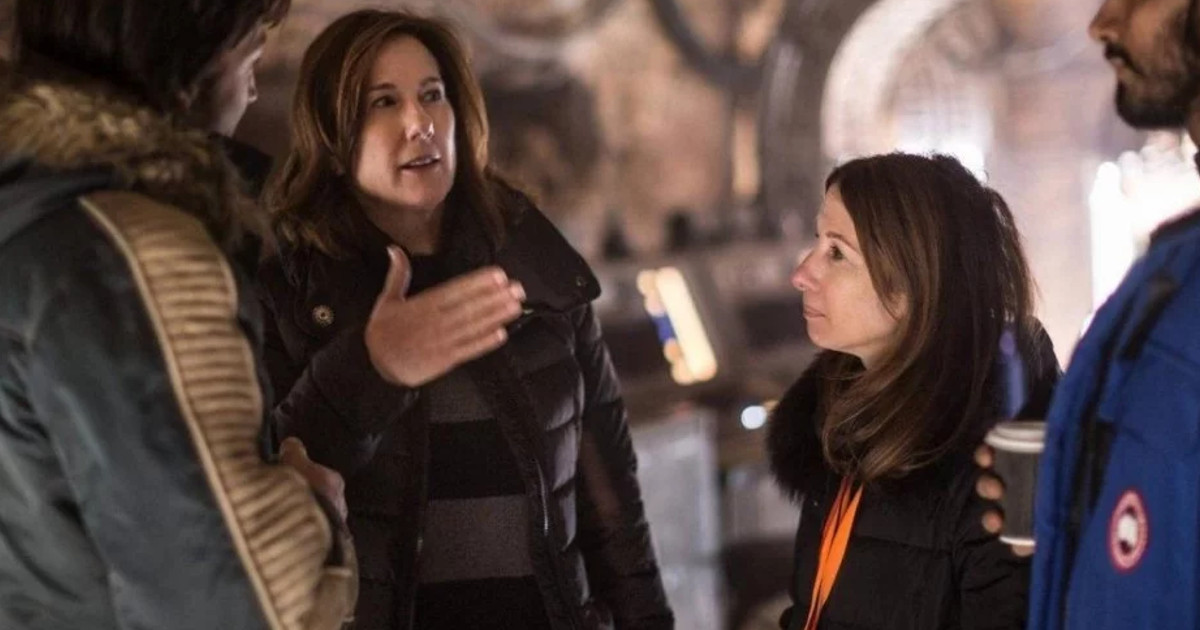 Disney Star Wars troubles continue
The backlash has been said to be so bad that rumors are offering Rian Johnson's Star Wars trilogy has been canceled, and now following the controversial ending to Game of Thrones, there is worry surrounding the David Benioff and D.B. Weiss Star Wars trilogy, which follows all the directorial and production problems under Kathleen Kennedy, who has has been replaced as the main decision maker at LucasFilm.
Recently has also seen a slew of actors come out against Disney Star Wars including: