So much for being all connected, eh?
Screenshots have surfaced from the upcoming Disney Plus streaming service that show the MCU separate from the Marvel TV shows.
Worth a mention is that Marvel Studios under Kevin Feige, which is the MCU movies, is a completely different and separate company under Disney than Ike Perlmutter and Jeph Loeb's Marvel TV, which includes Agents of SHIELD, Agent Carter, Inhumans, Runaways, Cloak and Dagger, the upcoming HULU shows, and the recently canceled Netflix series (which of course won't be found on Disney Plus).
It's also been said that the two studios don't get along, with insiders going so far as to tell me that Loeb is not well liked within the industry.
We see from the screenshot below that Feige's movies on Disney Plus are considered the "Marvel Cinematic Universe" while the Marvel TV stuff is "Marvel Series and Specials."
Of course, "cinematic" generally does refer to films, but the divide is rather funny if you are familiar with the split between Marvel Studios president Kevin Feige and Ike Perlmutter, the Marvel Comics Creative Committee and Marvel TV.
We do see something MCU-related at the far right of the "Marvel Series and Specials" with that Marvel: Assembling a Universe Special, but I believe that aired on ABC, was from five years ago, and featured some of Perlmutter's cronies, so that looks to have been under Marvel TV.
It could very well be possible that these are simply category listings, but we'll know for sure once the MCU TV series go live on Disney Plus. Will they be a part of the Marvel Cinematic Universe category or the Marvel Series and Specials?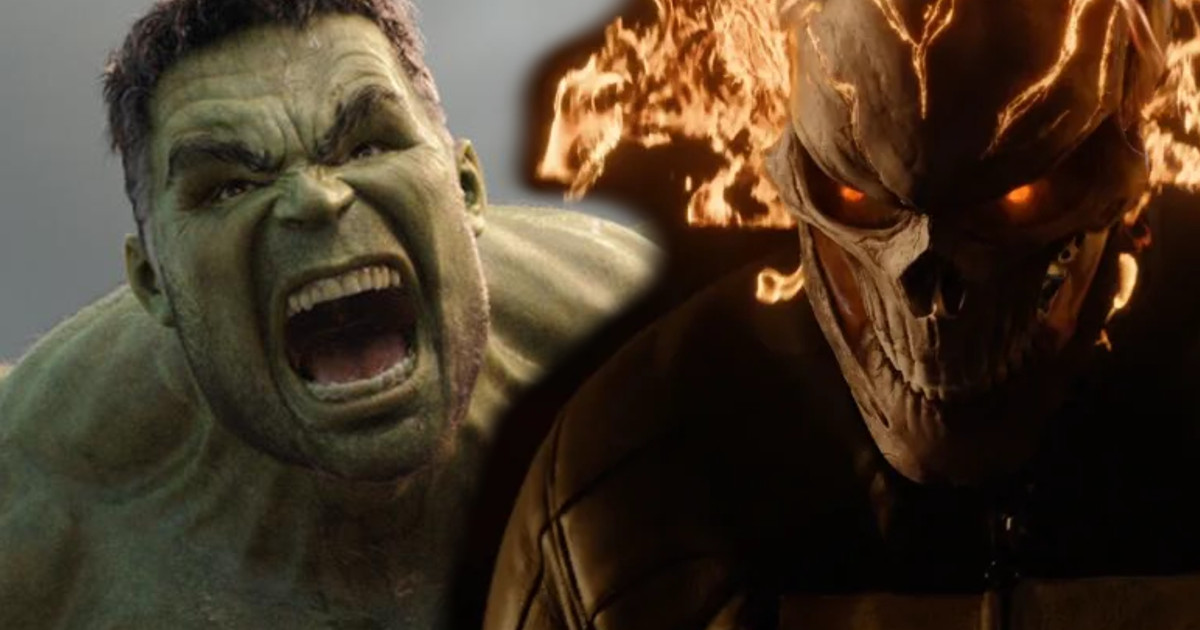 MCU and Marvel TV not all connected
I've been stating for years that it was never connected, which again is based on the problems between the two companies. Both James Gunn and the Russos have touched upon it, and reportedly, it is the reason why Joss Whedon left Marvel after Age of Ultron and quit comic book movies (until Justice League, but is now rumored for X-Men).
Regardless of the drama, I just finished watching Agents of SHIELD Season 6 and found it a bit sad and a shame that none of the Avengers ever realized Coulson had returned or that none of the characters appeared in Infinity War and Avengers: Endgame. The last few seasons of SHIELD were especially good, even better than a lot of Feige's goofy MCU movies, as SHIELD actually takes a serious approach to their episodes and seasons. I guess it's better it isn't all connected because once SHIELD stopped trying to copy the goofy MCU and went its own approach is when the series actually became good. Gabriel Luna's Ghost Rider was pretty sweet, and now Ghost Rider is returning in his own series on HULU, so I'm really excited about that. Inhumans? No idea what happened with that as that was awful and a complete embarrassment under Marvel TV.
There is actually rumor out there that Feige and Loeb have worked out their differences – for the sake of the success of Disney Plus – that offers the Netflix characters will return to both FX and HULU, but again, I was told the opposite while at Comic-Con, that a reboot is happening. So I guess we'll have to wait and see.