If you have Disney Plus, the children's show The Muppets is now considered offensive and comes with a warning prior to each episode.
Five seasons of The Muppets are now streaming on Disney Plus, but they come with a warning from Disney that offers a disclaimer of the "dangers" ahead.
"This program includes negative depictions and/or mistreatment of people or cultures. These stereotypes were wrong then and are wrong now," states the disclaimer. "Rather than remove this content, we want to acknowledge its harmful impact, learn from it and spark conversation to create a more inclusive future together."
The disclaimer continues: "Disney is committed to creating stories with inspirational and aspirational themes that reflect the rich diversity of the human experience around the globe."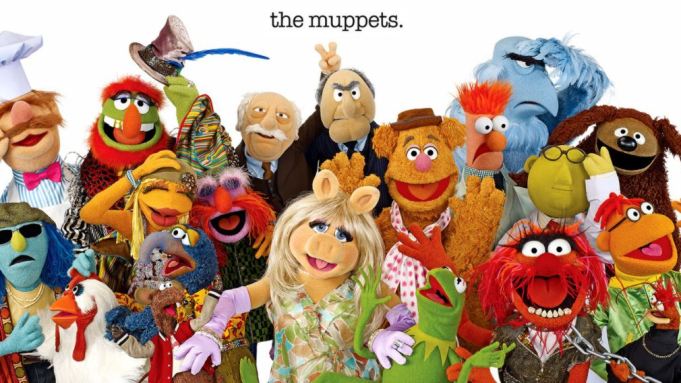 The Muppets Disney were once celebrated
As Deadline notes, The Muppets was once celebrated for its depictions of Native American, Middle Eastern, and Asian people, but that is no longer the case as some episodes apparently have offended people or at least Disney executives.
Viewers are also directed to a Disney site, storiesmatter.thewaltdisneycompany.com, which offers more of the same nonsense.
"Because happily ever after doesn't just happen. It takes effort. Effort we are making," states Disney. "We can't change the past, but we can acknowledge it, learn from it and move forward together to create a tomorrow that today can only dream of."
The Muppets were created in 1955 by Jim Henson who also recently trended on Twitter over a "controversy" involving a coffee commercial featuring a Muppet "killing" another Muppet.
(via Deadline)