Spider-Man: Far From Home may indeed by an ominous title for the third Marvel movie in the franchise as it's learned Disney could lose full ownership rights to the character as well as members of The Avengers including, Iron Man, Spider-Man, Doctor Strange, Ant-Man, Hawkeye, Black Widow, Falcon, Thor, and others.
Various lawsuits have been filed against Disney over the rights to Spider-Man and additional Marvel characters from the heirs of the likes of Stan Lee, Steve Ditko, Gene Colan, and others where the heirs are seeking the rights to the characters, which would be shared with Disney in the U.S. while Disney would still retain full ownership in foreign markets.
As a result, Disney has filed its own lawsuit against the heirs of the creators claiming declaratory relief that these Marvel characters are ineligible for copyright termination as works made for hire.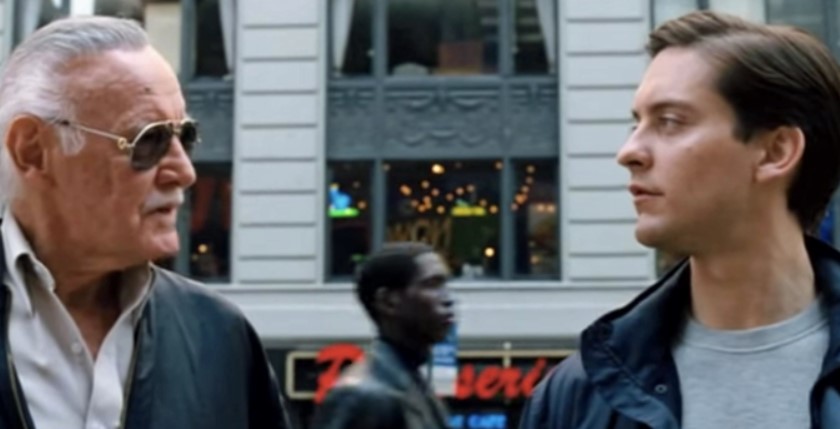 Heirs of the Marvel characters want to share in the rights
Basically what this all means is that the heirs of the Marvel characters are claiming that under The Copyright Act, Disney shouldn't hold the full ownership rights to these characters, as The Copyright Act, depending on various provisions, enables the opportunity for creators or their heirs to share in the later economic success of their works down the road, so Disney is stating these characters are not eligible for that copyright termination based on various reasons which include the Marvel creators may have been freelancers who worked for hire and were paid at a per-page rate.
THR goes over more of the specifics, where it's noted that there have been similar court cases including one case where Jack Kirby's estate attempted to terminate a copyright grant on Spider-Man, X-Men, The Incredible Hulk, and The Mighty Thor, which almost went to the Supreme Court, but the case was settled before it made it there.
One such case filed today by Disney against Larry Lieber can be read here that offers: "Marvel had the right to exercise creative control over Lieber's contributions and paid Lieber a per-page rate for his work."
Obviously at stake is billions of dollars, so if I had to guess, if things do messy like with the Kirby case, I would guess that Disney would simply settle with the heirs to the Marvel characters.