A bidding war looks to be erupting between Disney and Comcast for the purchase of Fox Studios, which includes the Avatar franchise, X-Men, Deadpool, Wolverine and the Fantastic Four.
While Disney and Fox Studios have already come to a $52.4 billion deal, Comcast announced they are in the final stages of offering an all-cash deal, said to be worth over $60 billion.
Now CNBC reports Disney is prepared to counter Comcast's offer.
The report mentions that Disney is lining up financing to offer a cash deal of their own, which may see Disney add cash on top of its existing bid or Disney could simply change the current deal to include cash.
It's noted that Disney's current all-stock deal with Fox Studios could be more beneficial than Comcast's all-cash deal as Disney's all-stock offer is being viewed more favorably because the assets could be spun off as tax-free.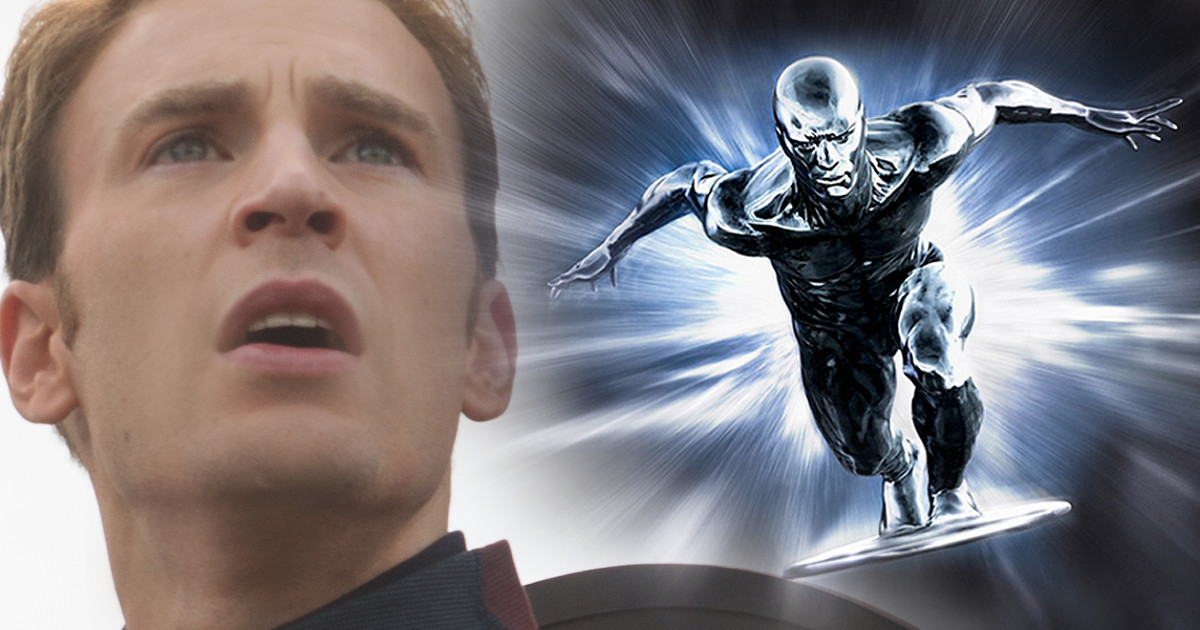 More about Comcast's offer will become known once a federal judge rules in regards to the anti-trust case regarding AT&T merging with Time Warner. If the federal judge rules in favor of the merger, expect Comcast to continue with their bid on Fox Studios.
Rumors have already been flying that Disney and Marvel Studios have plans for the Fox Studio-owed Marvel characters, which includes the characters will be part of Marvel's Phase 4 plans.