It's now confirmed that Comcast is trying to outbid Disney for the purchase of Fox Studios, which includes Deadpool, Fantastic Four, Wolverine, X-Men and their related characters.
It's reported that while Disney and Fox have agreed to a $52.4 billion deal, Comcast's counter off is believed to be in the $60 billion range.
The past couple of weeks have seen Comcast meeting with bankers to line up financing for the offer; Comcast already owns NBCUniversal and is the number one cable distributor.
The all-cash rival bid is already in the "advanced stages" Comcast said in a statement.
The reason the Disney and Fox deal has yet to go through is because Fox shareholders have to vote on it, which will happen this Summer. Obviously if a higher offer comes from Comcast, shareholders would vote the Disney deal down, as Comcast would provide them more money for their shares.
Comcast hasn't officially specified a price for its bid for the Fox Studios assets, which also includes the Avatar franchise, FOX TV, FX, National Geographic and regional sports operations, as Comcast is waiting on the June 12 outcome regarding the AT&T-Time Warner antitrust case.
It has been reported that Disney does have plans in place if Comcast does attempt to outbid them.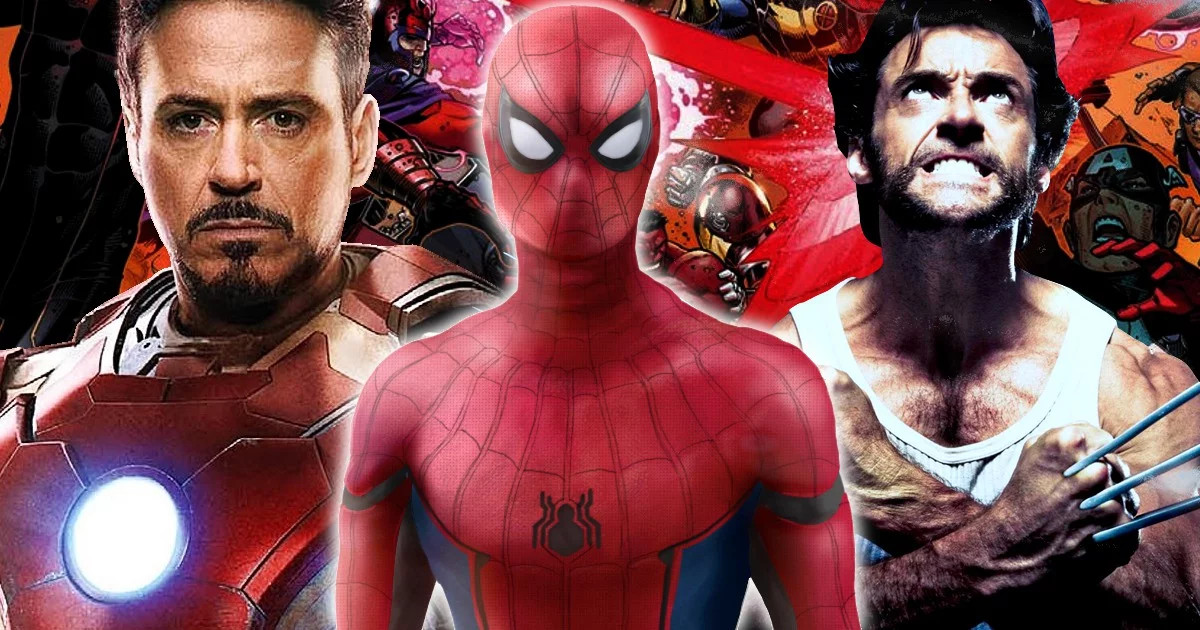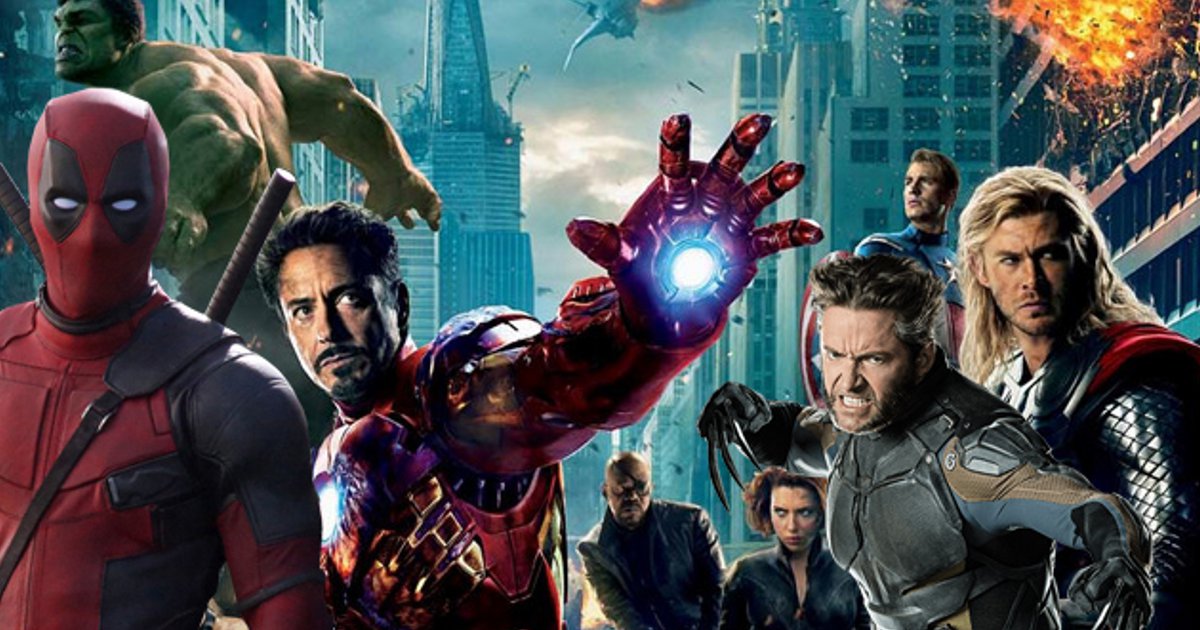 Here is the official announcement from Comcast regarding their plans to purchase Fox Studios:
Comcast Considering Superior All-Cash Offer to Acquire Twenty-First Century Fox After Spinoff of "New Fox"
PHILADELPHIA–(BUSINESS WIRE)–May 23, 2018– Comcast Corporation (Nasdaq: CMCSA) today issued the following statement:
In view of the recent filings with the U.S. Securities and Exchange Commission by The Walt Disney Company ("Disney") and Twenty-First Century Fox, Inc. ("Fox") in preparation for their upcoming shareholder meetings to consider the acquisition of Fox by Disney, Comcast Corporation ("Comcast") confirms that it is considering, and is in advanced stages of preparing, an offer for the businesses that Fox has agreed to sell to Disney (which do not include the Fox News Channel, Fox Business Network, Fox Broadcasting Company and certain other assets). Any offer for Fox would be all-cash and at a premium to the value of the current all-share offer from Disney. The structure and terms of any offer by Comcast, including with respect to both the spin-off of "New Fox" and the regulatory risk provisions and the related termination fee, would be at least as favorable to Fox shareholders as the Disneyoffer.
While no final decision has been made, at this point the work to finance the all-cash offer and make the key regulatory filings is well advanced.