Following the Twitter controversies surrounding James Gunn, Rian Johnson, Chuck Wendig and Samuel L. Jackson, now a tweet has been unearthed by an actor on Disney's live-action The Lion King movie that sees Billy Eichner having stated he wants supporters of President Trump to "burn in hell."
The 40-year-old actor took to Twitter in January to blame Trump supporters for the attack on actor Jussie Smollett that turned out to be a hoax which Smollett himself perpetrated.
"Heartbroken and furious reading about the attack on Jussie Smollett. I want Trump and all MAGA lunatics to burn in Hell," The Lion King actor tweeted and then deleted.
A quick check of Eichner's Twitter also reveals him f-bombing and calling fans a b-tch.
Billy Eichner, who voices Timon in Jon Favreau's upcoming The Lion King, also continued his rant on MAGA supporters calling them "a bunch of white supremacists…" who embrace a "racist, transphobic, misogynistic, xenophobic, pathologically lying President."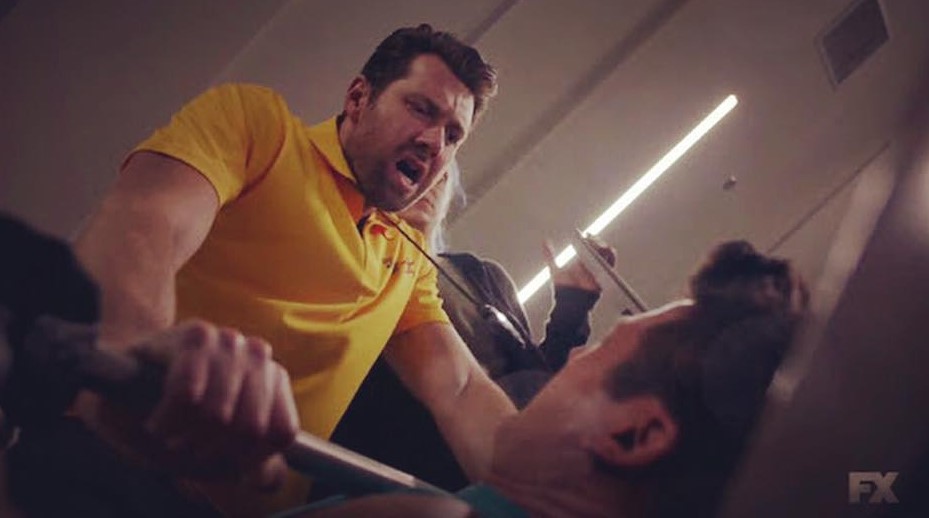 Captain Marvel actor Samuel L. Jackson recently came under fire when he made comments comparing President Trump to a slave plantation owner, and also back in January he f-bombed the president numerous times.
Chuck Wendig was fired from Marvel Comics over similar tweets to Billy Eichner when he responded on Twitter to Brett Kavanaugh's confirmation to the Supreme Court, which saw Wendig call Kavanaugh and Trump supporters a slur of expletives and also racists, rapists, abusers and more.
Last Summer saw Disney also fire director James Gunn from Marvel Studios and Guardians of the Galaxy 3 over tweets with the subject matter containing rape and pedophilia.
Shortly after James Gunn was fired, Star Wars: The Last Jedi director Rian Johnson proceeded to delete over 20k tweets.
Disney film chief Alan Horn recently commented on the company's policy toward social media which saw him call the various tweets "so outrageous" and that they better "be careful."
It should be said the chairman of Marvel and one of Disney's largest stockholders, Ike Perlmutter, is actually a good friend and supporter of President Trump, and is involved with Veteran Affairs, yet none of these celebrities have any issue working with Disney. Go figure, right?