A new report regarding the Disney acquisition of the Fox properties reveals it's not all sunshine, rainbows and lollipops, with the studio said to be "grappling" how to use Deadpool.
Disney CEO Bob Iger recently blasted the Fox Studios film division it recently acquired in a quarterly earnings call, blaming Fox for their stock not meeting expectations, which includes X-Men Dark Phoenix losing upwards of $200 million and the New Mutants release now in question.
Disney has, in turn, canceled just about all the Fox movies that were in development and is taking a second look at the properties.
Regarding Deadpool, Variety reports:
The studio is also grappling with how to fit the very R-rated Deadpool into its PG-13-rated Marvel Cinematic Universe.
It's further said:
The goal is to find a way for the character to move seamlessly between "Avengers" spinoffs and bloody, profane stand-alone adventures.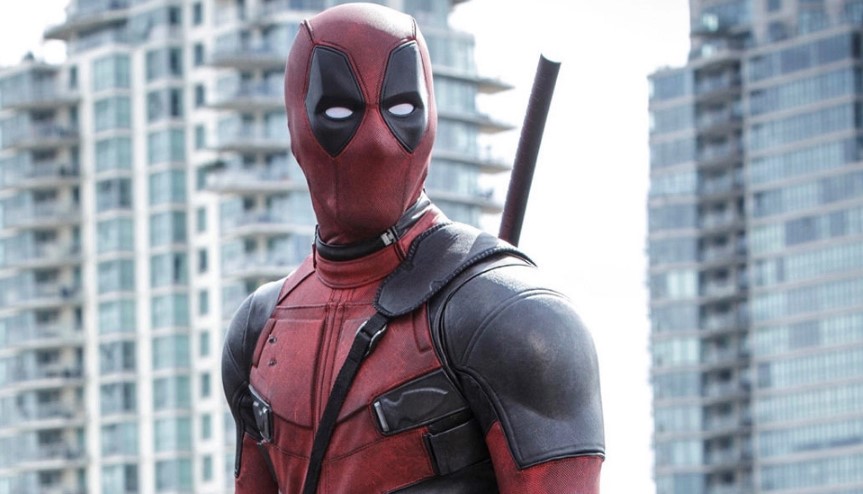 Deadpool PG-13, Rated R or both?
While the report didn't go into further details, Iger previous said there is room for rated R Fox properties at Marvel, just that they would need to be a part of a separate brand.
A rumor actually hit earlier today offering that Deadpool and Ryan Reynolds will be in the upcoming Black Widow movie and an Avengers 5, so possibly, Disney and Marvel have already worked everything out. It's also rumored that Ryan Reynolds signed a new deal.
Regarding fitting Deadpool into Avengers and rated R movies, it is being said appearances by Reynolds in Avengers movies and spinoffs (team-ups) would be PG-13, while the standalone Deadpool flicks would be rated R.
Of course, Reynolds did say standalone Deadpool movies won't be happening, which would mean all PG-13 flicks for the Merc With A Mouth as team-up films (i.e. X-Force).
Recently also saw Deadpool 2 director David Leitch hint that DP could be PG-13 at Disney, and Reynolds also teased a Phase 5 release.