Similar to Star Wars, Disney can't get its Indiana Jones franchise right that it acquired from George Lucas as part of the purchase of LucasFilm.
Indiana Jones 5 was first announced way back in 2016 with Steven Spielberg attached to direct.
Screenwriter David Koepp was writing the script, but both Spielberg and Koepp have since departed the project, as Koepp said their version fell apart due to disagreements over the script.
"I tried a couple different versions with Steven and they all had some good stuff about them and they all had some stuff that didn't work, which happens," Koepp told Den of Geek. "But it was just very hard to have everybody come together and have all the elements — Steven, Harrison (Ford), the script and Disney — come together at once. And it didn't."
With Spielberg gone, Disney has brought in Logan and Ford v Ferrari director James Mangold to jumpstart the fifth movie.
"When James Mangold came in and Steven stepped out, that was a pretty logical breaking point," said Koepp. "It's a gracious time to step out the door because I think the last thing a new director wants is the old director's writer. I mean, that's a drag. The last thing you need is some guy sitting around with his arms folded saying, 'Well, the way Steven would have done it is…'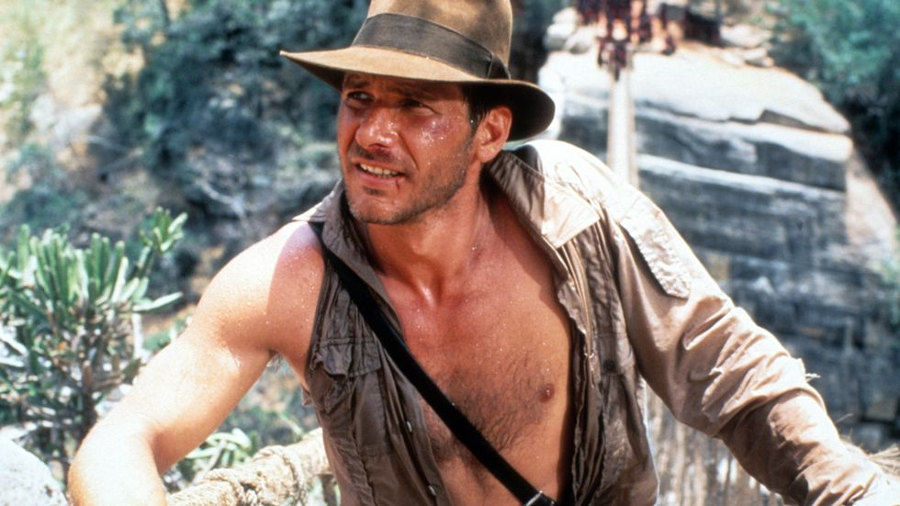 James Mangold now directing Indiana Jones 5
Back in May, Mangold offered he is going to approach Indiana Jones 5 no differently than how he has approached other projects in the past.
"But like in all my work, I'm always trying to find an emotional center to operate from," Mangold explained to CBS. "I think the most important thing is, in an age when franchises have become a commodity, that serving the same thing again. At least for me, in the dances I've had with any franchises, serving the same thing again, the same way, usually just produces a longing for the first time you ate it. Meaning, it makes an audience wish that they just had the first one over again. So you have to push something to someplace new, while also remembering the core reasons why everyone was gathered. And to use Logan as an example of that, when you're dealing in a world of a very pressured franchise."
Regarding Star Wars failing at Disney, recently it was confirmed head of Lucasfilm Kathleen Kennedy had no vision for the Star Wars movies as star Daisy Ridley revealed there was no direction for her character, which John Boyega also revealed about his own character.
Indiana Jones 5 has a July 29, 2022 release.