Daisy Ridley confirms what has been rumored and speculated for years, that Disney was clueless and made up its Star Wars trilogy as they went along.
The Rey actress appeared remotely on Jimmy Kimmel Live, guest hosted by friend Josh Gad, who questioned Daisy Ridley about Star Wars, where Ridley revealed they changed Rey's origin and didn't even have anything concrete all the way up to filming The Rise of Skywalker.
"Have you been keeping Rey's secret from the beginning? Did you know about the parentage?" asked Gad.
"No. At the beginning, there was toying with an Obi-Wan connection. There were different versions," responded Ridley.
Daisy Ridley then confirms that things changed in Rian Johnson's The Last Jedi.
"Then it really went to she was no one," said Ridley.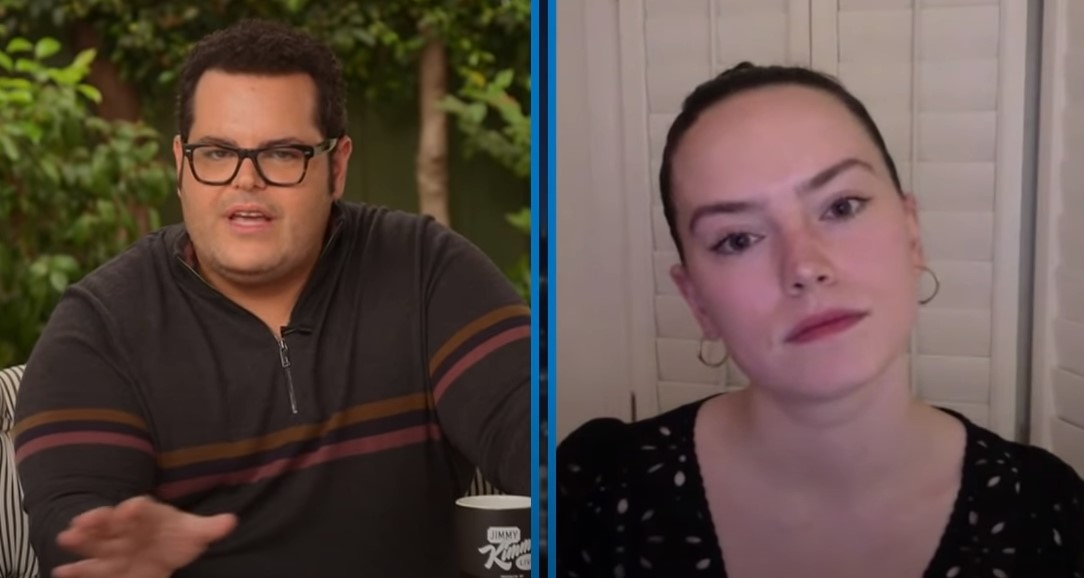 Rumors, speculation, fans right about Star Wars all along
Regarding Rey becoming a Palpatine, Ridley explains that at first, JJ Abrams filled her in about the origin for Rey, but that Abrams wasn't decided, and even when she was filming she wasn't sure what was going on.
"And then it came to Episode IX and JJ pitched me the film and was like, 'Oh, yeah. Palpatine's granddaddy.' And I was like [big grin], 'Awesome,'" said Ridley. "Then two weeks later he was like, 'Oh, we're not sure.' So he kept changing. So even while I was filming I wasn't sure what the answer was going to be."
Josh Gad also questioned if Palpatine is Rey's grandfather, who is exactly is Rey's grandmother in that scenario, but Daisy Ridley didn't have an answer.
"You tell me, Josh," she replied.
Gad also asked, "So now that Palpatine is dead, isn't Rey the Empress?" But the topic changed and Ridley never answered.
While not confirmed, rumors offer Disney is attempting to fix its damaged Star Wars brand and may even shutter the three Disney Star Wars trilogy movies into its own closed-off universe, meaning they will no longer be considered canon and will not be a part of the previous George Lucas flicks or what is to come.