Say goodbye to Willow as it is learned the series has been canceled at Disney+ after only one season with the news coming two months after the eight-episode first season concluded its run.
It's known Willow is the lowest-rated series on Disney+, with the fans not liking the series as the Rotten Tomatoes Audience Score dropped to a low of 27% and the show only has a dismal 5.6 rating on IMDb.
Only 481k households watched the first two episodes of Willow in its first five days of release which is lower than the million or more plus that the Star Wars and some of the Marvel shows normally average.
The news comes from Deadline who says the cancellation comes amid Lucasfilm reassessing its film slate, as Disney CEO Bob Iger recently said Disney is taking a careful look at Star Wars and Marvel.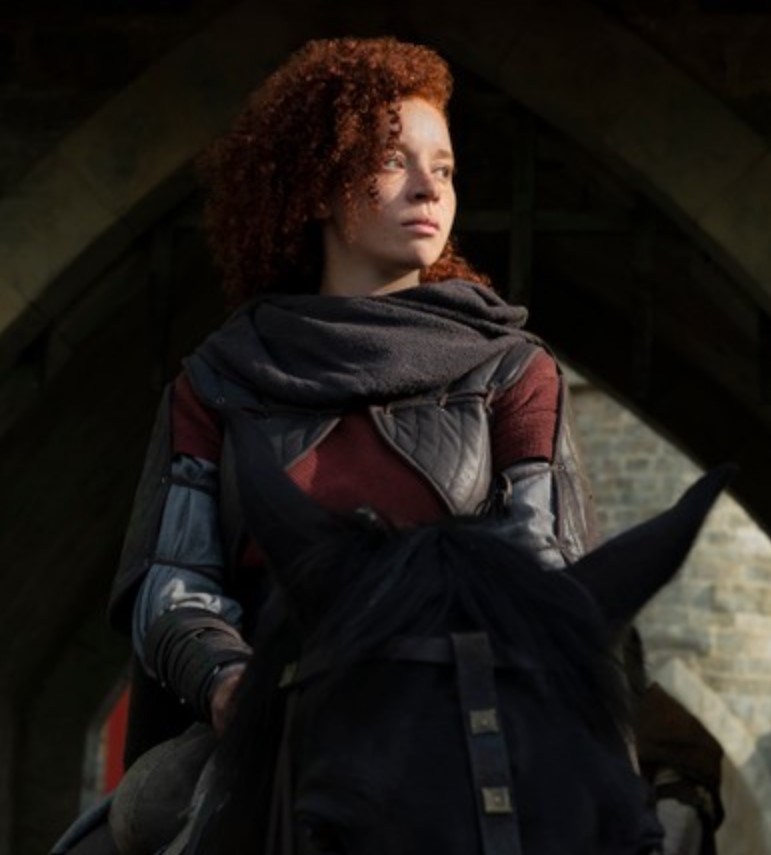 Why is Willow so bad?
Willow followed the popular 1988 movie and featured the highly anticipated return of Warwick Davis as the titular character; however, the series is nowhere near as good and doesn't do the original movie any justice.
The story follows an LGBTQ princess who is set to get married to a loser prince, where her twin brother, the best swordsman in the realm, gets kidnapped, and a band of weak misfits who aren't capable of much of anything – let alone battle – is off to save him. The best fighter, the most seasoned veteran of the bunch – the male Knight – also gets killed off right away. Yeah, that sounds like a recipe for success.
Warwick Davis also said he was inspired by The Last Jedi – another project that sh-ts all over the original – so we see Willow went down the tubes just like that flick.
Jonathan Kasdan wrote the pilot episode who also Solo: A Star Wars Story, the first Star Wars movie to lose money that, along with The Last Jedi, led to Disney pulling back on its release of Star Wars films, and Kasdan also served as showrunner of Willow along with Wendy Mericle who produced Arrow at The CW.
Regarding what Iger had to say, he's trying to spin things that Star Wars and now Marvel have too much output which is hurting the brands, but as I said, it's not a quantity issue, it's a quality issue. Willow is a terrible series because the writing is awful, just like a lot of Disney Star Wars and now Marvel. The amount of projects isn't hurting the brands, it's the leadership.
If Disney+ wants to compete with the likes of Netflix and HBO Max, it needs to do a much better job putting together its shows.