It's once again said that Kevin Feige canceled plans for a Deadpool 3, with it now claimed a PG-13 version may be used instead.
YouTuber Grace Randolph goes over Deadpool 3 on her YouTube channel where, while she does say Kevin Feige canceled Deadpool 3, she goes over how everything might work out (depending on your perspective, I suppose).
Grace goes over how Deadpool creator Rob Liefeld has been vocal about Feige and Marvel not moving forward with Deadpool (at least right away) but that Ryan Reynolds has been silent.
Recall that Ryan Reynolds did have a meeting with Marvel Studios, but Reynolds recently said he doesn't know what is going on with Deadpool, while Liefeld has stated Feige and Marvel have zero plans for Deadpool.
As pointed out, Disney has been keeping Reynolds happy, as they are releasing his Fox movie, Free Guy, and even gave it a big July 4th release date before it got pushed back due to the coronavirus, which now has a big December release date, and Reynolds is also busy with numerous other projects.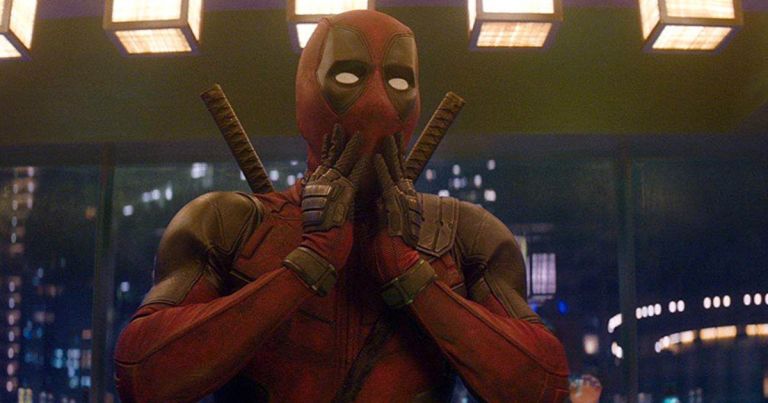 No Rated-R Deadpool for the MCU?
Regarding Deadpool in the MCU, Randolph says that due to Kevin Feige's plate being so full with his Phase Four plans, it doesn't look like a new Deadpool movie will get released until 2023; however, that doesn't necessarily mean no Deadpool for the MCU, as she thinks Deadpool may appear in other Marvel movies and thinks Doctor Strange 2 would be a good choice.
"I think you just might have to make peace with it," Randolph tells her fans about a PG-13 Deadpool in the MCU. "And I think Reynolds, by the way, is clever enough to get around it, to go just up to the PG-13/R line without crossing it. I think he can do it. I mean they are very unfortunate that if any comedian can pull it off who gets the character, it's Ryan Reynolds."
While former Disney CEO Bob Iger did previously say there is room for an R-rated Deadpool at Disney under a different brand, bear in mind that Iger is just that, the former Disney CEO.
Interestingly enough, Iger did recently update his Twitter banner with a "Disneyfied" version of Deadpool (see below; right bottom corner).
So it appears that the R-rated Deadpool will be traded for a watered-down PG-13 MCU version, which means Deadpool will probably eventually be seen with the likes of Spider-Man, The Avengers, etc.