Deadpool appears to be in big trouble at Marvel Studios under Kevin Feige (big surprise), so much so that a third movie doesn't look to be happening.
Following Ryan Reynolds recently telling Total Film he doesn't know when Deadpool 3 will happen, the creator of the character, Rob Liefeld, blasted Marvel offering it was ridiculous that a movie like Ant-Man 3 was moving forward while the much more profitable Deadpool "twists in the wind."
This week sees Rob Liefeld expand upon his thoughts in a video interview with Inverse as well as on social media.
Follow along below.
Doesn't sound like Deadpool is happening at Marvel
When asked if there will be another Deadpool movie or X-Force film, Liefeld responded:
You know, I don't know… Here's what people don't want to hear, but thank God I'm a realist, I feel like Deadpool, the movies, they've set sail.

We got two brilliant movies, and we live in a culture that always looks forward because all they're ever selling us is 'next, next, next, next. Yeah, you like that? Here's next! You like that? Here's next!'

I've told my kids, 'It's the fever! It's the fever!' …For me, as the fever calms down, people just need to chill out and realize that Deadpool 1 and 2 were released within two years of each other, 2016 and 2018, and I just can't… I'm not really that crazy about Marvel's plan right now.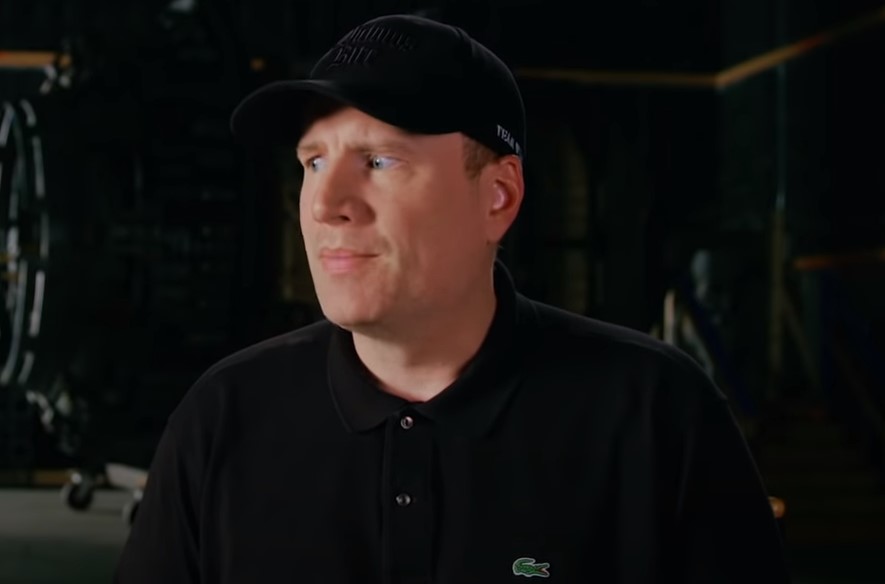 Rob Liefeld questions Kevin Feige's MCU plans
Liefeld continued by questioning Kevin Feige's current plans for the MCU, which includes Black Widow, Eternals, and Shang-Chi, characters that arguably aren't that popular and are not as popular as Deadpool:
It's the first time I go, 'Hey Feige! Did you even have a plan? Your plan was Eternals and Shang-Chi? That was your plan? And Black Widow?

So they close the door. Chris Evans says goodbye. Robert Downey Jr. says goodbye. Black Widow falls off a cliff says goodbye. They almost lose Tom Holland to Sony.
Liefeld says sarcastically about Marvel and claps:
But you're a genius. But Marvel, you're a genius. 'Okay, I think I like the Deadpool films, uh… I can't…'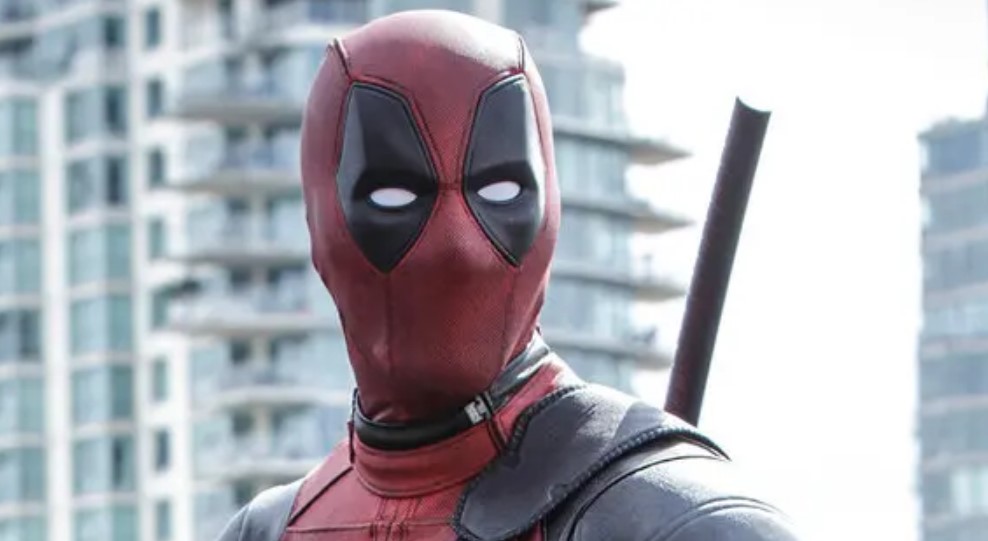 Liefeld not excited about Deadpool at Marvel
Rob Liefeld added that he is not excited about Deadpool at Marvel:
Look, if they start making Deadpool today, it would come out in four years. I can't be excited about that.

I think that is the answer [to the question]. I can't gloss it up and go, 'Oh! Yeah! Gee! Golly!'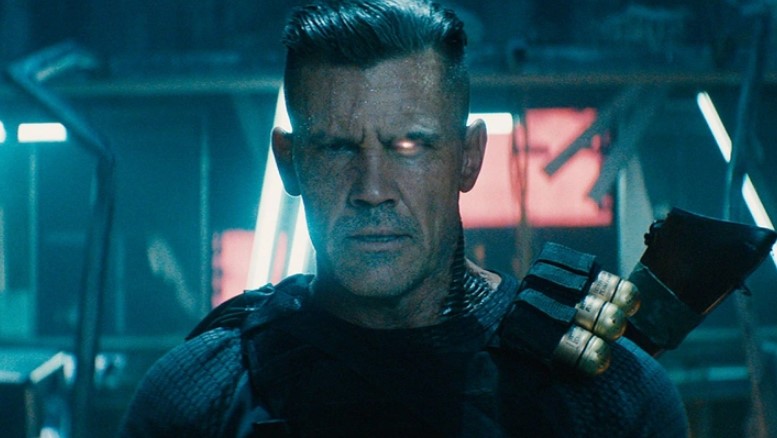 No plans for Deadpool at Marvel:
Liefeld concludes his thoughts by stating there are no plans for Deadpool at Marvel:
You know what they have planned for Deadpool, right now? They got a goose egg. Zero. Zero. So enjoy the movies. Do what I do. I set myself up for all the haters… I'm living in the past, man. I'm just living in the past… [shows picture of Hugh Jackman mashed up as Wolverine / Deadpool].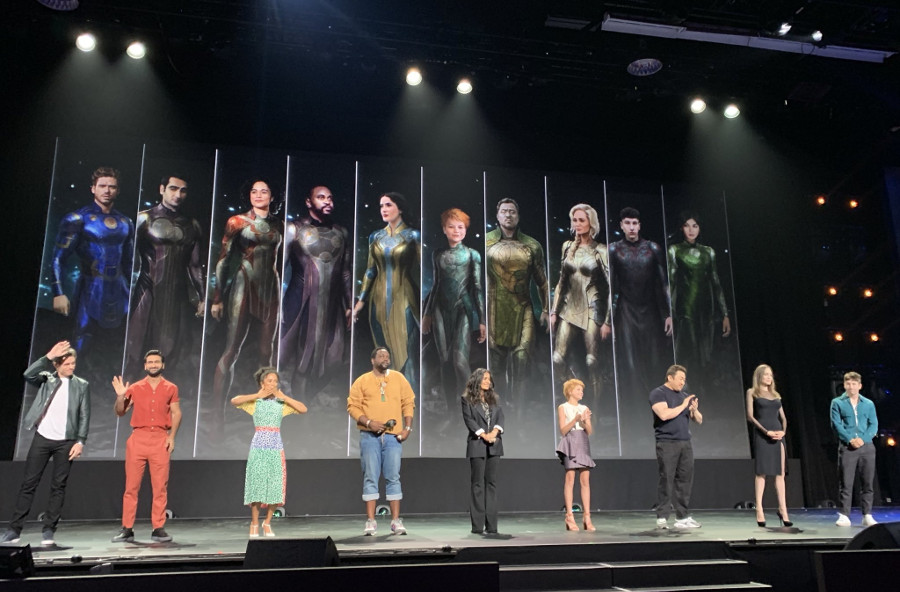 Liefeld on Eternals
Liefeld continued about Eternals where he said they don't look like what they've shown us so far, but offered he has high hopes and still will.
"Give me a good trailer, okay," said Liefeld.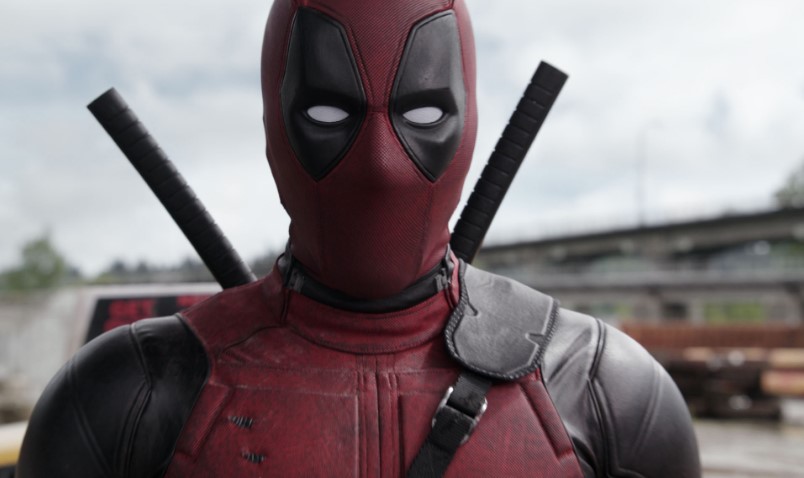 Liefeld responds to Feige's zombie troll fan base
Speaking of the haters, Feige's zombie MCU fan base trolled Liefeld about his claims about Deadpool on Twitter.
"100% accurate," Liefeld replied to a tweet that mentioned Marvel is to blame for sitting on the property and letting it run cold. "Let the man put his magic to work and then say, 'Thank You!' It worked for the 2 previous DP blockbusters!"
"Sorry, my honest answer upset you," Liefeld replied to a fan. "Not expecting another DP film. So proud of the 2 that we have!"
At one time, a Deadpool animated series was also in development, but Marvel canceled plans for the series, which Liefeld brings up.
"Remember that Marvel Burbank killed the Deadpool animated series with Donald Glover, too," pointed out Liefeld.
When it was questioned if Liefeld actually knew anything about plans for the Deadpool movies, he shot the trolls down.
"You wish," Liefeld tweeted back at one of Feige's zombies, and Liefeld also insinuated in another tweet that he knew "everything" that was going on with the movies.
"No! Don't give anything but the most phony, fake answer! Say everything is rainbows or else!!" tweeted Liefeld with a laugh.
"I literally do not care if there is another DP film. Watch the video. Content with 2 perfect films. My point is, it's not the creative branch holding it up. It's the executive branch," tweeted Liefeld.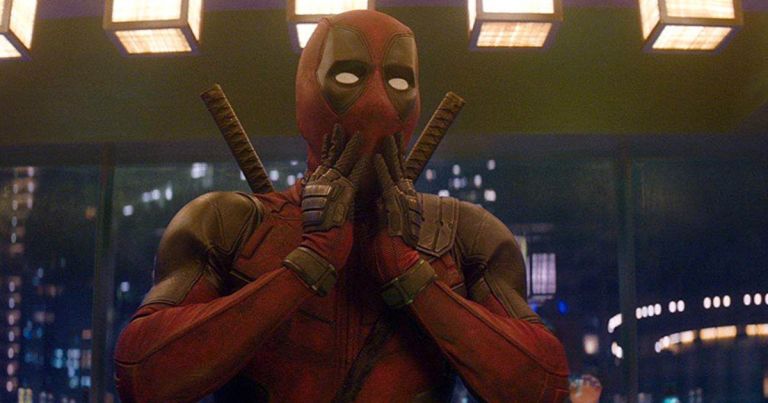 X-Men, Wolverine in big trouble at Marvel
Regarding Feige's plans for the MCU, similar to how it sounds for Deadpool, it was previously rumored that fans wouldn't like what Feige will do with the X-Men, Wolverine and the Fantastic Four.
I've also pointed out the MCU isn't going in a good direction.
#RIPMCU, indeed.