The DC Comics disaster continues, as now it is revealed its swanky offices in Burbank are closing down.
Originally out of New York, DC Comics was brought to Burbank, California around ten years ago to align the company closer to its Hollywood counterpart, which was because of the launch of the Zack Snyder DCEU that was the reason for the big launch of The New 52 in the comics at the time.
So when the move to Burbank happened, DC Comics was given an extravagant massive three-floor spread of prime office space, which was actually something more like a big museum and tribute to DC Comics and its characters as the offices were decked out with all sorts of things including comics, movie memorabilia and more.
So the big plan was to have a massively successful DC movie universe led by Zack Snyder coupled with a massively successful "new" DC Comics universe. It's even known that Snyder's movie stuff directly influenced the comics as confirmed by the legendary George Perez, so we know the plan was to have it all sync up. DC even dumped a lot of money into its comics at the time as they even helped comic shops run advertisements on TV and in movie theaters, something unheard of.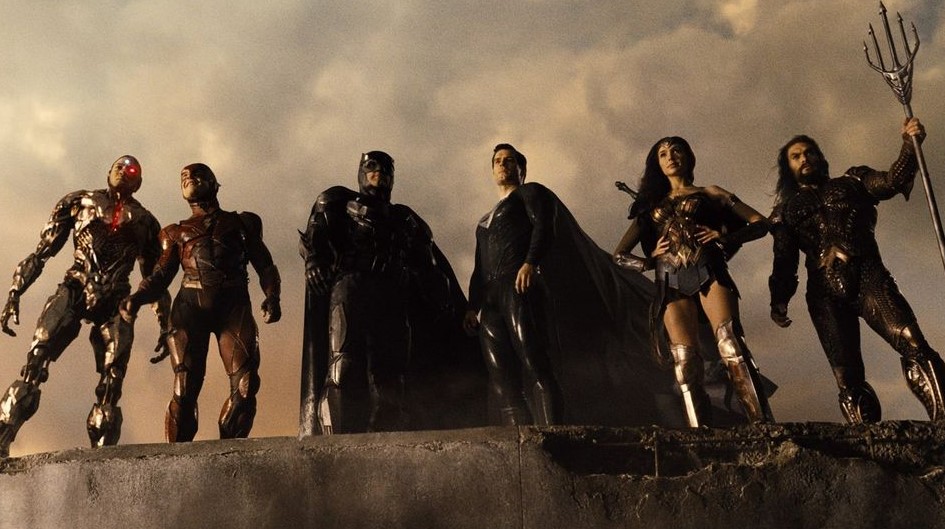 Zack Snyder DC movies and Hollywood kill DC Comics
So what happened?
It all bombed as Zack Snyder's Man of Steel, Batman vs. Superman, and Justice League all failed to meet up to expectations and underperformed, and now just prior to the merger of WB and Discovery, WB is closing down the DC Comics offices and moving them. But it actually gets even worse.
Specifics aren't really known, but it sounds like the DC Comics offices are closing down for good as instead of downsizing to smaller offices or a building, it sounds as if the DC Comics offices are no longer in a WB building as they are now said to be going to "hot desk" model in a new building (via Bleeding Cool).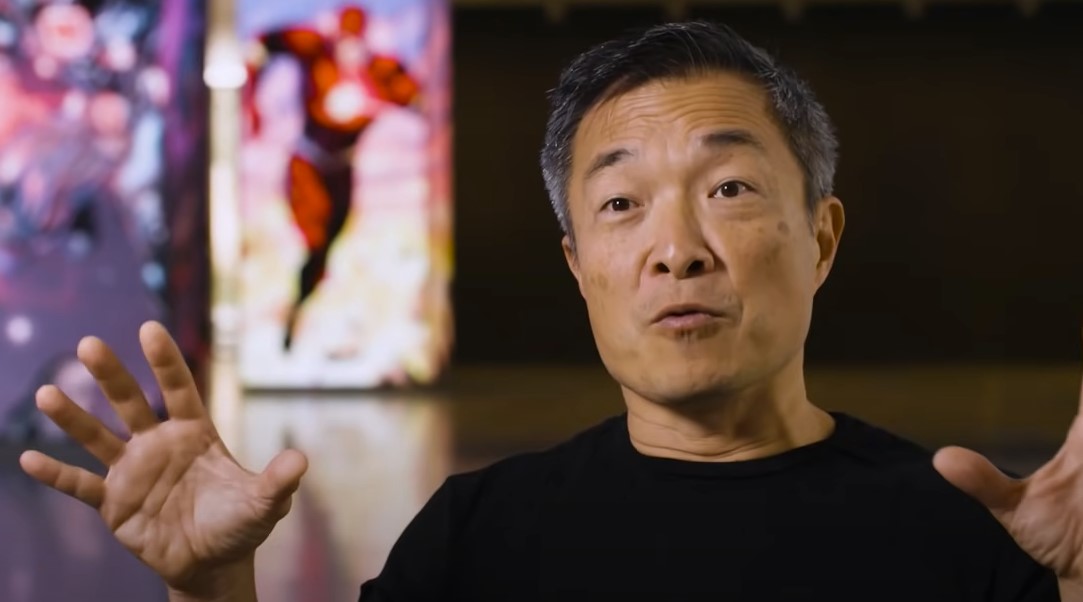 DC Comics no longer has an office?
A hot desk "office" model is rented and/or shared office space, which means no one actually has an office or a desk, it's just that whoever happens to be in the office can use whatever office space is presently available.
So that means no one is going to personalize the office space as you never know what office space you might be working at from day to day, and that also means you are never going to leave anything at your desk and that you have to take everything with you.
It could actually be possible that DC Comics is now renting shared office space at a different building from another company, which would of course mean that DC Comics no longer has an office.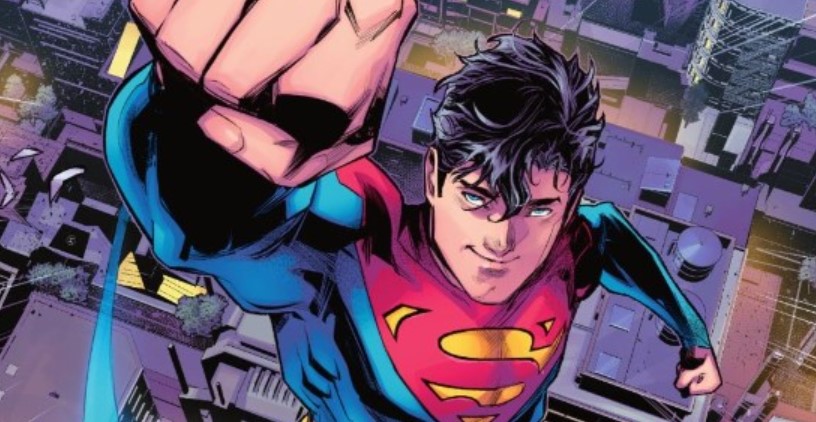 DC Comics downfall isn't surprising
If you have been reading my reports all these years, the news about the downfall of DC Comics – which also includes Marvel Comics and the corporate comic book industry – isn't surprising as former DC Comics and Green Lantern artist Ethan Van Sciver has been dishing out the inside scoop all along, and he has been right about it, too, all along.
Ethan has a great video on his YouTube channel about the demise of the DC Comics offices as he is joined by former DC Comics veterans such as Graham Nolan, Shane Davis, Gabe Eltaeb, Art Thibert, Billy Tucci, and Kelsey Shannon.
They all bring up a great point that if DC Comics is such a success, WB wouldn't have evicted them, as the report from Bleeding Cool says employees were finally allowed to show up at the offices to retrieve personal articles, which were closed during the pandemic, but they were notified the offices are closing and that WB is going to be using the space for something else.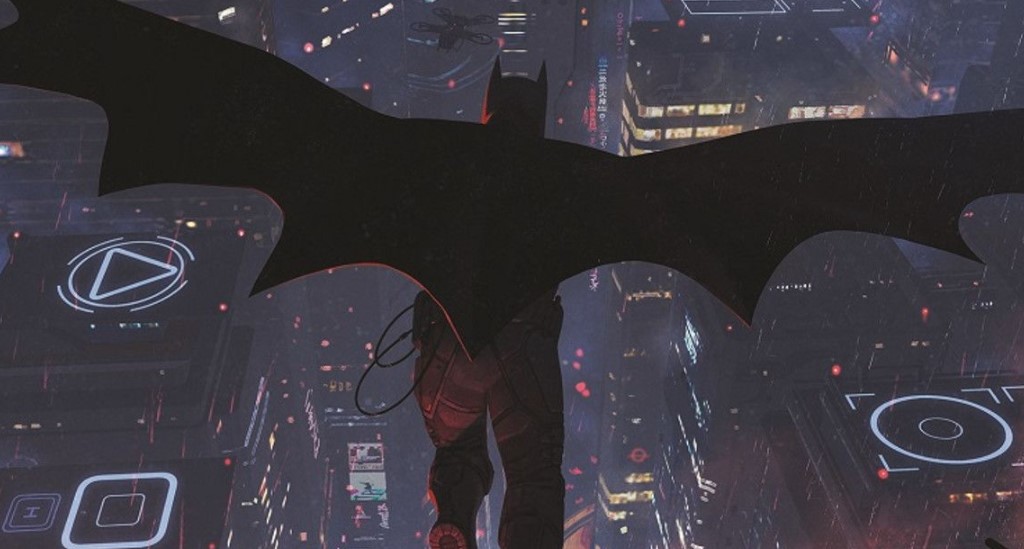 DC Comics merger rumors
In a separate article, Bleeding Cool also adds they have heard some sort of DC Comics merger is on the horizon, and they wonder if it could be DC Comics merging with HBO; DC Comics and The CW getting paired to be sold off; DC Comics finally aligning with WB's Consumer Products division; DC Comics merging with the DC film division, or even DC Comics getting sold off to Disney and merging with Marvel, which is something previously rumored.
Van Sciver's DC crew are also guessing that DC Comics could be licensed to another company, that WB/Discovery would retain the rights to the IPs but another company would buy a license to develop the comics, which is something Disney almost did with Marvel Comics according to Art Thibert.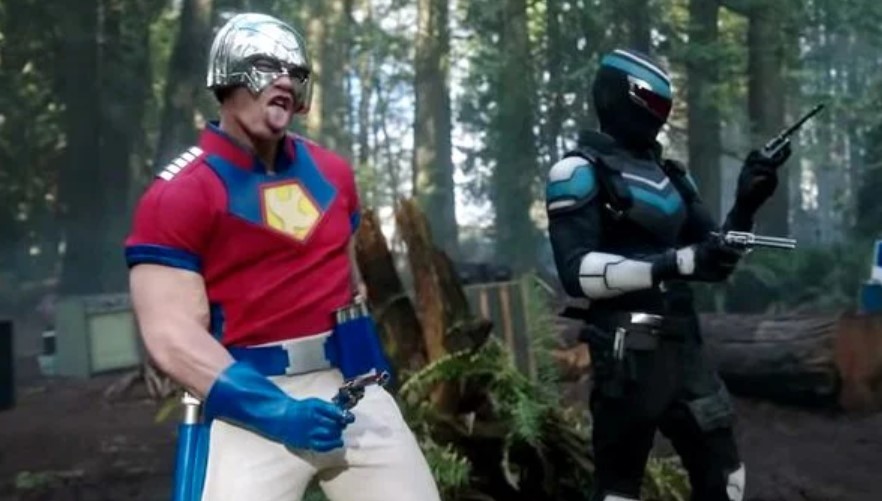 Hollywood doesn't care about the comics
Also worth a mention is that the news about the closing of the DC Comics offices follows it learned that only the Batman titles are selling for DC Comics, as comics such as the Gay Superman, Justice League, Wonder Woman, The Flash, and Aquaman are nowhere to be found in the Top 50 comics.
We can also add Hollywood doesn't care at all about the comics as it is known James Gunn told John Cena not to read the comics about Peacemaker (plus consider what Gunn did with Marvel's Guardians of the Galaxy), so it's obvious Hollywood cares little for the comics and will continue to do its own thing that it thinks is best for the general audience that doesn't read or buy comics in the first place, which proves trying to turn the comics into the movies is a huge mistake (again, why bother when the movie audience doesn't buy comics?).
It is also looking more and more like we will learn the fate of DC Comics when the Discovery merger goes through, but to not even have office space to create comics? It's mind-blowing — and telling.