Director Simon Kinberg has bold words to say about his Dark Phoenix movie as he says its the "Dark Knight" of the X-Men movies.
Kinberg told the AP prior to its release, "In many ways this is the Dark Knight of the X-Men series. It's the most intense, most dramatic, I would say also most intimate and personal, and you have at the same time epic X-Men movie we've ever made. We treated this with a level of psychological, moral, emotional complexity that we haven't fully seen from maybe from any of these films before."
While Kinberg comparing Dark Phoenix to Christopher Nolan's Batman The Dark Knight might be just a bit of stretch (Dark Knight brought in over a billion), you have to at least admire Kinberg's flair for marketing. Possibly at one time, Kinberg's original vision for the movie may have been something near a Dark Knight, as originally Kinberg wanted to make it a 2-part movie featuring the Skrulls and a huge epic finale, which "for some reason" was cut and not allowed. Even Kinberg's theatrical release of Dark Phoenix was changed and cut.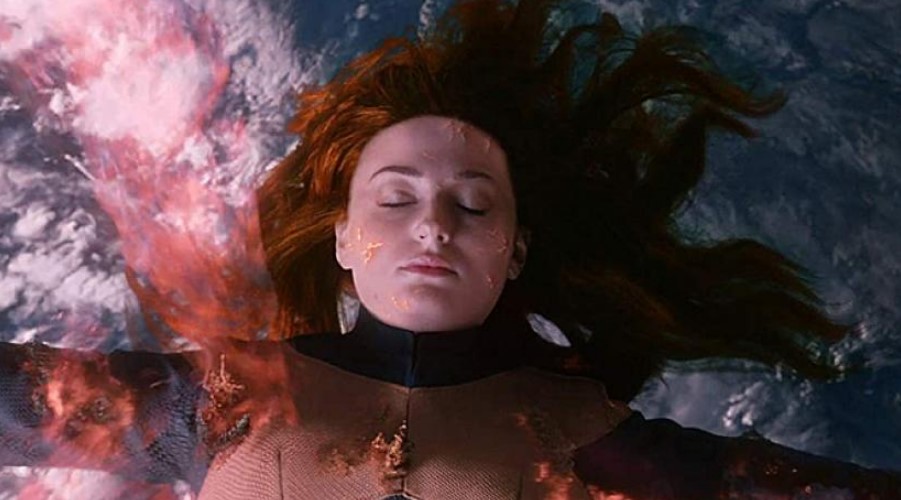 Simon Kinberg owns up for X-Men Dark Phoenix failure
The film debuted last week and tanked immediately as it only brought in $32.8 million with reviews a disaster as well, as its Rotten Tomatoes is the lowest of the X-Men franchise with a 23% Rotten score. Kinberg also owed up for the failure of Dark Phoenix at the box office.
"I'm here, I'm saying when a movie doesn't work, put it on me. I'm the writer-director, the movie didn't connect with audiences, that's on me," Kinberg told KCRW's The Business.
It's also learned the movie dropped a whopping 72.6% for its second weekend at the box office, only bringing in an estimated $9 million.
Dark Phoenix has a current worldwide gross of $204,267,350, with $51,767,350 in the U.S.