Yikes! Part Terminator, part Punisher, part Spider-Man, and part whatever else, Cyborg Spider-Woman is unleashed from the upcoming Spider-Man: Across the Spider-Verse animated movie.
Hasbro has released a batch of images for the Marvel Legends movie line that includes the following new character where IGN theorizes Cyborg Spider-Woman is based on the Spider-Man #21 comic book featuring Deathlok where Spidey gets a cyborg upgrade courtesy Cyborg X and scientist Oscar McDonnell.
So it could be possible that in Spider-Man: Across the Spider-Verse, a version of Spider-Woman gets an upgrade and becomes Cyborg Spider-Woman. Check out the images of the figure below.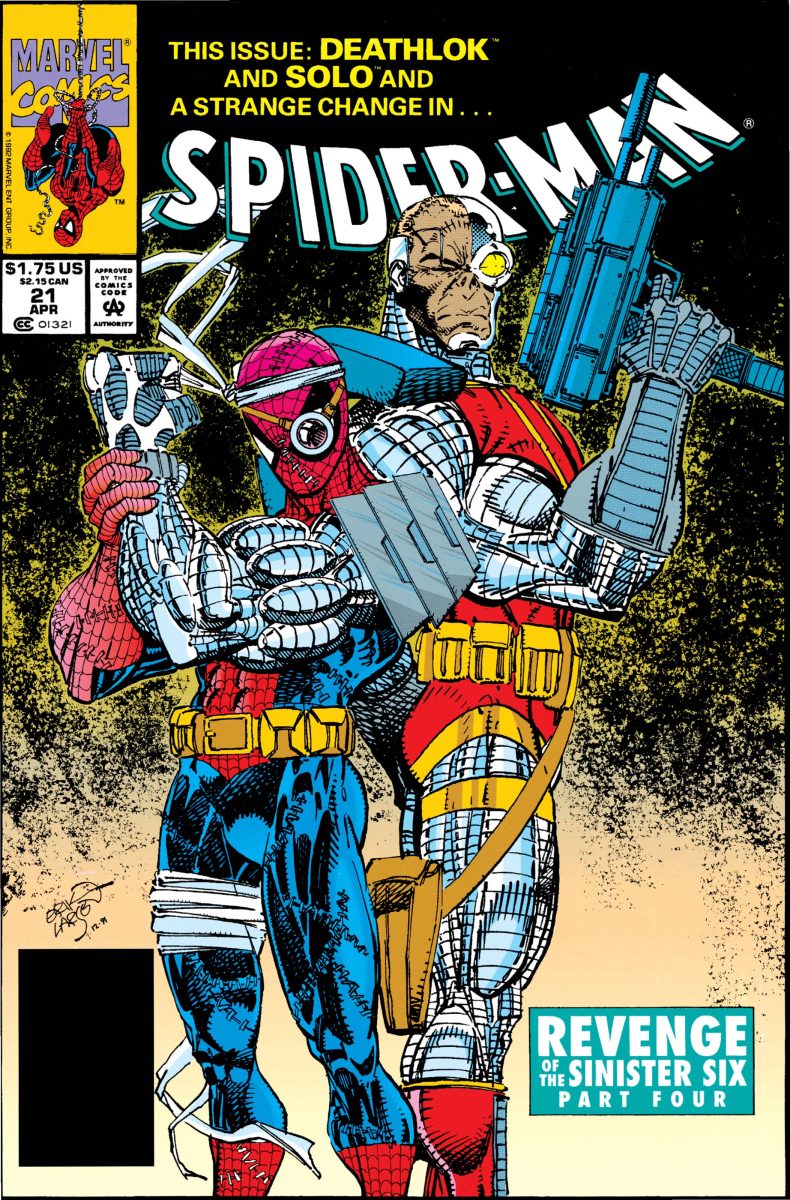 Cyborg-Spider-Woman Marvel Legends details
Details for the Cyborg-Spider-Woman Marvel Legends figure include it's a "mega deluxe figure" that stands at almost 9 inches in height while the other figures are all 6-inch.
Cyborg-Spider-Woman also comes with a hefty price tag of $58.99 while the other 6-inch figures cost $24.99 each, with all the figures going on sale on April 10, 2023.
Ethan Van Sciver's reaction says it best:
This is a SHE? This is Spider-WOMAN? What the heck. What IS this?

And what IS this???? The design…God help me. https://t.co/vATRi50pBR

— ETHAN VAN SCIVER (@EthanVanSciver) March 29, 2023
Cyborg-Spider-Woman images: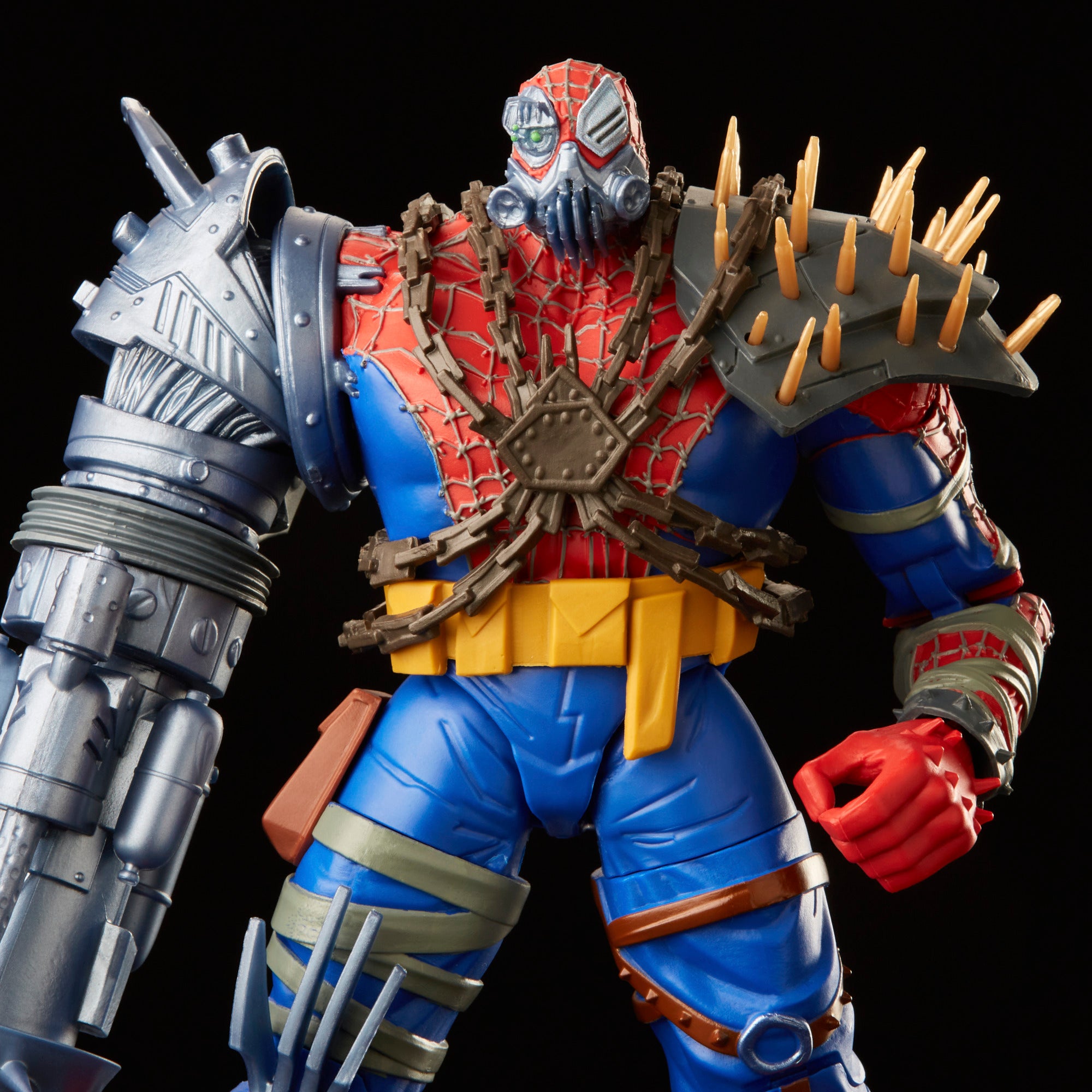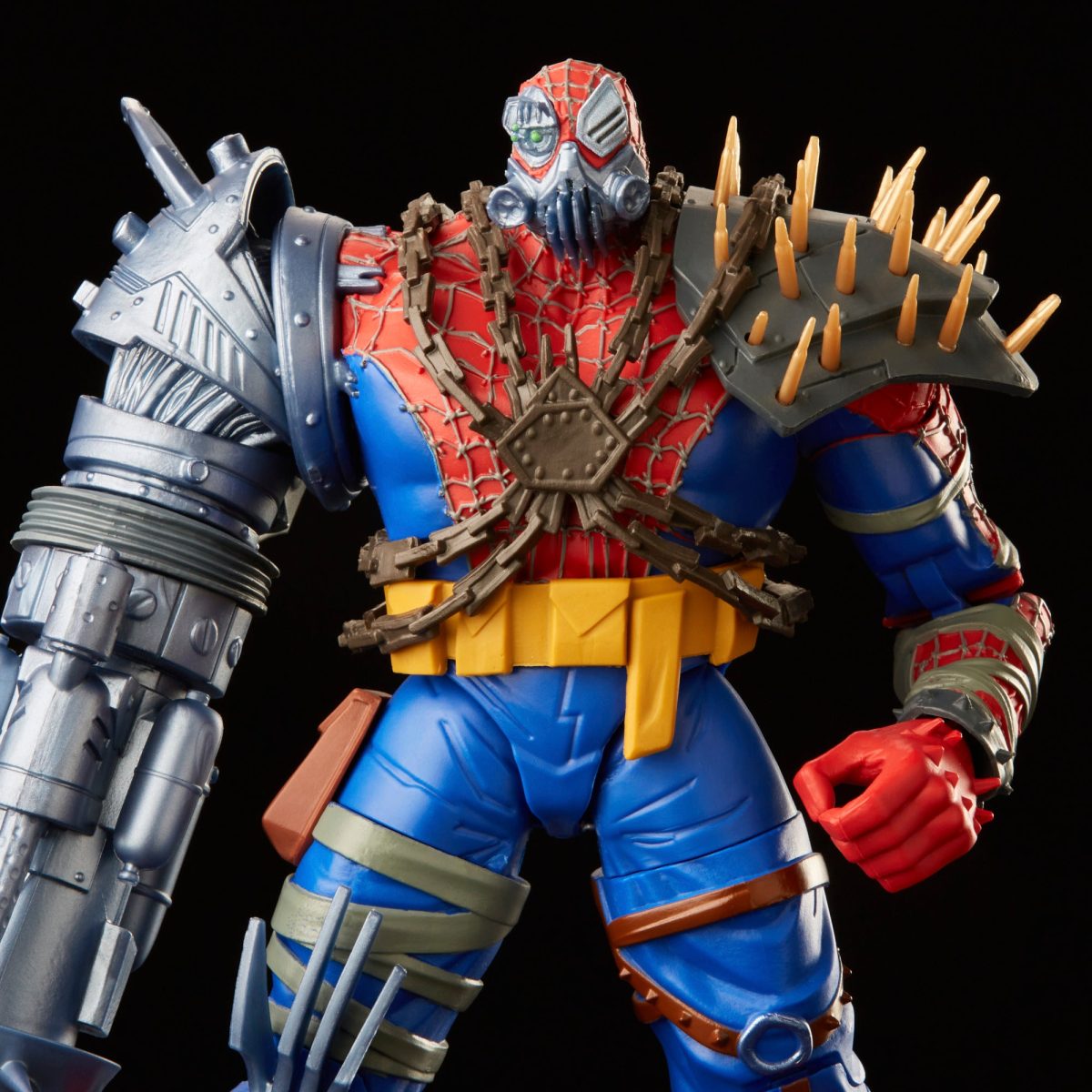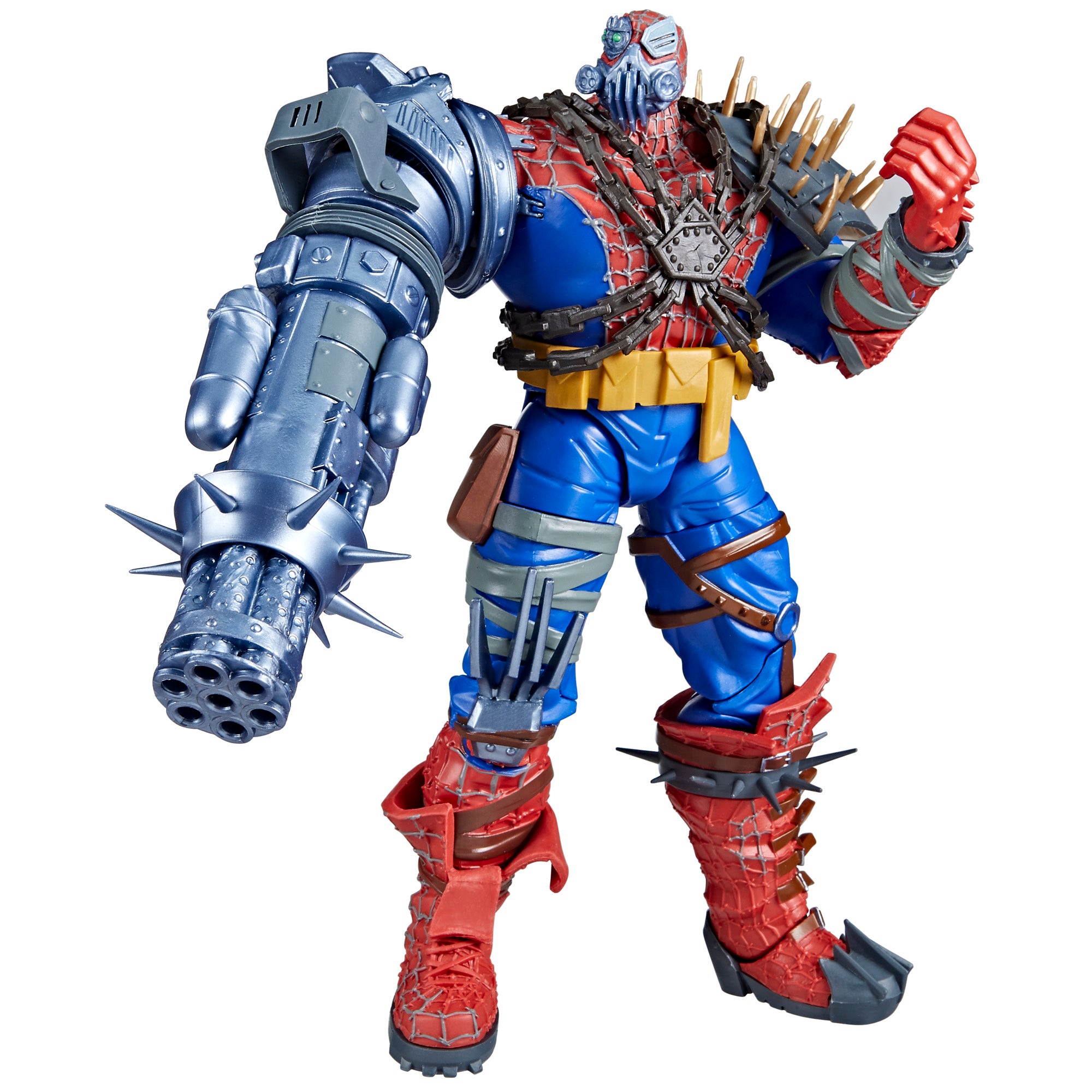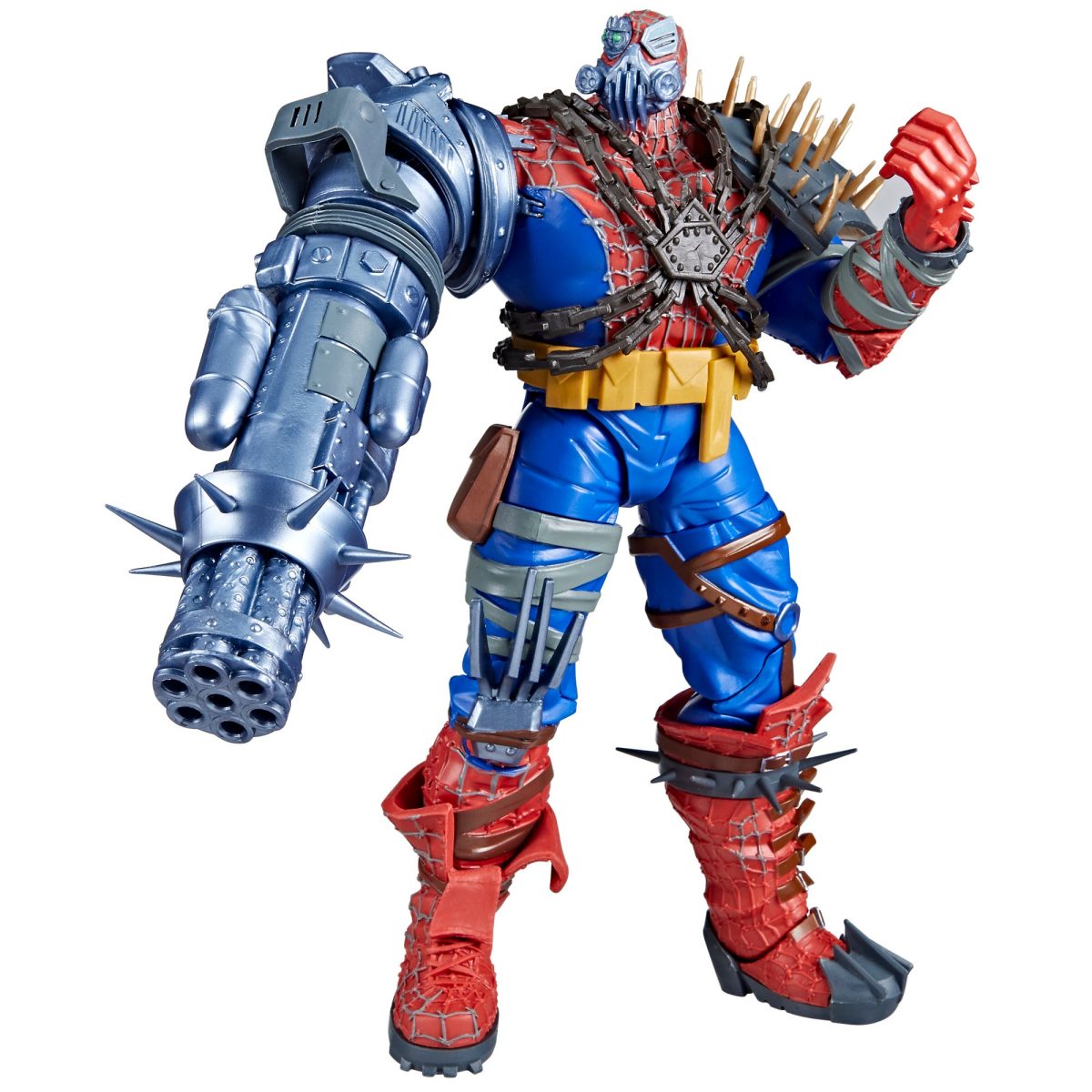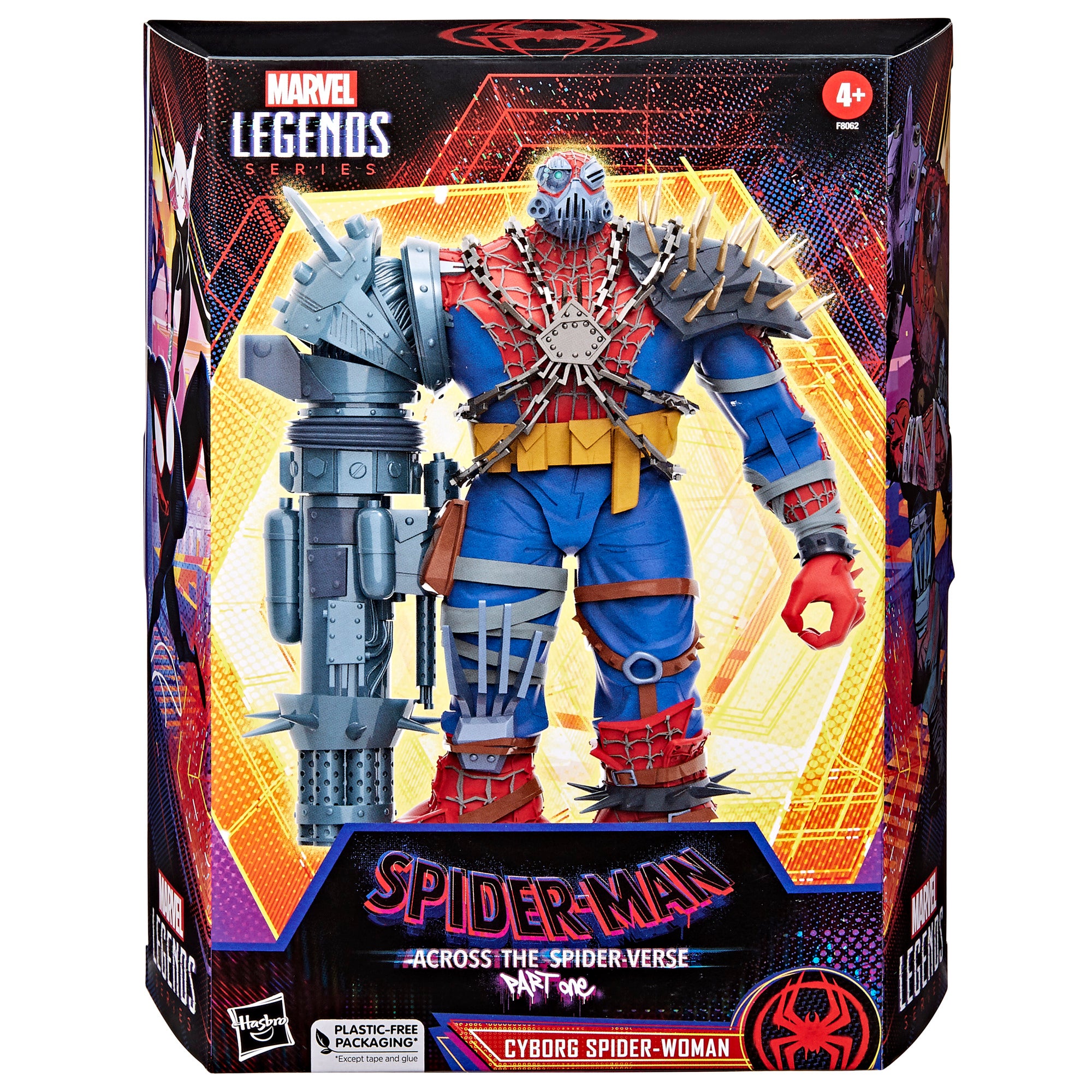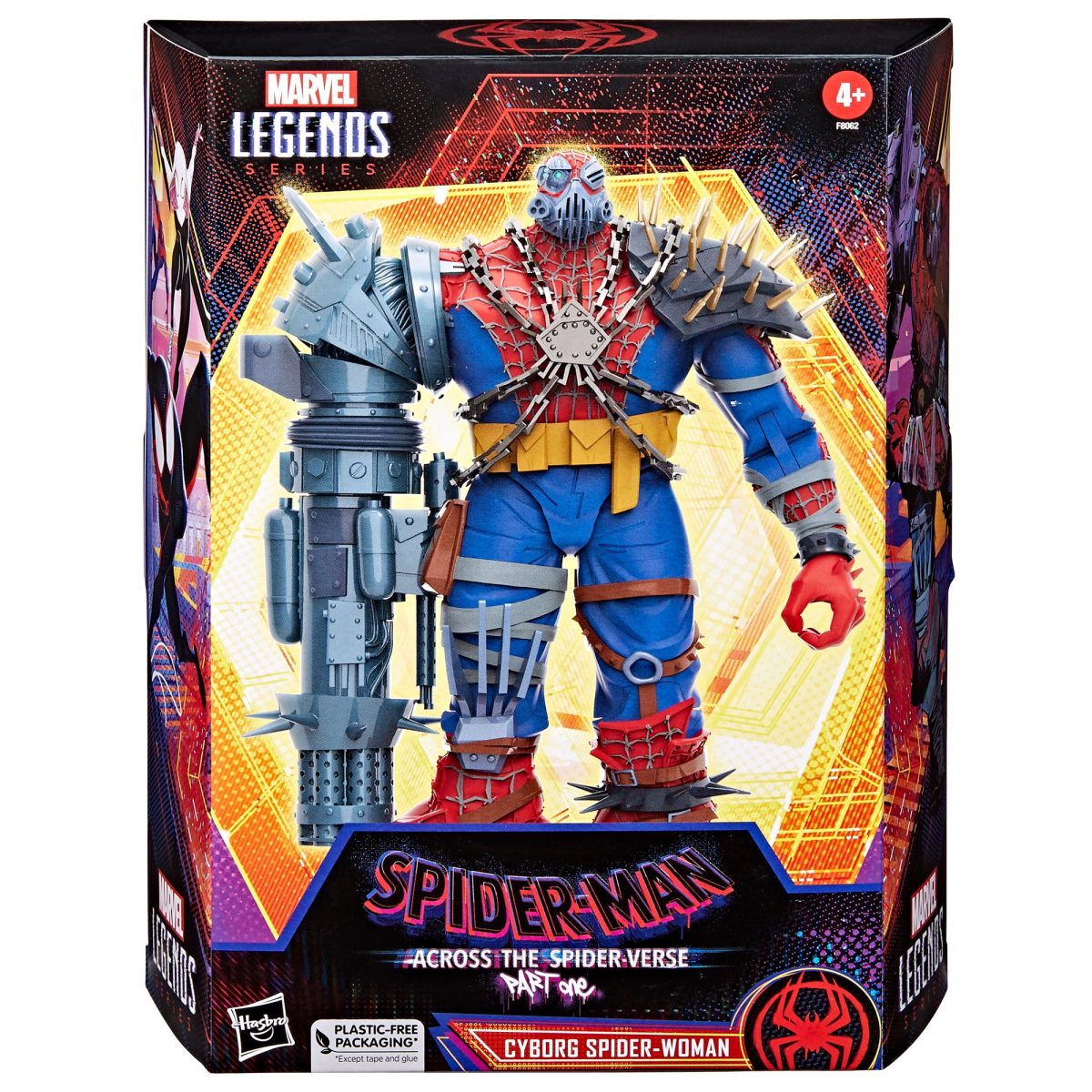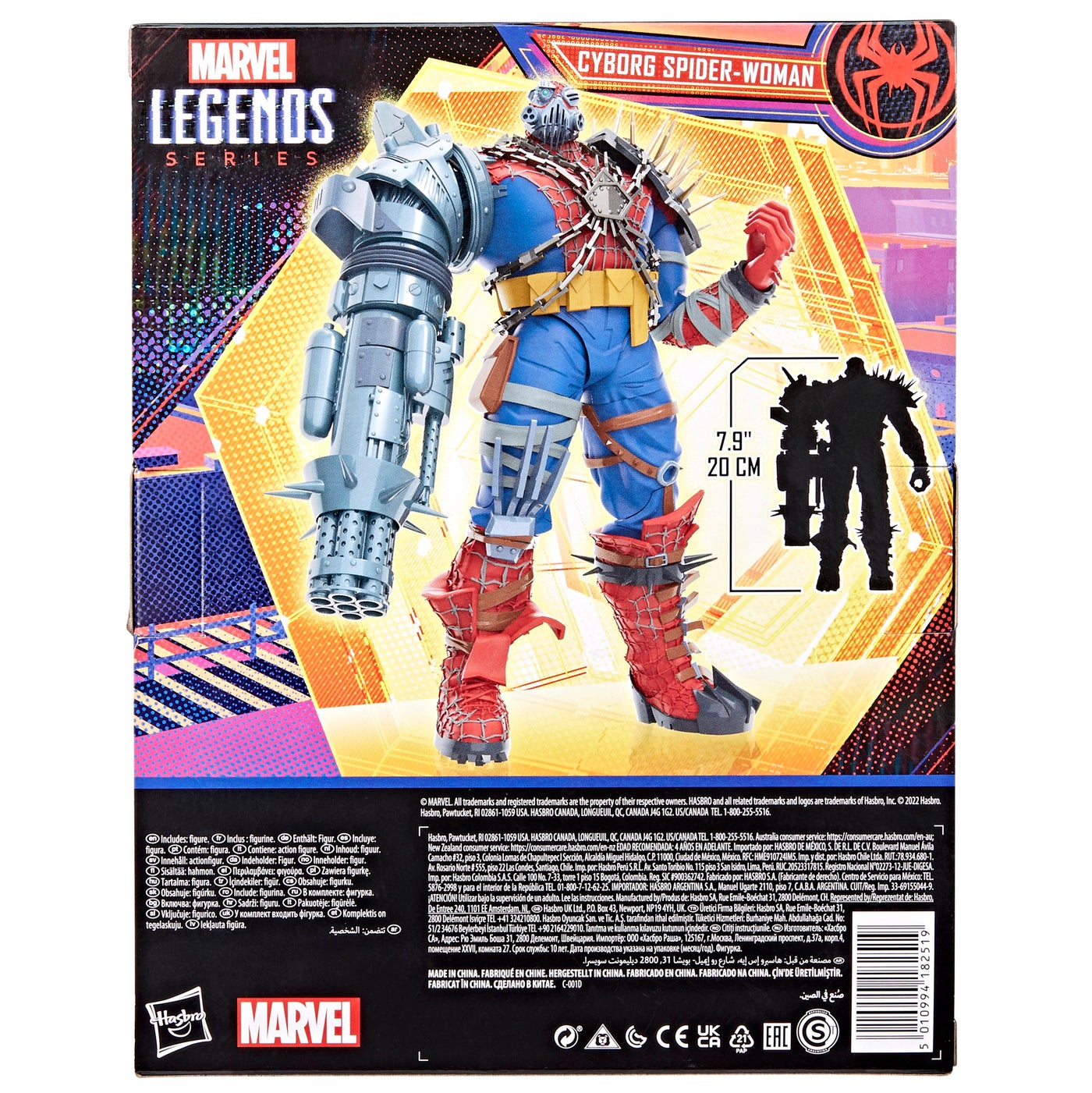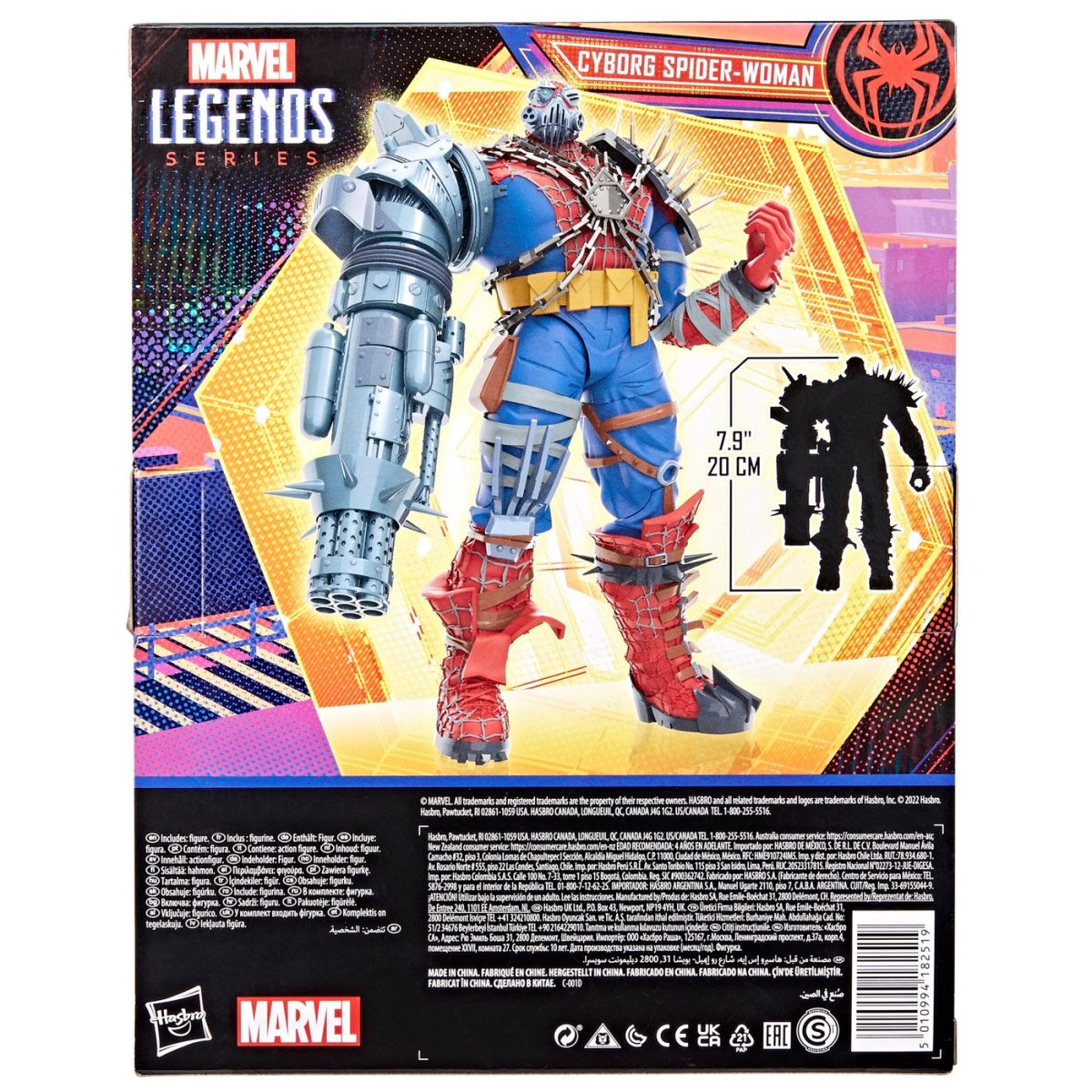 What is Spider-Man: Across the Spider-Verse about?
Miles Morales returns for the next chapter of the Oscar-winning Spider-Verse saga, Spider-Man: Across the Spider-Verse. After reuniting with Gwen Stacy, Brooklyn's full-time, friendly neighborhood Spider-Man is catapulted across the Multiverse, where he encounters a team of Spider-People charged with protecting its very existence. But when the heroes clash on how to handle a new threat, Miles finds himself pitted against the other Spiders and must redefine what it means to be a hero so he can save the people he loves most.
The film is directed by Joaquim Dos Santos, Kemp Powers and Justin K. Thompson, with the screenplay by Phil Lord & Christopher Miller and David Callaham. Producers include Avi Arad, Amy Pascal, Phil Lord, Christopher Miller, and Christina Steinberg, with executive producers including Bob Persichetti, Peter Ramsey, Rodney Rothman, Aditya Soo,d Rebecca Karch, and Brian Bendis.
The cast includes Shameik Moore, Hailee Steinfeld, Jake Johnson, Issa Rae, Daniel Kaluuya, Jason Schwartzman, Brian Tyree, Henry Luna, Lauren Velez, Greta Lee, Rachel Dratch, Jorma Taccone, Shea Whigham, and Oscar Isaac.
Watch the trailer: