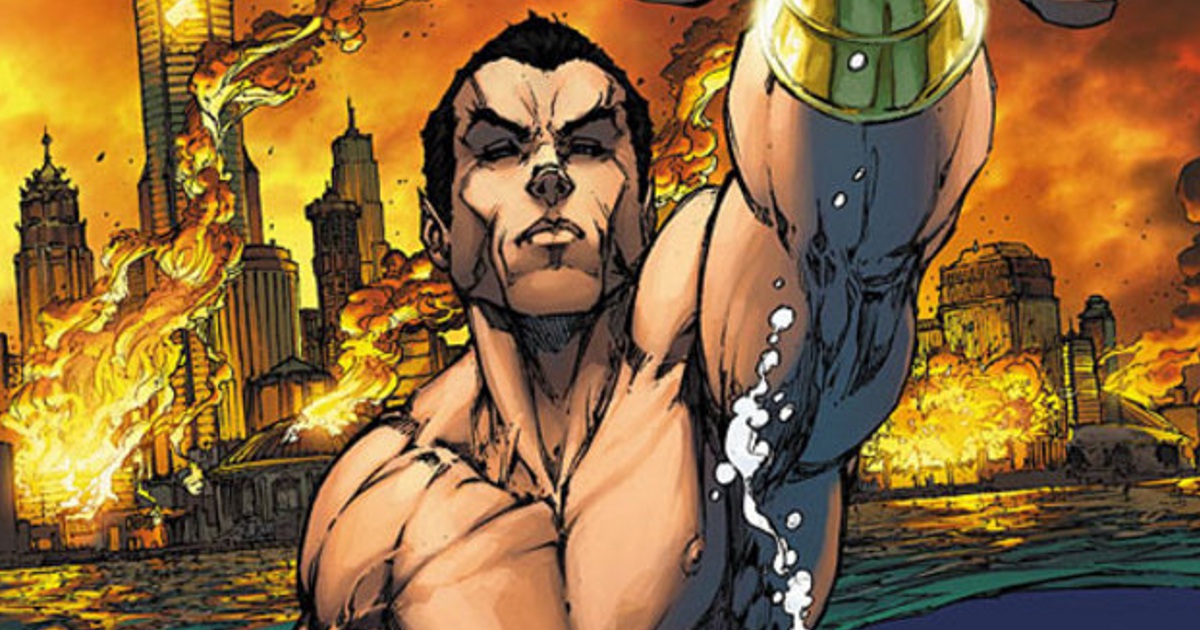 It's being said that a possible Namor project could be in the works.
The info comes from Reel News Hawaii who previously stated the Inhumans movie/TV series is filming in Hawaii.
This time they tweeted out that DC's Aquaman movie may be headed to Hawaii for filming, and also possibly that "Submariner" could be happening there as well.
Regarding the rights to Namor, the character was at one time at Universal Studios, but last year saw Marvel Chief Creative Officer Joe Quesda state that Namor was back at Marvel.
If I had to guess, I would guess that the Namor project would be from Marvel TV, similar to the Inhumans IMAX event series headed to ABC later his year.
Kevin Feige hasn't mentioned or teased Namor for the MCU, so I'm thinking the project is at Marvel TV, which Quesada is a part of along with the Marvel Comics Creative Committee.
Namor is also known as "Marvel's first mutant" in the comics, with the X-Men rights owned by Fox, which recently saw Marvel TV pair with for the Legion TV series and upcoming X-Men TV series.
Tags: