Dale Keown has announced he is bringing back PITT along with Phill Diaz.
While appearing on a YouTube stream, Dale Keown revealed the news, which was followed up by Diaz on Twitter.
"All that stuff is coming back in the new series," said Keown."I mean I am working with Phill Diaz. We're working on a PITT story and he's reading all the issues. It's getting kind of meta. Phill has great ideas. Phill Diaz, this is to you buddy…"
Diaz added on Twitter, "Last night Dale Keown announced that I'll be writing the next PITT series with him for the big come back! This was on the DL for 8 months. It is such an amazing opportunity that I could not have had without #comicsgate. Sign up for our first work together."
PITT was created nearly 30 years ago debuting in PITT #1 November 1993 where the character is a human/alien hybrid created by an alien race known as the Creed to serve as a genetically engineered killing machine. Keown published twenty issues of the series, which ended back in 1995.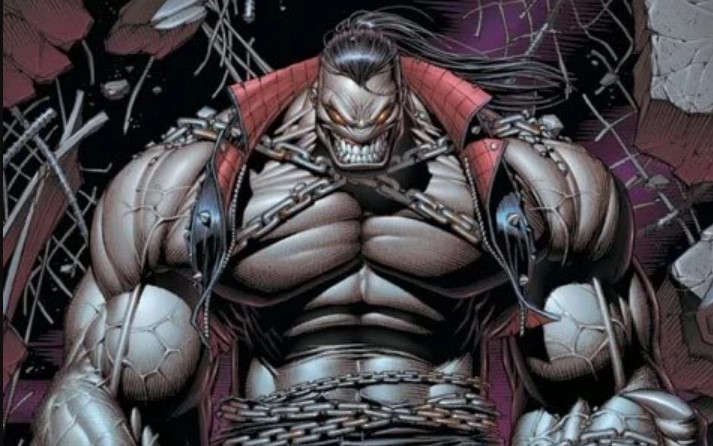 Dale Keown is part of #ComicsGate
Yep, you read that right, Dale Keown is part of #ComicsGate, which you might have heard about and recognized from former DC Comics Green Lantern artist Ethan Van Sciver who launched his creator-owned comic book and brand with CyberFrog which sold copies in the millions via crowd-funding campaigns and continues to do so.
Much like Image Comics back in the day, now various comic book creators have begun to self publish as they rebel against what the mainstream publishing companies, including DC Comics and Marvel, have done to destroy the industry.
To be clear, #ComicsGate is not a new comic book publisher, but it is a movement or term to describe like-minded comic book creators and fans that are fed up with how DC Comics, Marvel Comics, and other publishers have ruined characters and the industry. So much like Image Comics back in the day, these comic book creators have decided to do it themselves and are publishing their own comics, mostly through Indiegogo and Kickstarter.
Phill Diaz also tweeted that Dale Keown is doing a wrap-around cover for "CG Vacation," a Swimsuit Special featuring all the ComicsGate stars.
Dale Keown happens to be one of my favorite artists of all time as I grew up reading his and Peter David's Incredible Hulk run, so the news that Dale Keown is #ComicsGate is pretty awesome.
Other notable #ComicsGate creators include Graham Nolan, the co-creator of Batman villain Bane, and Shane Davis (has his own YouTube channel), who is known for his talents on DC and Marvel Comics. I've been getting a lot of the #ComicsGate comics as of late and it's good stuff.