Cocaine Bear manages to beat out Marvel and Kevin Feige's Ant-Man and the Wasp: Quantumania at the Friday box office.
Now, who saw that coming?!
Cocaine Bear brought in $8.65 million on Friday, while Quantumania only made $8.3 million.
Estimates offer Ant-Man and the Wasp: Quantumania will drop by -70% to -72% in its second weekend, the worst for a Marvel movie.
Meanwhile, the R-rated Cocaine Bear directed by Elizabeth Banks and based on the true life story is expected to outperform the estimates and is now estimated to bring in $21 million or more for its opening weekend.
Worth a mention is that Cocaine Bear is playing in a lot less theaters, so that means there are lots of empty seats for Ant-Man and the Wap: Quantumania.
As I went over earlier, Quantumania was initially only expected to drop around 62% for its second week with $40 million, which isn't a bad number at all, but those estimates have since been revised and the flick is now bringing in around $30-32 million, maybe less.
Sunday update: It is reported Cocaine Bear brought in $23.09 million for its opening weekend and that Ant-Man 3 dropped 69%, still a Marvel low.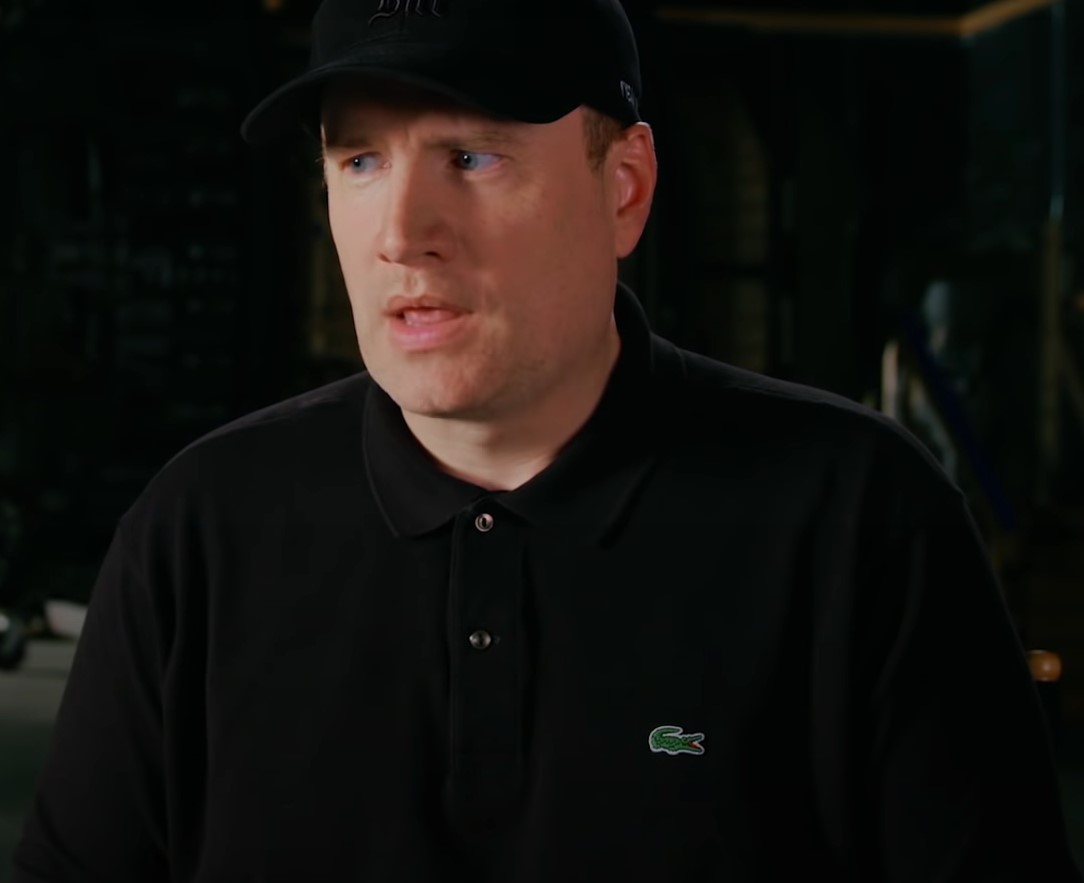 This is a wake up call for Disney, Marvel, and Kevin Feige
This is a definite wake-up call for Disney, Marvel, and Kevin Feige as Quantumania introduces the MCU masses to the MCU's next big villain, Jonathan Majors as Kang the Conqueror, where Kang has even been described as a bigger threat than Thanos. Well, not much of a threat so far at the box office!
Why this is alarming is because Majors and Kang are going to be featured in the next two big Avengers movies with The Kang Dynasty and Secret Wars as well as appearances throughout the MCU including Loki Season 2, so with Ant-Man 3 bombing, no pun intended, will Feige and company have time to fix things? Because there is not doubt the MCU needs fixing!
What's further worrisome is that both Brie Larson and Feige said that Iman Vellani is the future of Marvel and the MCU. Wow! The MCU went from Robert Downey Jr. as Iron Man straight into the dumpster with a character no one likes and watches. Just who is making these decisions?
Interestingly enough, Disney CEO Bob Iger recently revealed that he was the one who saved Kevin Feige from being fired at Marvel, and you have to wonder why would Iger say that?
Well, it's probably because Iger is telling Feige that he can be fired because Phase 4 has been a big failure along with the Marvel shows on Disney Plus. Doubt me? Iger recently said Disney is slowing things down. If the MCU was a big success, they wouldn't be slowing things down. Doesn't that sound like what Disney did with Star Wars after the failure of The Last Jedi?
Welcome to Feige's Ms. Marvel Cinematic Universe.