Yikes! While Ant-Man and the Wasp: Quantumania massively bombs along with the previous Phase 4 slate, it seems things are not going to get much better in the immediate future as Brie Larson says the lowest-rated Marvel character is the future of the MCU.
Echoing what Kevin Feige recently said, now in an interview, Brie Larson offers up the future of the MCU is Ms. Marvel.
"Iman is the future," Larson told EW.com. "She is the perfect Ms. Marvel and the most incredible person and castmate. I'm so excited for her success and I'm so excited to see what she will do with her life because she can do anything she wants. She's one of my favorite people on this earth."
Brie Larson added, "A huge part of why I wanted to play Captain Marvel was because of Ms. Marvel and what that meant. To see that character realized by such a brilliant human with so much potential is just a really exciting thing."
The Ms. Marvel Disney Plus show happens to be the least-watched of all the Marvel shows on the streaming service where the ratings have been described as embarrassing and shocking for Marvel. So a character no one likes is the future? Seems like a smart business decision.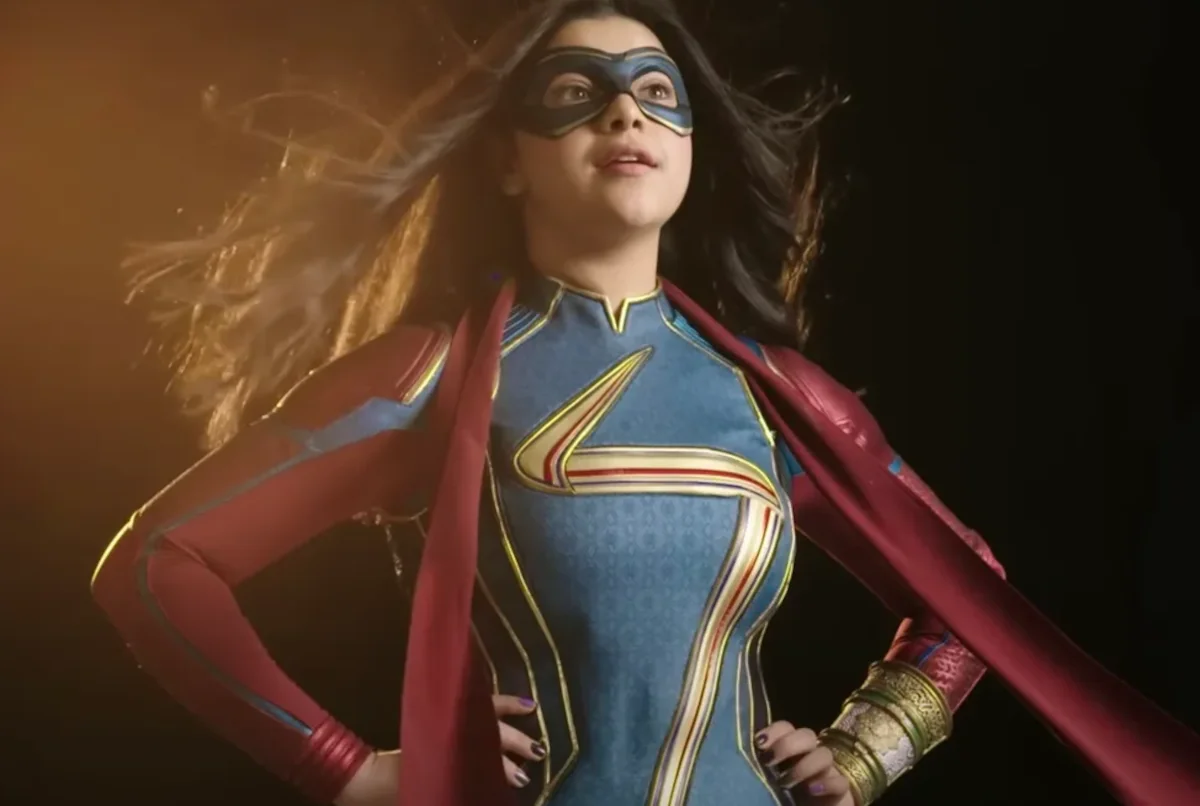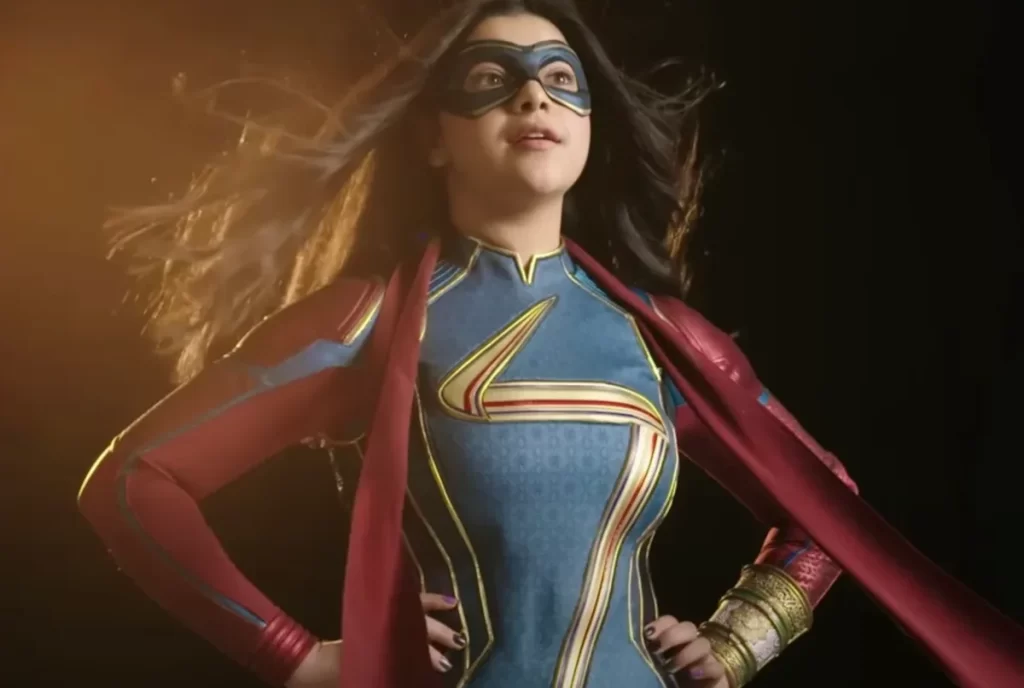 The Marvels is just like The Avengers?
Feige said more of the same about Ms. Marvel and even compared the upcoming The Marvels movie to The Avengers (insert Michael Scott meme).
"I hope we learn something on every project. I was very pleased with everything that we did," Feige said about the Disney Plus shows. "Kamala Khan, for instance, is a great new character in the pantheon. I'm very proud of the Ms. Marvel show. I also know — and this is a spoiler — she essentially steals The Marvels, which is coming out."
Regarding The Avengers comparison, Feige thinks seeing Iman Vellani, Brie Larson, and Teyonah Parris on screen together in The Marvels is comparable to that of The Avengers which features Robert Downey Jr. as Iron Man, Chris Evans as Captain America, the Hulk, Jeremy Renner as Hawkeye, and Scarlett Johansson as Black Widow.
"That's what the entire movie is about. There are fun cosmic elements to it," said Feige regarding the dynamic between Vellani, Larson, and Parris. "Marvel comic fans will recognize elements of the Kree-Skrull war. And it's picking up directly after the end of Captain Marvel 1, not in timeline but in story. We also do that in our upcoming Disney+ series Secret Invasion, and those are two very different follow-ups to that movie. Tonally, they couldn't be more different. But there's something immensely powerful about seeing Monica and Kamala and Carol together in a frame. To me, it's only akin to the first Avengers movie and seeing the six of them together in a frame. It's chill-inducing. They're so great together, and they all have different histories with one another."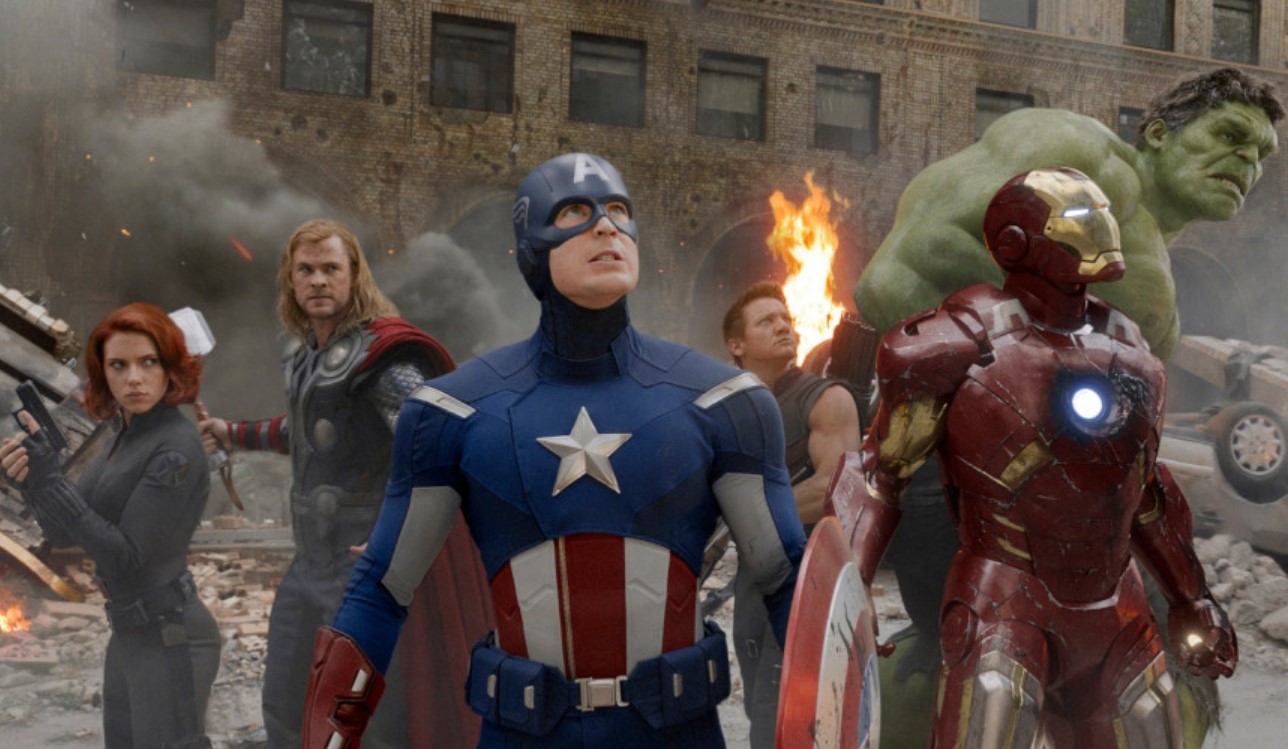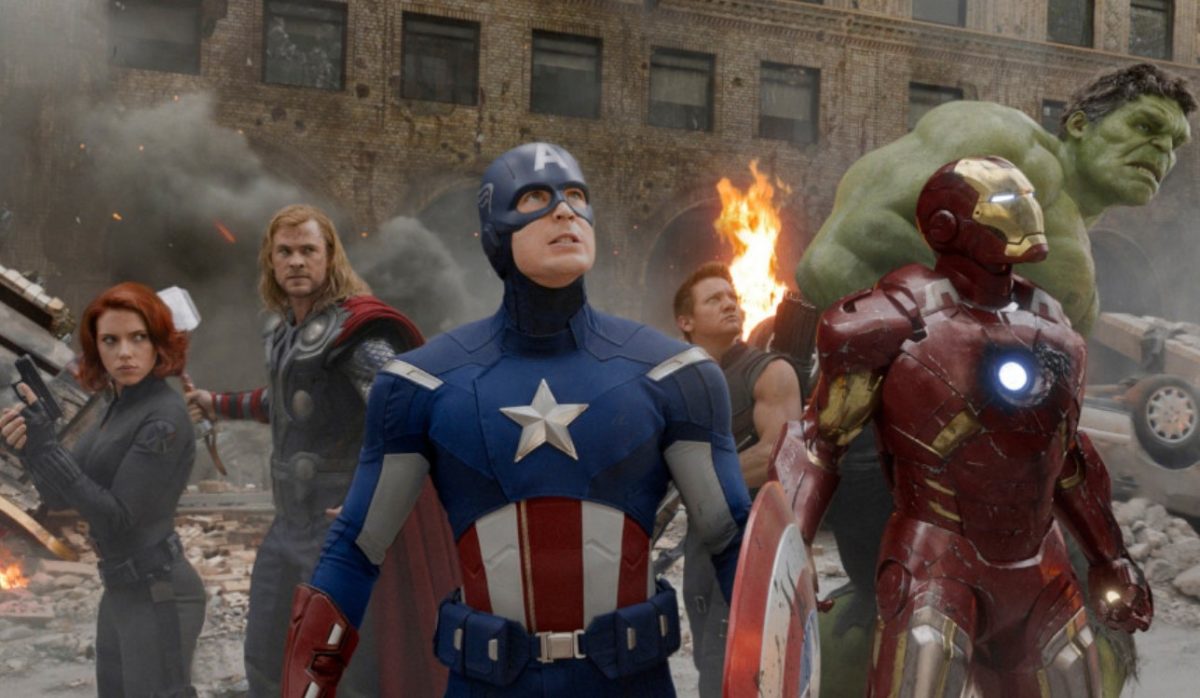 Ms. Marvel Cinematic Universe is born
So not only is Iman Vellani's Ms. Marvel magical, cosmic, a mutant, probably an Inhuman – and everything else under the sun – but also the future of the MCU?
Why not just call it the Ms. Marvel Cinematic Universe?