It's learned that Kevin Feige was almost fired by Ike Perlmutter from Marvel but that Disney CEO Bob Iger saved the day.
Interestingly enough, we were just discussing Feige and Perlmutter. More on that below.
Regarding Feige nearly getting fired, it happened in 2015. In a recent interview with CNBC about how investor Nelson Peltz attempted to get on the Disney board with Perlmutter's backing – but has since withdrawn his attempt – Bob Iger explains that Perlmutter, CEO of Marvel at the time and now Chairman, wanted to fire Feige.
Via Deadline:
"Our filings indicate that both Ike and Nelson were working together to try to encourage the board or convince the board to put Nelson on the board," Iger said. "They have a relationship that dates back quite some time. We bought Marvel in 2009. I promised Ike the job that he would continue to run Marvel after that. Not forever, necessarily. But after that. And in 2015 he was intent on firing Kevin Feige who was running Marvel's studio, the movie-making [operation] at the time, and I thought that was a mistake and stepped in to prevent that from happening. I think Kevin is an incredibly, incredibly talented executive that you know, the Marvel track record speaks for itself. And so I moved the movie-making operation of Marvel out from under Ike into the movie studio under Alan Horn" (with Feige reporting directly to Horn, who retired from the company in 2021).

Asked by host David Faber if that created ill will, Iger said, "You'd have to ask Ike about that. But let's put it this way. He was not happy about it. And I think that unhappiness exists today. And you know, what the link is between that and Nelson, his relationship. I think that's something that you can speculate about. I won't."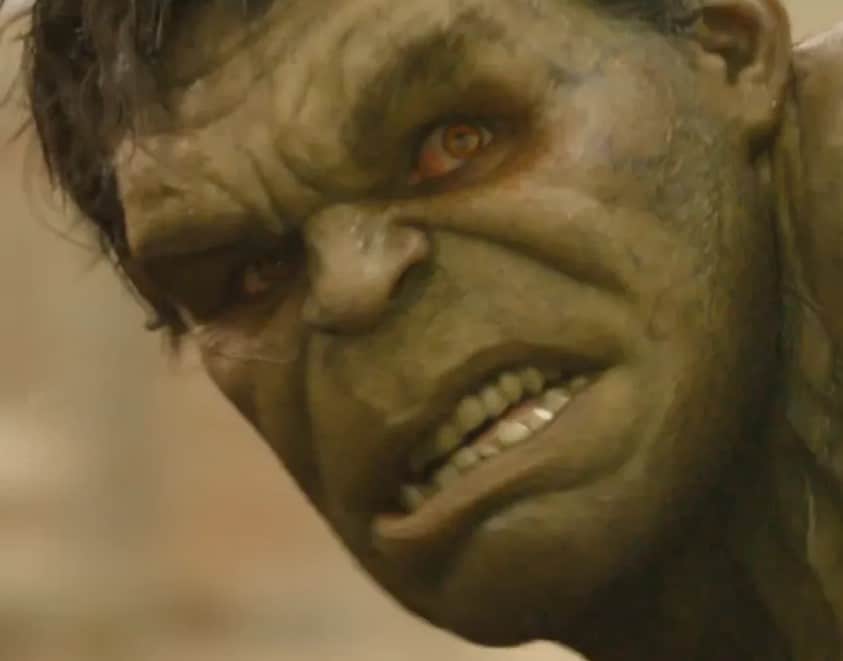 What happened with Ike Perlmutter and Kevin Feige?
Long story short, it has been reported Perlmutter didn't get along with Feige who ran Marvel Studios, where Perlmutter ran Marvel TV — yeah the companies were separate at Disney and that is the real reason Agents of SHIELD and the Marvel Netflix shows never crossed over with the MCU (it was never connected, and hence why Feige canceled all of them).
Perlmutter also had his Marvel Comics Creative Committee, consisting of creators working at Marvel Comics, advising Feige and the MCU which has been said to have caused major problems as they all butted heads (Hollywood hates the comic people, just ask Geoff Johns).
So as there were problems between Perlmutter and his camp with Feige, per Iger above, Perlmutter wanted to fire Feige, but Bob Iger stepped in and basically removed Perlmutter from Marvel and gave all of Marvel to Feige.
Worth a mention is that Iger has also done a splendid job with Star Wars and Kathleen Kennedy in charge.
Regarding Perlmutter and Feige, however, as I questioned back in 2019 and recently, was that a good thing and the right decision?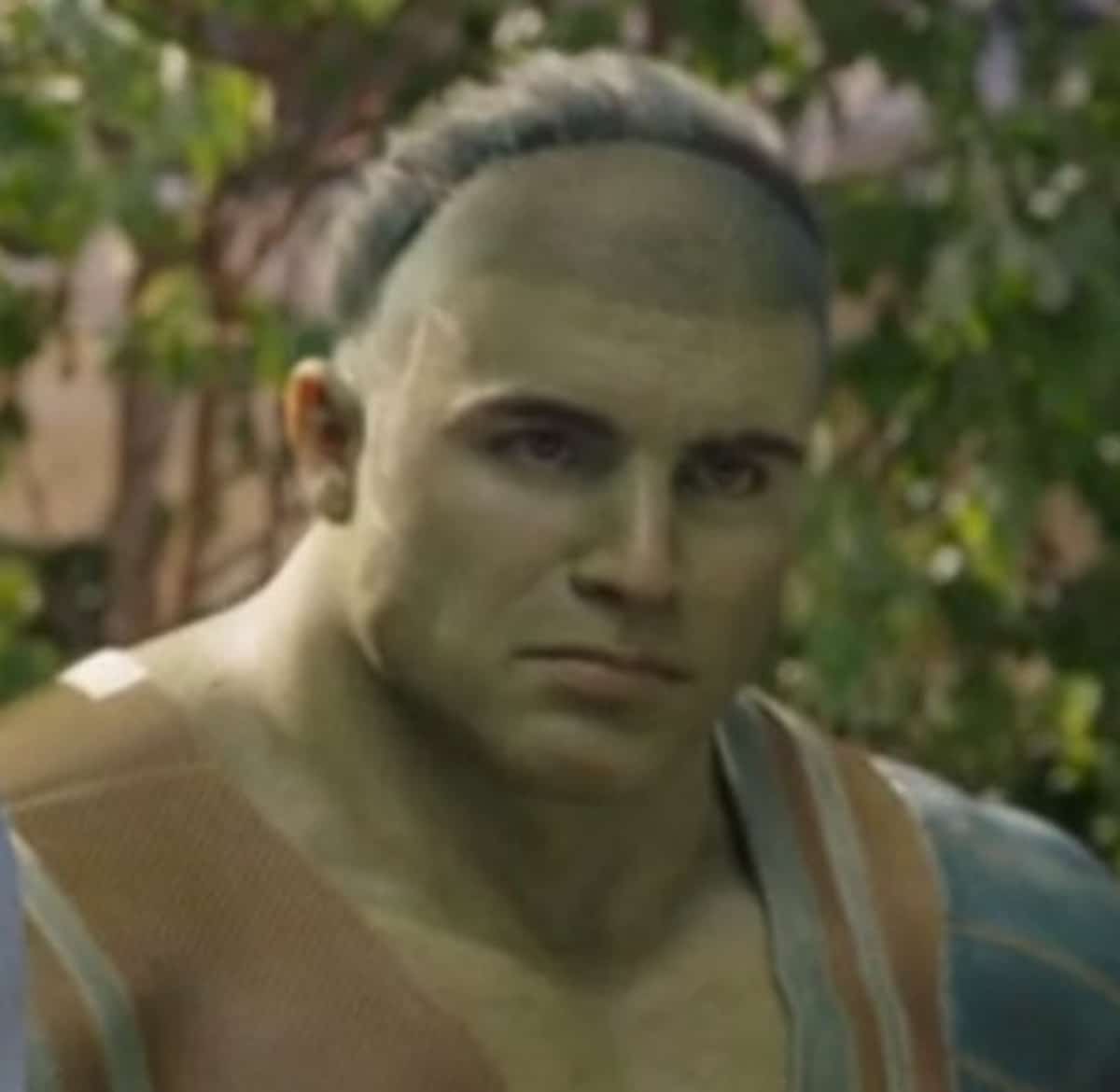 Is Marvel better under Kevin Feige?
I think it's safe to say that Marvel hasn't been doing a good job, especially with the Phase 4 movies and the Disney Plus offerings.
Feige has taken a big-time woke approach to the content and it's obvious he cares little about the comics, the fans, and the source material, if anything.
Back when Perlmutter was in charge, looking back, it seems as if his Marvel Comics Creative Committee kept Feige and his Hollywood producers in check as Phases 1-3 are much better.
So if we look back to when Perlmutter was removed in 2015, that means Perlmutter and his MCCC were probably done advising the MCU around the time of Captain America: Civil War and Doctor Strange (I think that was previously reported).
So following those movies, you still had a lot of films that tied to what Perlmutter and his MCCC were involved with, but the big turn for Marvel came with the release of the Brie Larson Captain Marvel movie which ushered in a big retcon of Phases 1-3 and Marvel woke and the "M SHE U." From there it's been all downhill.
Also bear in mind the press loves to glorify Feige acting like he and he alone is responsible for the MCU, and the press also has been making Perlmutter look like the bad guy for years, so watch out for the spin.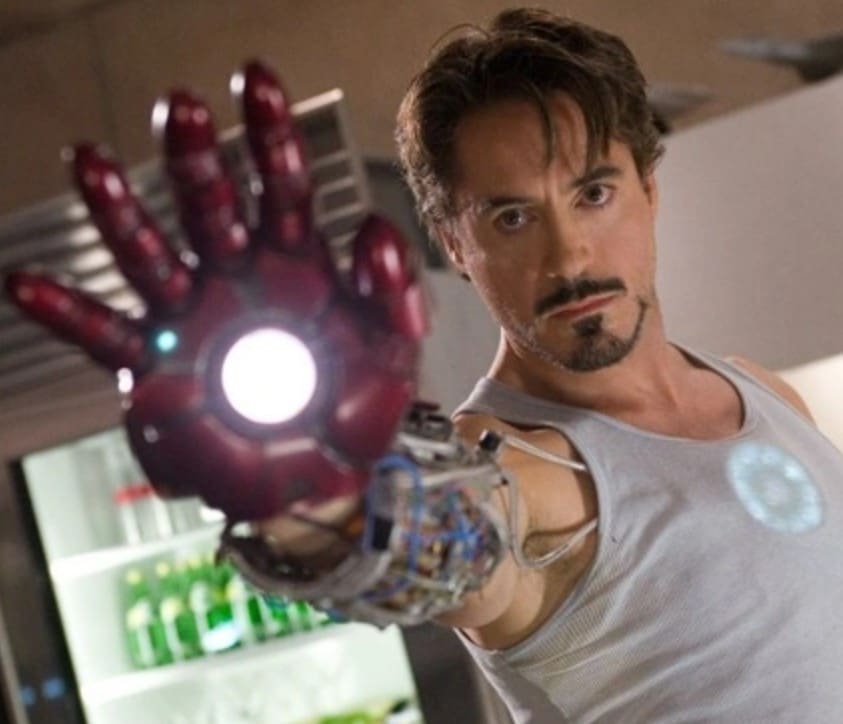 Was Marvel better with Ike Perlmutter?
As I said above, we were just talking about Feige and Perlmutter, as someone posted the following comment in a recent article of mine, which makes a lot of good points:
I am going to repeat. The hard work, the groundwork for the MCU phases 1-3 were both Ike Perlmutter and Kevin Feige. The Marvel TV shows that were actually good and successful i.e. Netflix Daredevil and Agents of Shield on ABC? Also Perlmutter. Perlmutter wasn't "committed to diversity" so Disney used it to get rid of him. They cut him out of the movie side in 2015 and the TV side in 2019. While Feige has always been the main person to get the credit, the media did once at least acknowledge Perlmutter. But after the diversity scandal, the media has rewritten history to pretend as if Feige has been running the show the entire time, and giving him credit for work done by Perlmutter (or at the very least what him and Perlmutter worked together on). Nonsense like taking a property that had huge potential in She-Hulk … and ruining it by hiring a plain looking middle aged actress and getting Jennifer Gao from Rick and Morty to turn it into a gripe session for third wave feminists frustrated because "the movement" didn't fulfill the promises that it made to them. Or like doing "The Eternals". Or like giving a minor character, seriously a lesser character than Luke Cage and Jessica Jones, like Shang-Chi a blockbuster motion picture (which wasted and killed off The Mandarin and retconned The Ten Rings, which was very formidable in Iron Man, into a joke). Or giving another major motion picture to Black Widow, a character with no superpowers, no rogues gallery and even in the comics has only been successful as part of an ensemble. (Seriously, a solo movie about "The Wasp" would have made more sense. Or at least the original Janet Van Dyne version.) Trying to convince people that Riri Williams, Ms. Marvel and America Chavez from the failed comics run "Secret Warriors" have any potential whatsoever. And not recasting T'Challa because of wanting to get the uniform on Shuri anyway. None of that would have happened if Perlmutter was still around.

Everyone who made the first 3 phases work, including even some of the more liberal directors like James Gunn and Ryan Coogler as well as the Russo Brothers who directed the last 2 Captain America and Avengers movies, were vetted and brought on while Perlmutter was still around.

And fascinating that absolutely no one is talking about this.